Doctor's Orders
Your guide to the best medical providers and facilities, recovery options and treatment plans, and cutting-edge research directly from local healthcare professionals.
Partner Content
From enjoying straight, bright white teeth and a younger appearance to sleep apnea treatment and heart disease prevention, it all begins at your dentist's office.
Partner Content
Dallas has the innovative treatments, improved access to care, and breakthrough research that cancer patients need to win their battle.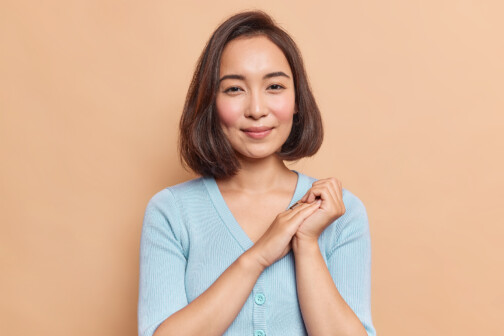 Doctor's Orders
If there was one thing you could do that has the potential to help you feel better and live a longer, healthier life, would you do it? Most women would say yes. However, the process of fitting that "one thing" into their busy schedules often proves difficult.
Doctor's Orders
When it comes to what's new and next in cancer care, Dallas leads the way.
Doctor's Orders
No two cancer patients are the same, which is why Choice Cancer Care offers individualized cancer treatment plans that offer hope and support to patients when they need it mo
Doctor's Orders
Skin cancer is highly treatable when caught early. Here are five tips from a dermatologist to reduce your risk.
Doctor's Orders
Texas Center for Proton Therapy brings advanced, lifesaving cancer treatment to North Texas.
Doctor's Orders
Improved surgical techniques and therapies improve outcomes, but the gold standard in effective breast cancer treatment is early detection.
Doctor's Orders
Dallas is home to leading treatments, research, and innovation.