Diversity
Three DFW transgender executives share their stories of living as their authentic selves, both personally and professionally.
D CEO Events
The half-day, in-person event, "The Business of Belonging," will be a timely and necessary conversation, featuring executives and top leaders who are focused on equitable workplaces that can drive meaningful change.
Diversity
EY's program began here and views neurodiversity as a strength, not a box to check.
D CEO Events
Workplace and DEI guru Lisa Ong to share how inclusion and belonging can make your company an employer of choice at D CEO's Feb. 22 event.
CRE Opinion
The JLL Dallas vice president of brokerage & innovation shares her insights on how companies can use their spaces to further inclusivity efforts.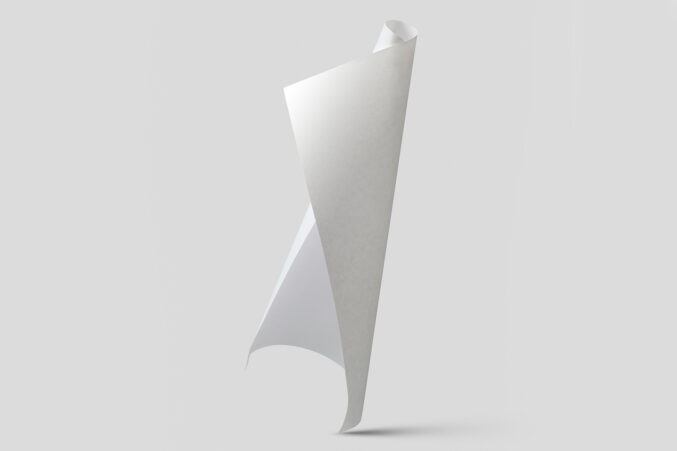 Business
The social justice movement caused business leaders to get serious about their role in effecting change. Our report digs into what's working—and the challenges that remain.
Awards
Five DFW executives open up about their experiences as part of D CEO's special series, My Reality.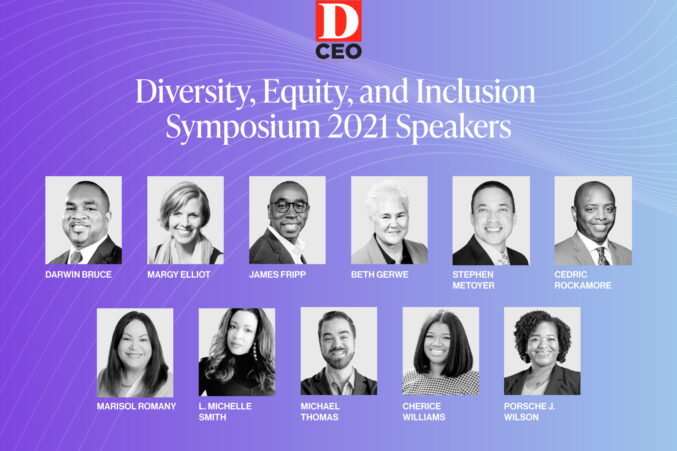 Diversity
The hybrid event will take place Sept. 9 and include leaders from YUM! Brands, Amazon, Deloitte, Bank of Texas, and more.
Business
COVID-19, along with the complexities of recent racial unrest, has exposed socio-economic deficiencies, says TreCo Investments' Tré Black.
Diversity
A new quarterly series from D CEO, which launches March 3, features C-Suite leaders who are helping to pave the way.