Distilleries
From Balcones to Ironroot, our locally brewed spirits are coming of age. It's worth getting off the couch to sample them.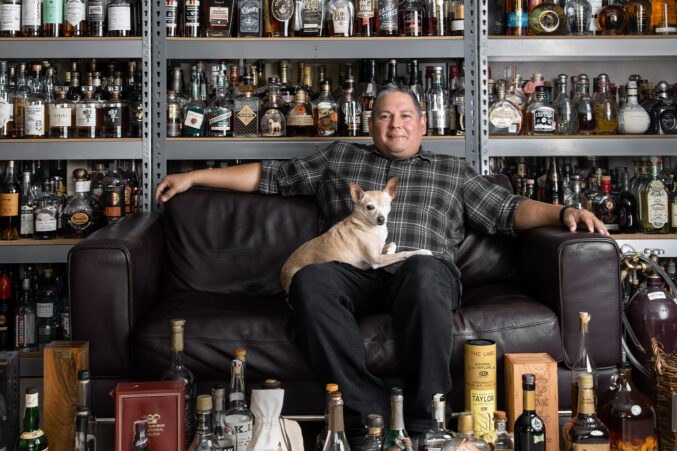 Distilleries
How a postal carrier became the palate and nose for North Texas' most promising distillery.
Cocktails
Master distiller Les Beasley calls the massive complex his "bucket list coming true."