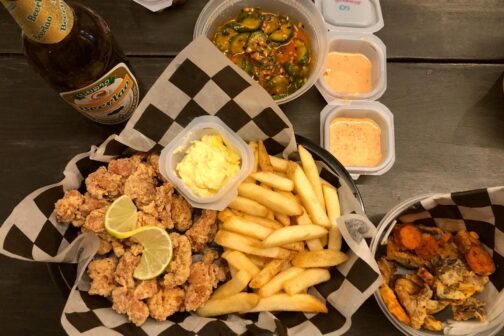 Dining Dispatch
Donny Sirisavath has slightly transformed his Khao Noodle Shop into a haven of crispy Lao-style bird and sake in juice boxes. It opens March 16.
Dining Dispatch
The new Oak Cliff restaurant brings vegan gumbo, fried chicken with pepper jelly, and—the main ingredient—love to Beckley Avenue in March.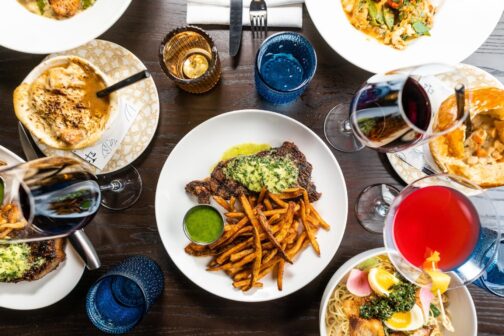 Dining Dispatch
At the newly debuted hotel restaurant on Elm Street, expect chic climes, NOLA-inspired drinks, and French fare.
Openings/Closings
Donny Sirisavath's lauded Lao restaurant shuttered after its three-year anniversary last December. There's hope: it may return somewhere else someday. Until then, we'll get crunchy-crispy bird and beer.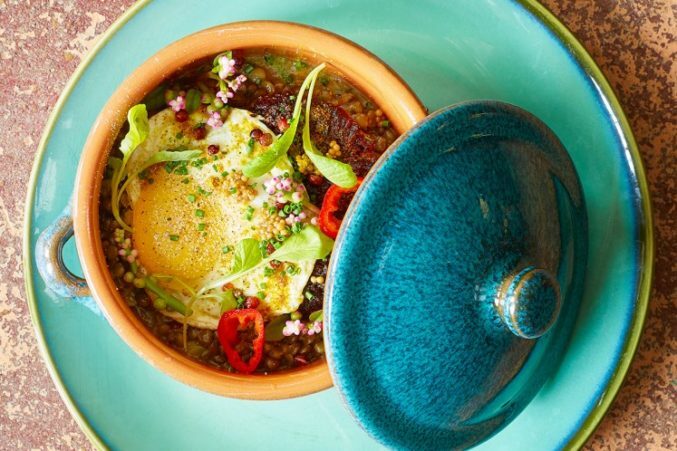 Dining Dispatch
Ross Demers and a talented culinary crew open November 23 at 4422 Gaston Avenue.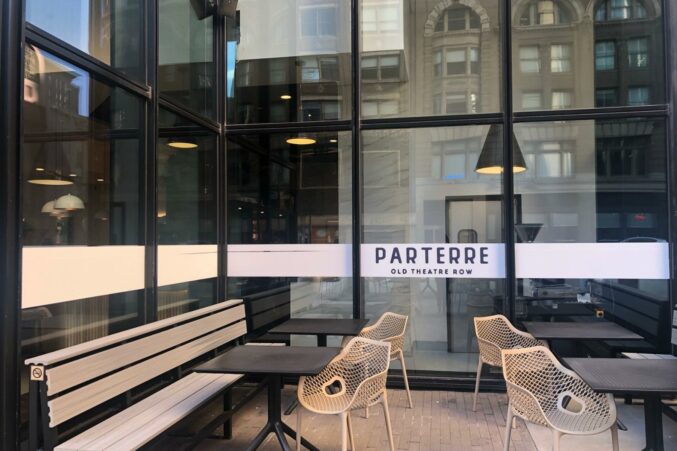 Dining Dispatch
Inside the former Ascension Coffee in Thanksgiving Tower, expertly pulled espresso, power lunch, and cocktails prevail once again.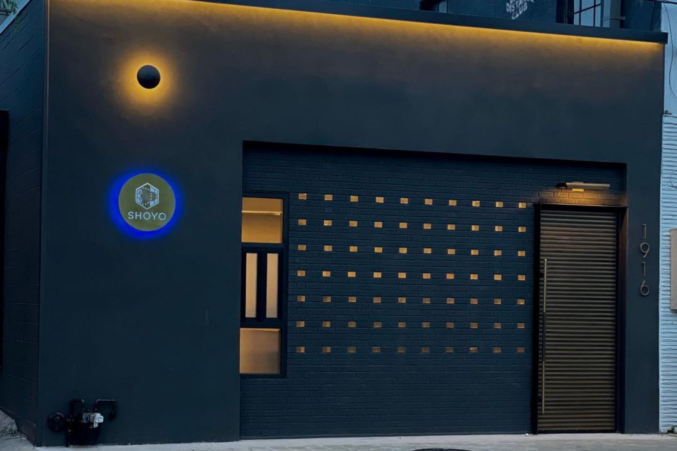 Dining Dispatch
The Lowest Greenville restaurant has been in soft-open mode for a few weeks. Now it's ready to bring a sushi experience like no other.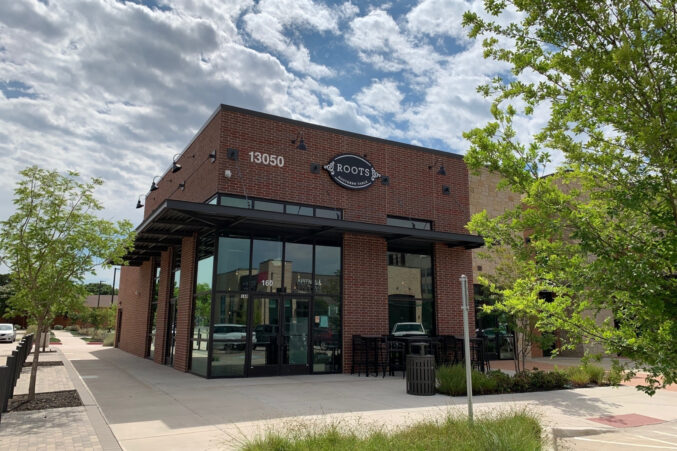 Dining Dispatch
The Top Chef alum and celebrity chef will share Southern food from her point of view: familiar, full of heart, with a contemporary bent. Welcome, Roots Southern Table.
Dining Dispatch
And then there were three. Regino Rojas' taqueria empire grows in the downtowns of both Dallas and Fort Worth.