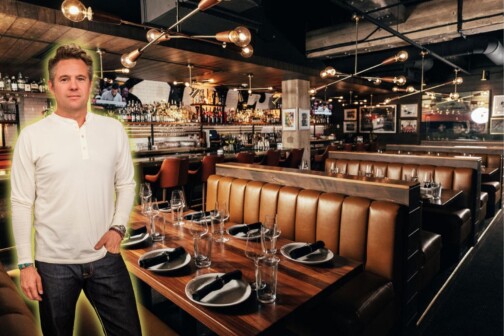 Podcasts
The Triangle Point building previously housed KLIF and the Dallas Observer.
Catering
Why cook when you can just order in?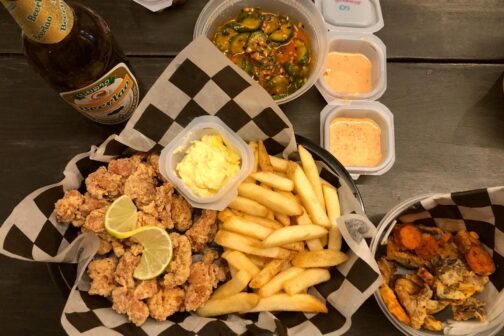 Dining Dispatch
Donny Sirisavath has slightly transformed his Khao Noodle Shop into a haven of crispy Lao-style bird and sake in juice boxes. It opens March 16.
Dining Dispatch
The new Oak Cliff restaurant brings vegan gumbo, fried chicken with pepper jelly, and—the main ingredient—love to Beckley Avenue in March.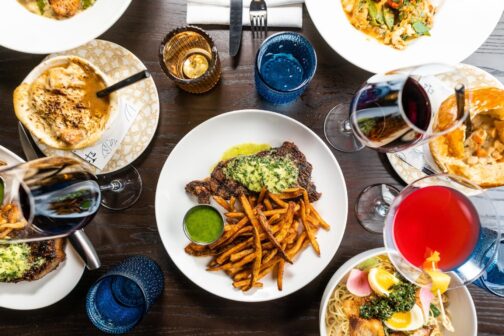 Dining Dispatch
At the newly debuted hotel restaurant on Elm Street, expect chic climes, NOLA-inspired drinks, and French fare.
Dining Picks
Where to support our local trove of talented Black chefs, from Addison to South Dallas, during Black History Month and beyond.
Openings/Closings
Donny Sirisavath's lauded Lao restaurant shuttered after its three-year anniversary last December. There's hope: it may return somewhere else someday. Until then, we'll get crunchy-crispy bird and beer.
Dining
Here's to our one true love: fancy schmancy, three-dollar-sign, prix fixe dinners.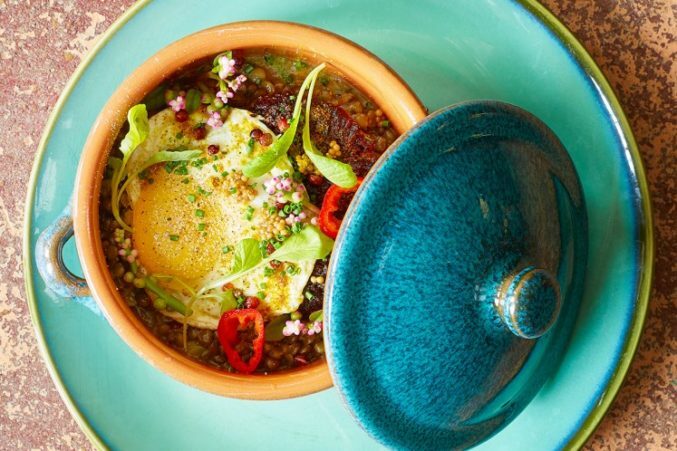 Dining Dispatch
Ross Demers and a talented culinary crew open November 23 at 4422 Gaston Avenue.