Food & Drink
These DFW delights are anything but cookie-cutter.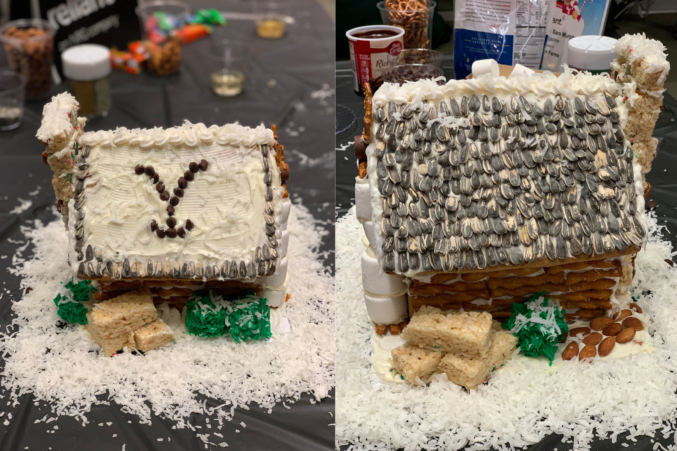 Holidays
"All the angels are gone, son. There's only devils left." —John Dutton
Dessert
Celia Aniskovich's Fruitcake Fraud takes a deep dive into the embezzlement saga involving an executive at the famed Collin Street Bakery.
Asian
If you haven't yet basked in the bouncy texture of these Japanese pastries, now is the time.
Celebrity Chefs
A pie is a pie is a pie—until our city's chefs put their fingers in it.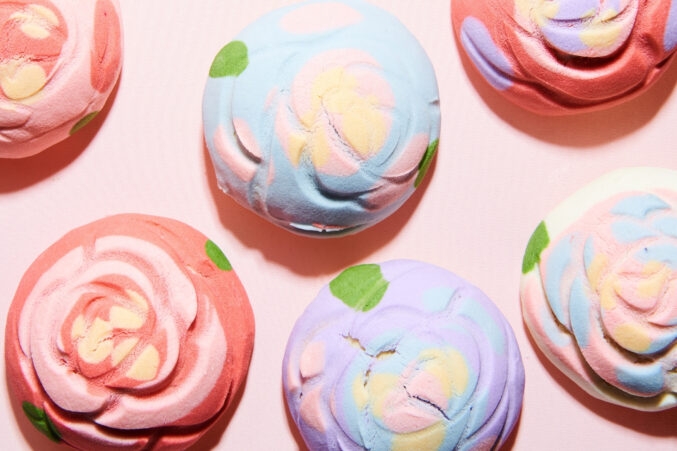 Baking
Don't underestimate the power of the Mexican pan dulce to rival any other in softness and sheer beauty.
Dessert
Aside from camping in the AC-blessed indoors, an icy treat is sure to cool you down.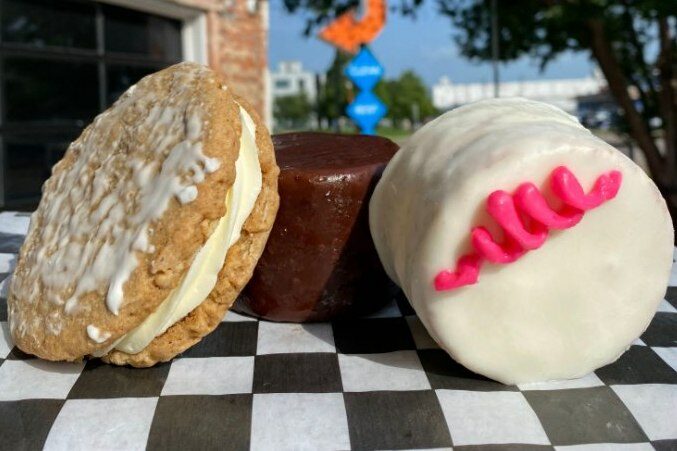 Dessert
Chilled coconut milk soup. Elevated gas station snack cakes. Mind-blowing ice cream.
Chefs
Through artful conchas to scratch-made horchata, four local culinary leaders pour their heart—and heritage—into their goods.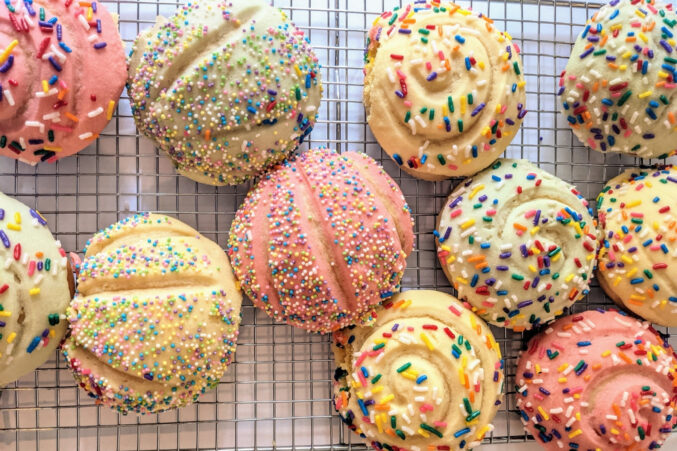 Baking
Her cottage business Cakelamb is an ode to the pretty pan dulce staple.