Defiance
The cOoompound is dead. Long live the cOoompound.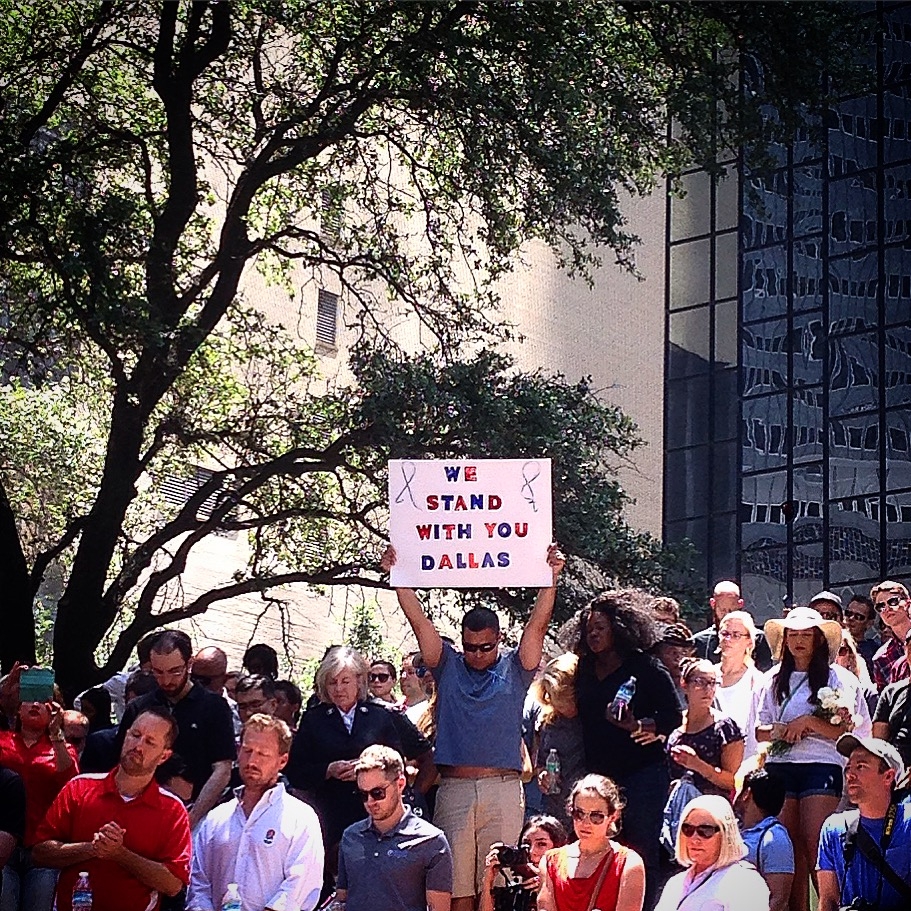 Crime
This is the America we want.
Defiance
I'm not quite sure it has sunk in yet just what a potentially city-changing event has been unfolding over the past couple of months in South Oak Cliff.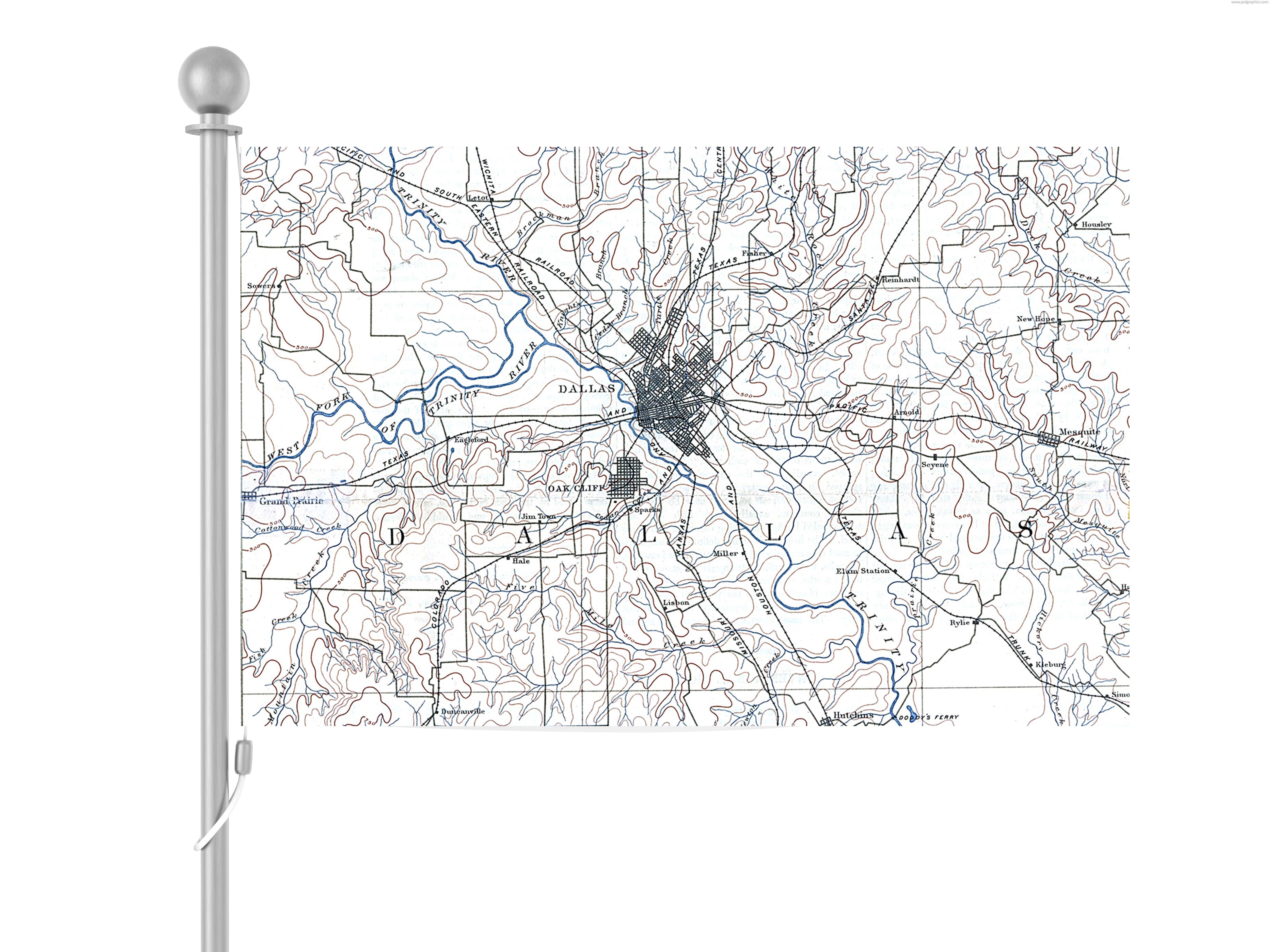 Defiance
I hope you like it. Also: WHO CARES? I mean, maybe the guys in our fife and drum corps, but that's about it.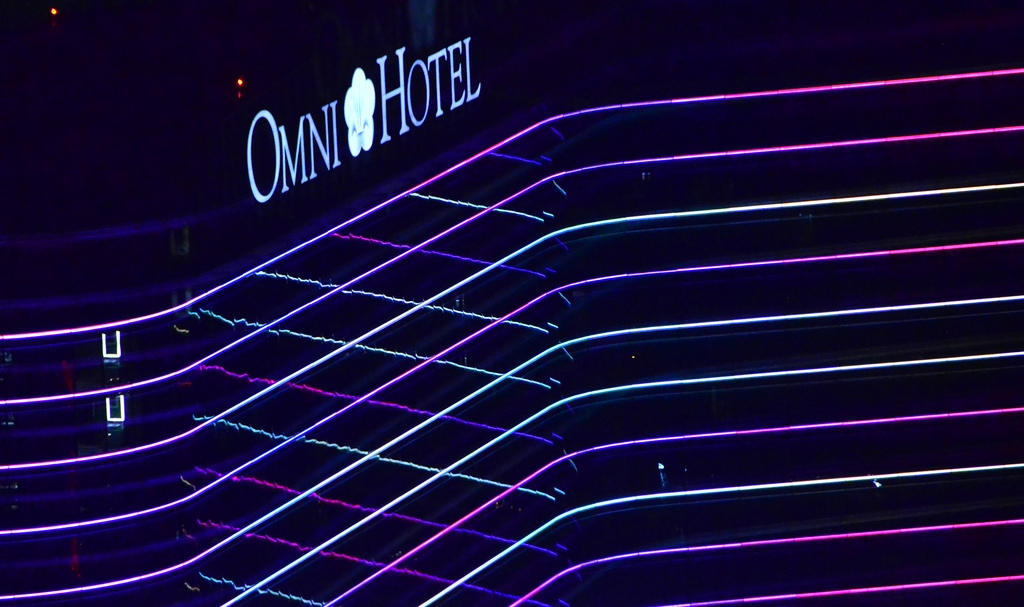 Defiance
Shouldn't we shift focus from Dallas visitors to Dallas residents?