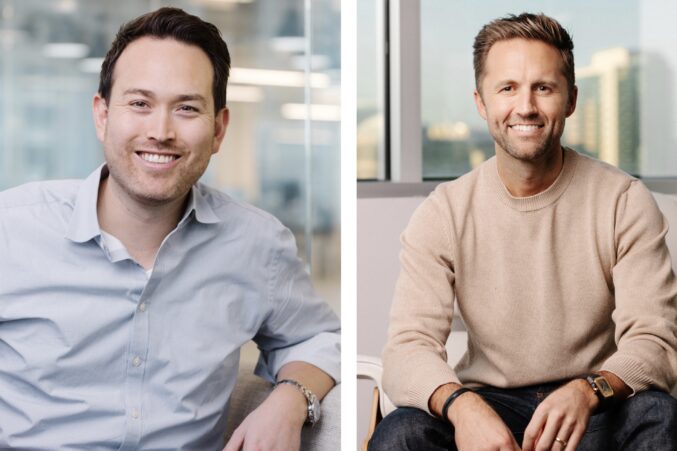 Business
The Dallas firm now has the autonomy to design and launch a suite of innovative financial protection products on its platform.
Business
Plus: The unveiling of an all new tailgate experience outside AT&T Stadium, Miller LiteHouse featuring 'the biggest cooler in Texas.'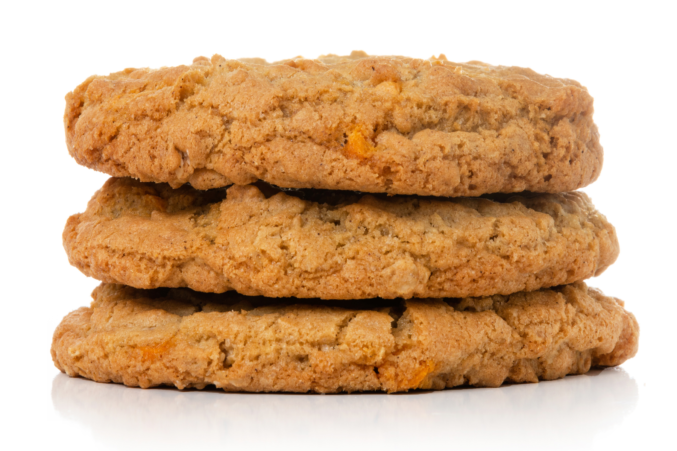 Deals
Literally. There are free cookies, plus more food and drink discounts throughout Dallas-Fort Worth for voters. Don that sticker!
Deals
You've got something better to do?
Business
Projects and trends to keep an eye on as we enter a new decade.
Business
A boom in urban hotels, a surge in industrial space, the rebirth of aging malls, and Uber's announcement were among the biggest stories of the year.
Deals
The local boys are going global.

Deals
Dream no small dreams and all that.