Dallas In 2022
The pandemic offered a stark reminder of how many Dallas residents are living on the edge. Does the city finally have the will—and tools—to fix that?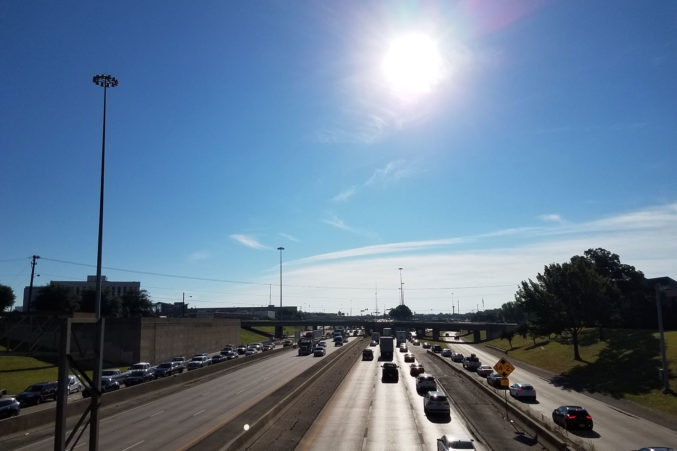 Dallas In 2022
In the year ahead, Dallas will have a clear path forward to making city streets safer for pedestrians, drivers, and yes, scooter riders.
Dallas In 2022
A look at how the $1.2 trillion infrastructure bill might impact Dallas.
Dallas In 2022
A possible ban on gas-powered leaf blowers, a battle between neighbors and heavy industry in West Dallas, and more on the climate docket in the new year.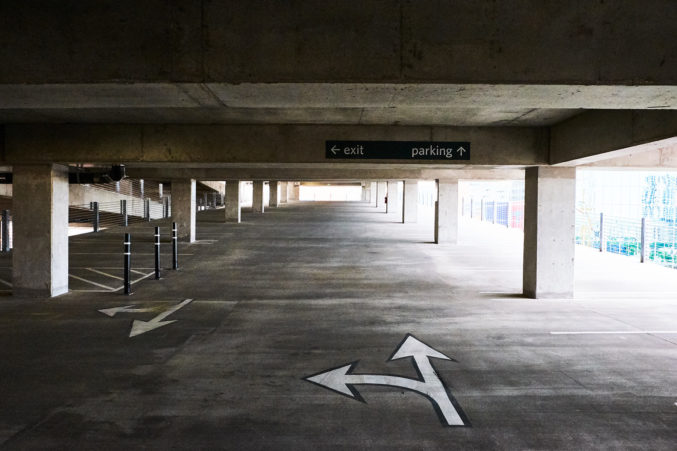 Local News
The city requires developments provide parking spots based on ratios created in the 1960s. It has been researching what will happen if that changes. How far will Dallas go?