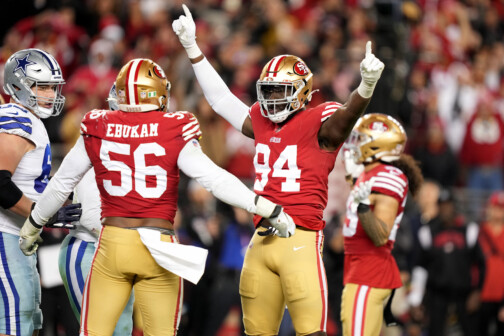 Dallas Cowboys Checklist
At last, Dallas did what it was supposed to in a playoff game: beat up a much worse team. And it couldn't have felt any better.
Football
Once again, Dallas played down to its opponent. What will that mean with the playoffs approaching?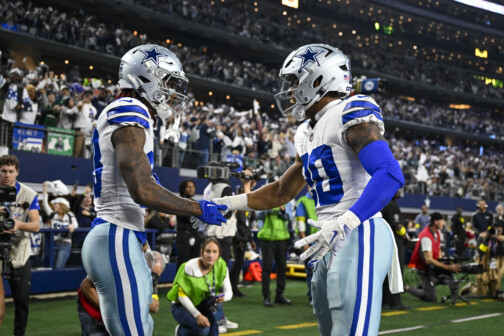 Dallas Cowboys Checklist
He's getting picked off at the highest rate of his career. But that doesn't mean he's costing Dallas games ... or that it's likely to continue.
Football
And depending on your perspective, that might be worse.