culture
Skip the flowers and show your love for Dallas with a tattoo.
Things to Do in Dallas
Tune in to a virtual film festival, experience a photo exhibition at the Galleria, or visit a socially distant pop-up museum.
culture
The company, founded by three White women, decided to give a centuries-old Chinese game a "respectful refresh" that no one asked for.
Arts & Entertainment
The pandemic has struck a devastating blow to Dallas' cultural scene. It didn't have to be this way.
Arts & Entertainment
The film is an impressionistic reflection of the profundity and pain of the African American experience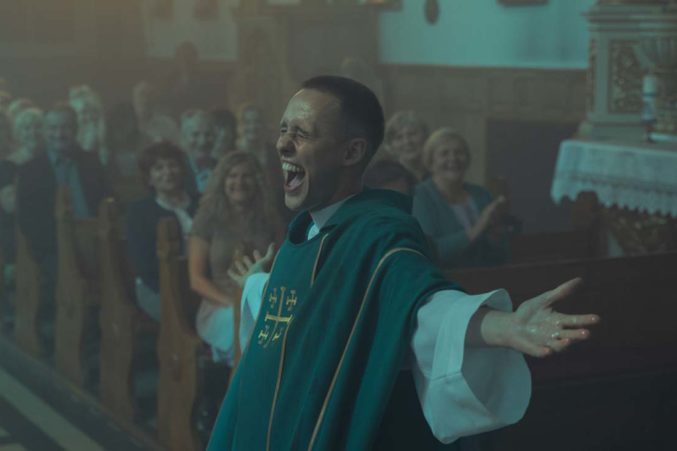 Arts & Entertainment
Independent theaters are looking for ways to quickly adopt their business models during the COVID-19 quarantine
culture
I still remember exactly where I was when it happened.
culture
Twenty-five years after her murder, Selena Quintanilla-Pérez is more popular than ever. The Tejano icon is remembered here, in murals and annual celebrations of her life.