Cover Story
We will absolutely take any excuse to put Willie Nelson on the cover of our magazine.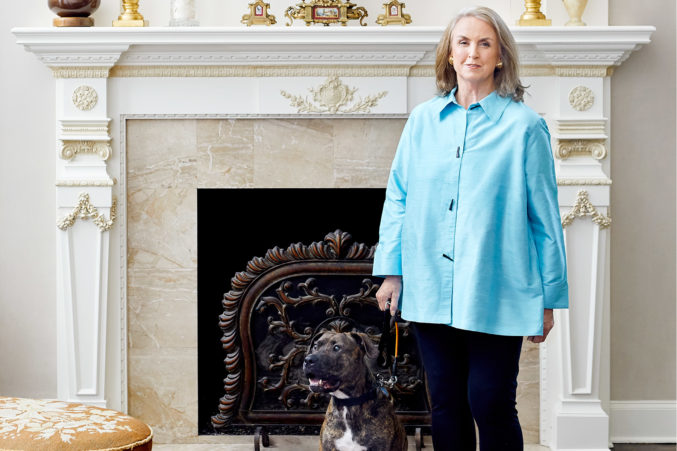 Cover Story
After her husband died, Jo Hopper spent eight years fighting the bank administering the estate. She won a record-setting judgment. But will JPMorgan Chase ever pay up?
Business
Growth—and flexibility—are hallmarks of the Southwest regional finalists in this year's EY awards program.
Business
With a little help from his hometown friends, the PGA's hottest player is also becoming the hottest business brand in golf.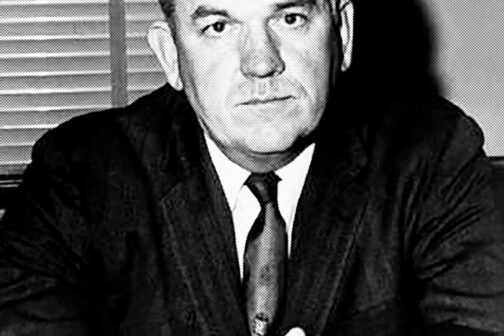 Cover Story
The legendary DA ran a conviction machine that got results. In 1954, he persuaded a jury to send Tommy Lee Walker to the electric chair just three months after his arrest. But a new look at the case reveals one of the greatest injustices in Dallas history.
Cover Story
Key names and phrases to help you talk like a local.
Cover Story
You'd have to ask the city's founder, John Neely Bryan. No one else knows for sure.
Cover Story
Look here to arrange a "meet cute" with a local notable.
Cover Story
When you see a picture of any one of these, you can't help but think of our city.