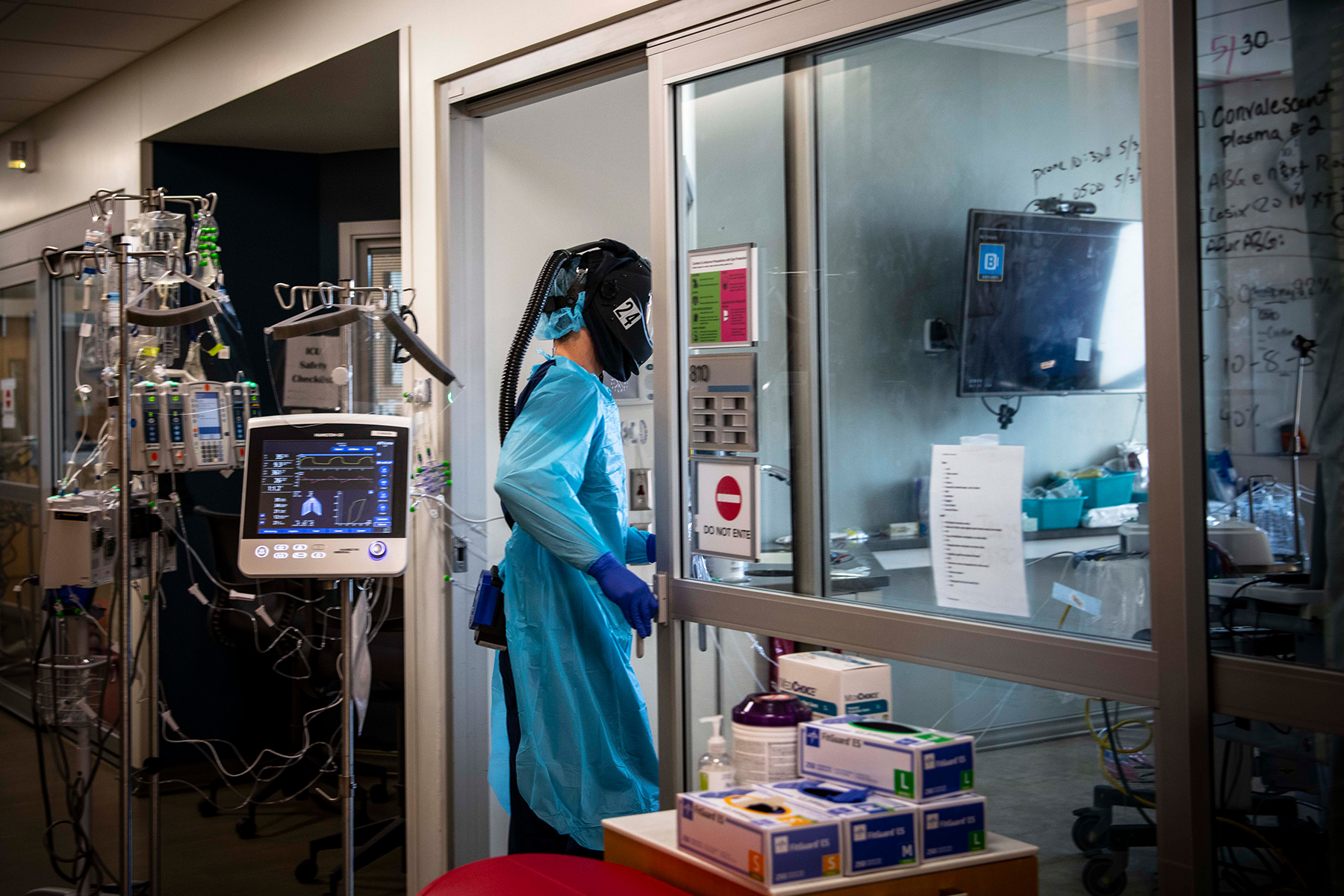 Coronavirus
There was always a small difference between what we heard from the state and the county. But when October came, that difference became a gulf. Let's talk about why.
Coronavirus
Beginning next Wednesday, the mandate to wear a mask is gone, as are any occupancy limits at any type of business.
Coronavirus
If the hospital census continues like it is, the governor's executive order will trigger a reduction in capacity at many businesses.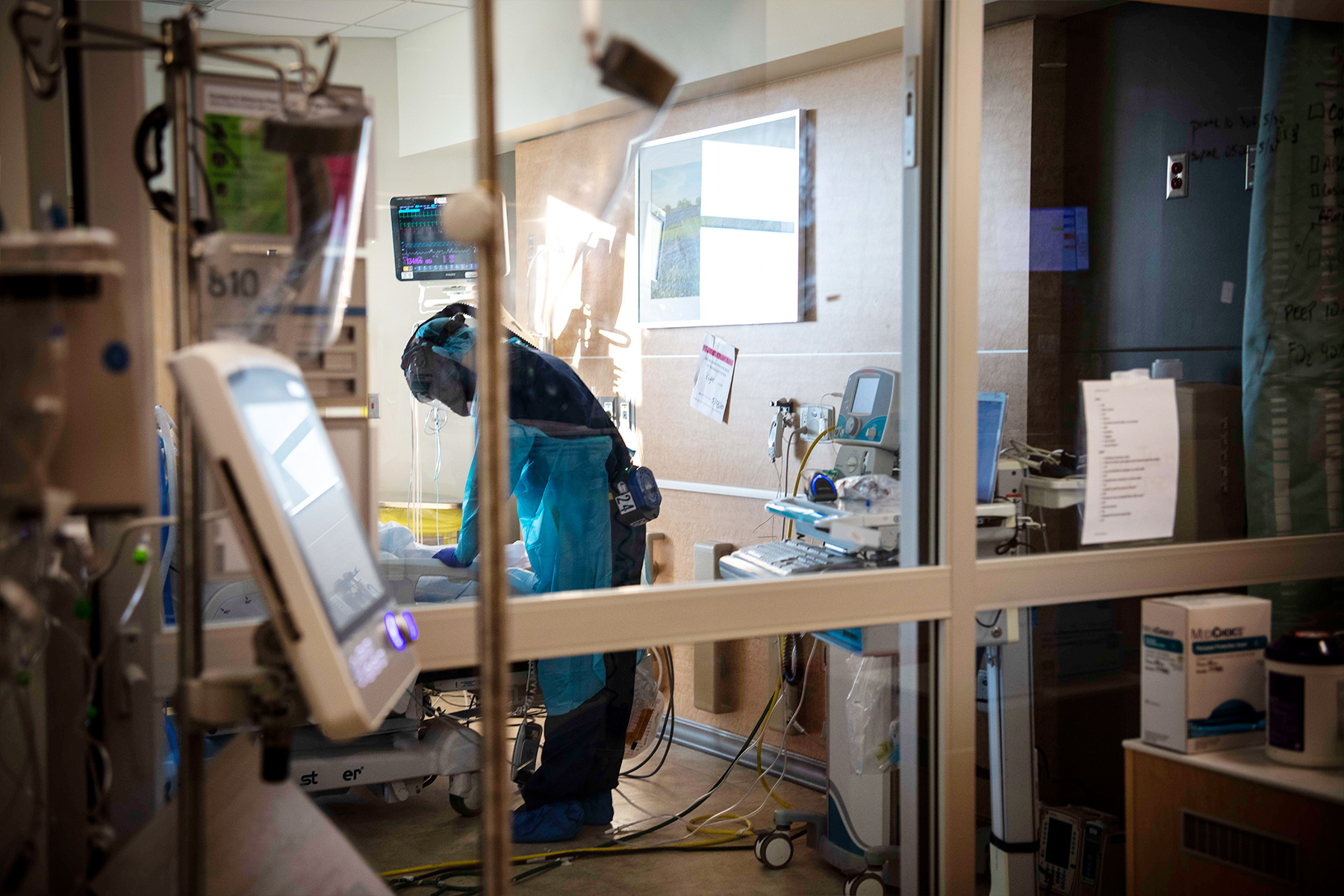 Coronavirus
New infections are up, hospitalizations are up, and health officials are pleading with the public to heed their advice ahead of Thanksgiving.
Coronavirus
It can be difficult to follow the daily deluge of new data and science surrounding the pandemic. We asked two of Dallas County's public health leaders for clarity.
Coronavirus
The news from the Dallas Museum of Art comes days after Dallas Contemporary announced it would stay closed for the remainder of 2020.
Coronavirus
Some much needed good news for Dallas County: hospitalizations are also plateauing.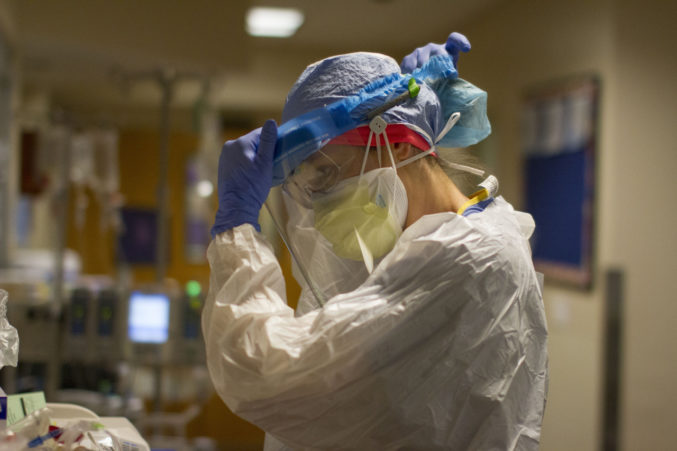 Coronavirus
People Newspapers landed an essay that takes you inside the COVID ward.
Coronavirus
A leaked report from the Trump administration paints a gloomy picture of what we already know: we aren't doing enough.
Coronavirus
The Parkland Center for Clinical Innovation found a 3 percent increase in July 4 mobility compared to Memorial Day, the last time we saw a major spike attributed to an event.