Healthcare & Hospitals
Four Collin County leaders talk about how their organizations have met the challenge of keeping people healthy in the midst of a population explosion.
Coronavirus
But there may be an endemic silver lining to the wave that's coming.
Coronavirus
"If our goal is to have to have herd immunity, we're going to have to have to make sure that we're not just looking out for ourselves."
Coronavirus
The program is part of a larger care management strategy to keep isolated seniors connected to the healthcare system.
Coronavirus
The health systems have been hit hard by the loss of elective procedures.
Coronavirus
Though we aren't there yet, the architecture firm is thinking about a worst case scenario.
Coronavirus
Abbott threatens to remove convention center hospital, while Dallas is staying home until April 30.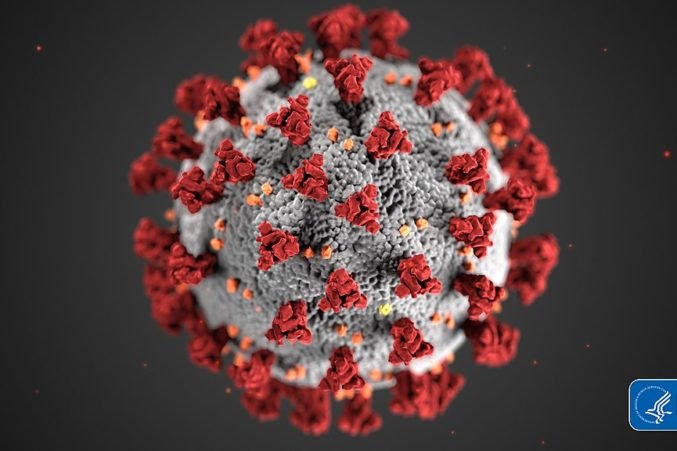 Coronavirus
Testing sites are popping up all over the region.
Coronavirus
Over 4,000 price gouging complaints have been made since the state of emergency was declared.