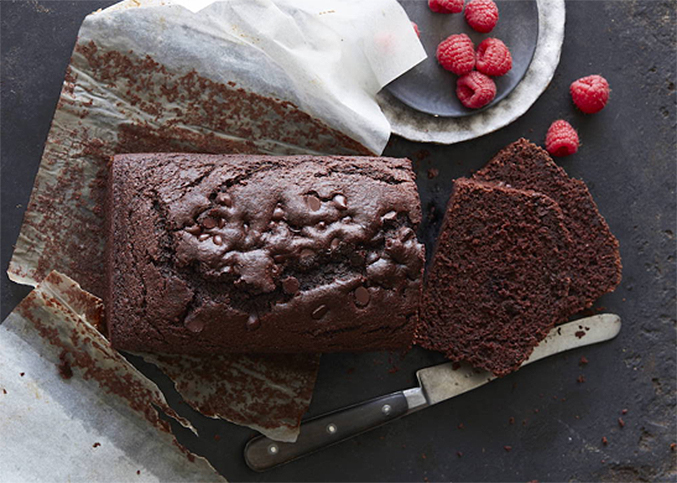 Books
Learn some. Eat some.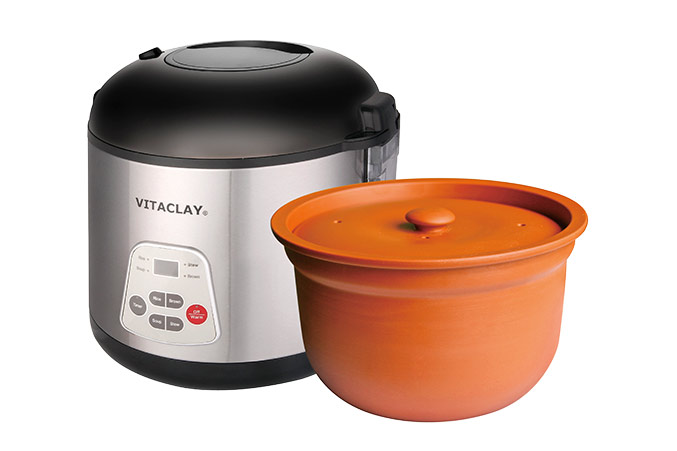 Cooking
Reap the benefits of cooking with this clay vessel.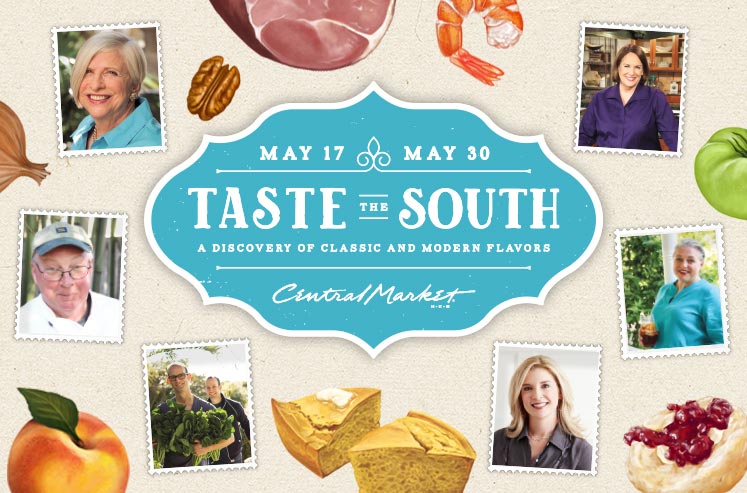 Cooking
Come into Central Market on May 17th - May 30th for a celebration of a culturally-rich, classic and modern cuisine.
Classes
The most popular cooking classes in town are almost in session.
Books
Check out this flattering portrait of our state's breakfast plate.
Cooking
If you love to cook steak, you will love Knife: Texas Steakhouse Meals at Home.
Bars
Fill your weekend with beer, chili, and bar crawls.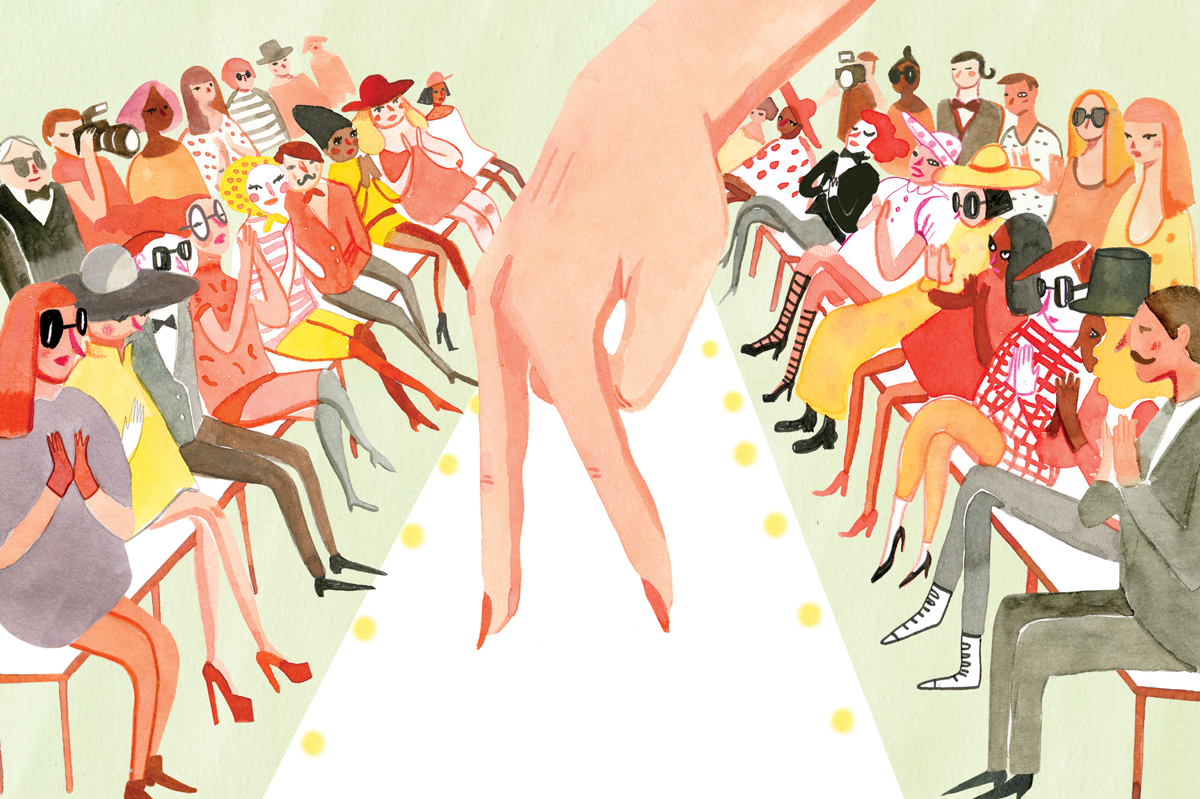 Cooking
I can't cook. My mitts aren't pretty. Yet somehow I wound up dicing tomatoes on camera.
Cooking
Grab a seat for one of the best culinary bargains in Dallas.
Business
The founder, chairman, and CEO of U.S. Risk Insurance Group spends his weekend mornings cooking breakfast in the kitchen he designed.