Food & Drink
Are you resolved to improve your culinary skills in 2022? Let us dispatch some resolution inspiration.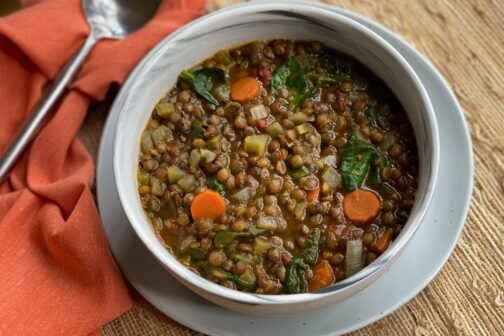 Recipes
Cooks Without Borders' Leslie Brenner shares her no-fail, clean-out-the-fridge lentil recipe that's perfect for any night of the week.
Recipes
Cold weather calls for curry, and Hai Hospitality has just the recipe for bowl of something warm and comforting.
Baking
Molly Wilkinson, the author French Pastry Made Simple, shares a dessert you'll want to whisk up at home.
Baking
Brush up on your trussing skills or learn to butcher a whole hog. Foster your fermenting techniques or ghee-making prowess.
Cooking
Give the gift of beef picadillo empanadas. (Bonus: We'll throw in a year-long subscription to D Magazine.)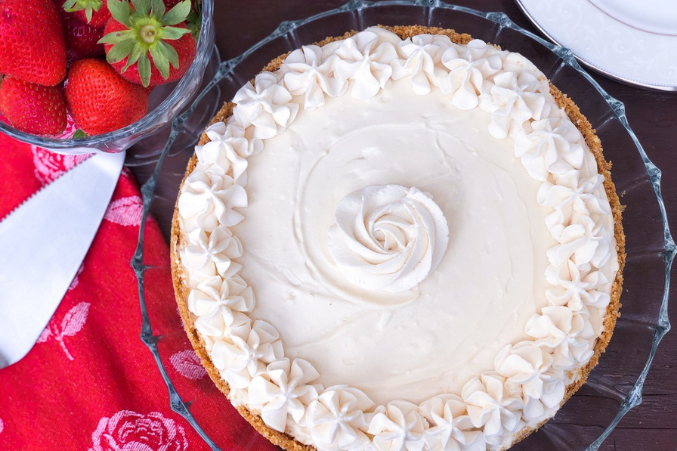 Cooking
The North Texas blogger known for her Disney-themed dinners for grownups is launching virtual cooking experiences.
Cooking
First, clean your kitchen. Second, get your hair done. Third, click this button.
Cooking
A chef and a microgreens grower and food hub founder join forces to bring you a Dallas version of Blue Apron using seasonal, local produce.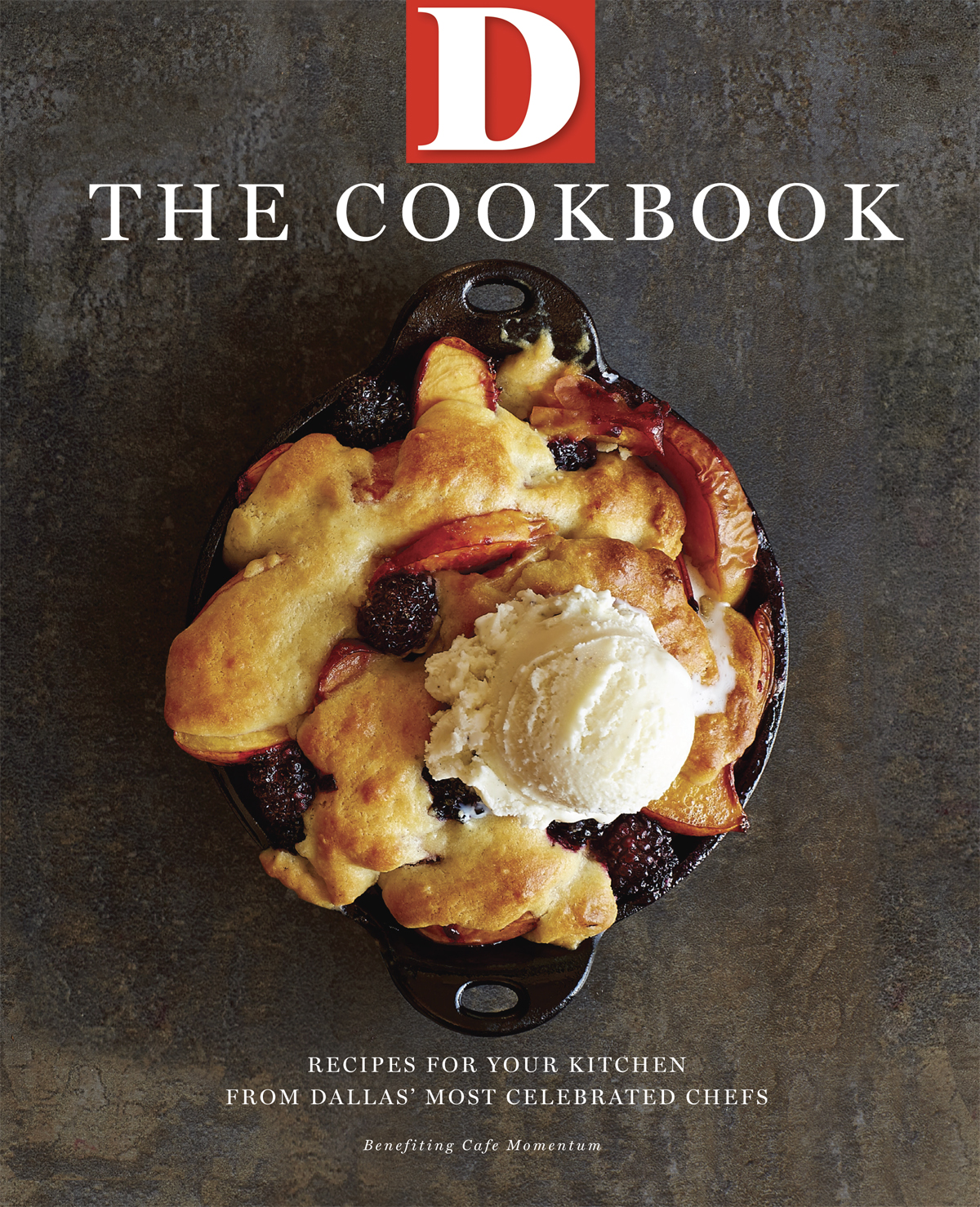 Cooking
Easy panzanella salad with grilled bread, a summery corn succotash, and blackberry peach cobbler.