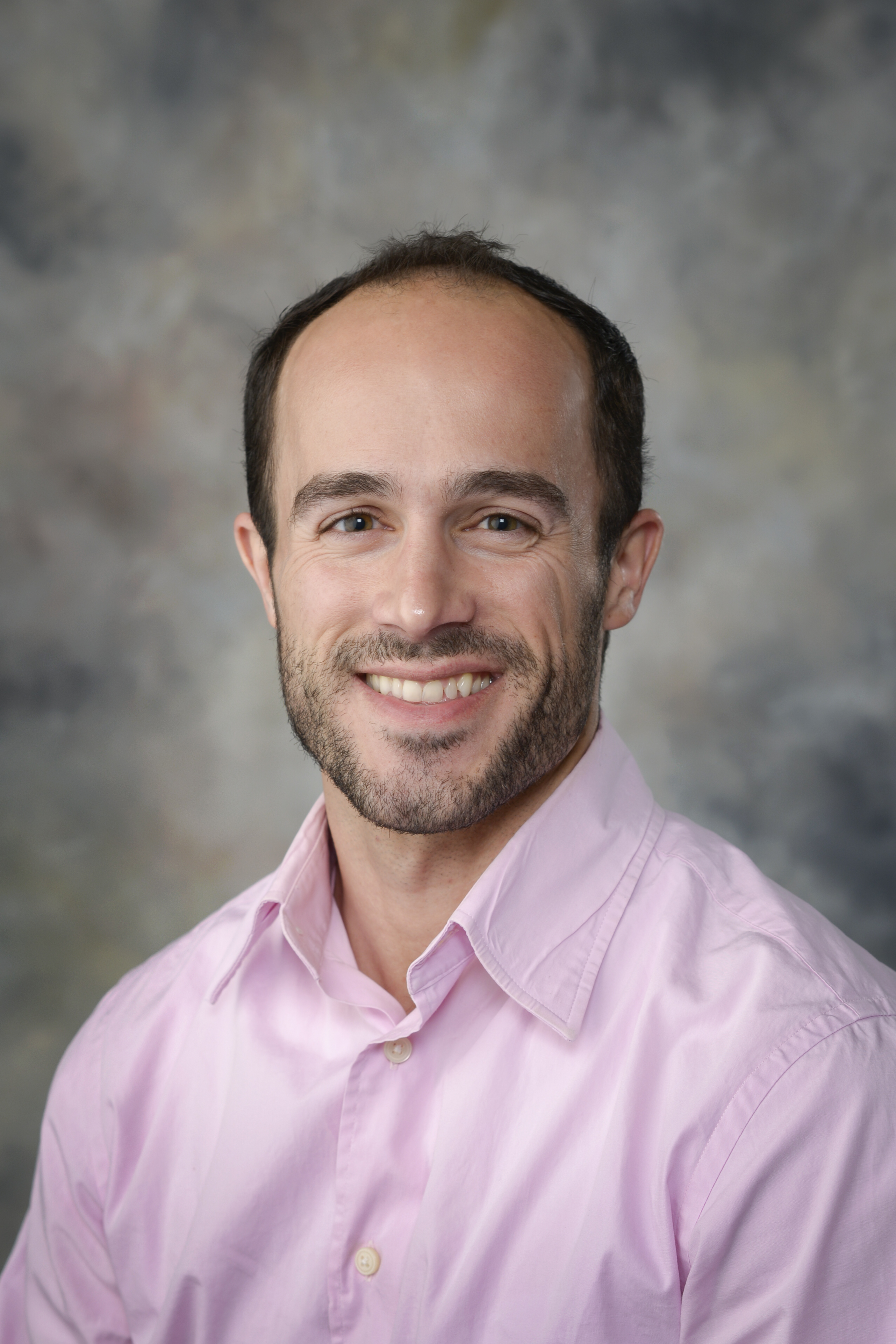 Conversation With
Dr. Nicholas Westers, a clinical psychologist at Children's Health and an assistant professor at UT Southwestern, is aware that a significant number of Hurricane Harvey victims are children.
Conversation With
Dr. Amy Wilson initially came to the Baylor Institute for Rehabilitation in 1991 as a medical student. She was still trying to figure out what specialty she wanted to pursue, and entered open-minded.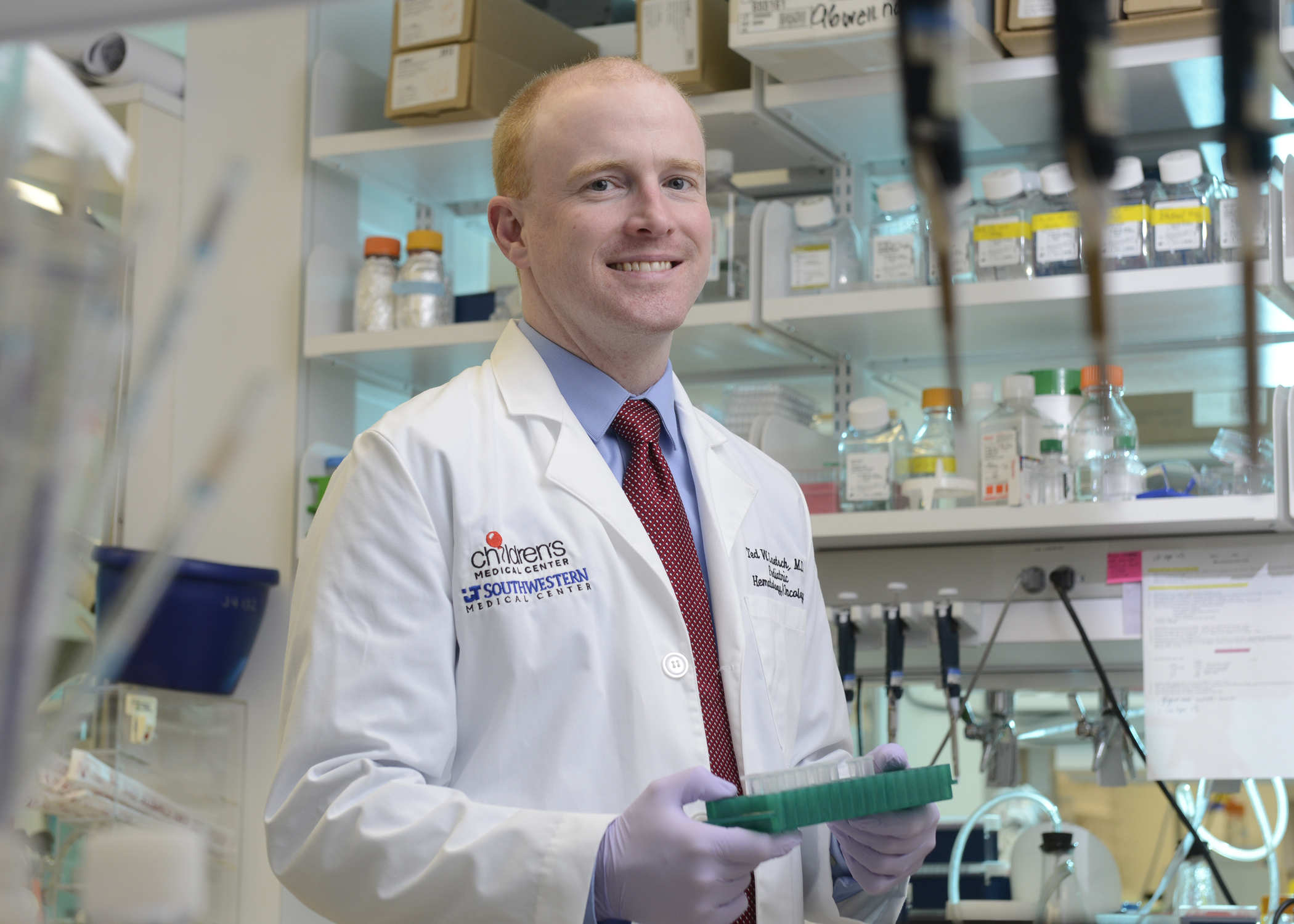 Conversation With
After completing his fellowship in pediatric hematology oncology at Children's Hospital of Philadelphia in 2012, a younger Dr. Ted Laetsch relocated to Dallas to work at UT Southwestern and Children's Hospital.
Conversation With
When Dr. Sam Cullison isn't busy serving as vice president of graduate medical education at Methodist Health System, he can be found running a technology assessment group, the clinical research institute, or the relatively new physician leadership program there.
Conversation With
Nancy Brown, CEO of the American Heart Association, got her start in healthcare more than 30 years ago.
Conversation With
In September 2016, Solv, a healthcare technology startup that connects patients to urgent care providers, launched its private beta in Dallas.
Conversation With
According to the World Health Organization, more than 121 million people worldwide suffer from depression. And unlike heart disease or Alzheimer's, it's something that arrives early in life and remains, making the stakes that much higher. The WHO estimates that it costs the global economy $1 trillion each year. Hear from one of the researchers at the front lines.
Conversation With
Earlier this month, Texas Medical Association President Dr. Don Read chimed in on balance billing, physician independence, and what the healthcare issues he expects to see rise to the surface in the next legislative session. In this second part of the interview, Read, a Dallas-based colorectal surgeon and West Nile survivor, talks about the public health threat of the Zika virus and why it's so important for physicians to get involved politically.