Conversation With
During a round of golf at Lakewood Country Club, Irving talks about the philanthropic purpose behind Socorro, growing the brand into the top tequila in Texas within two years, and more.
Conversation With
The leader of Dallas design firm Studio 11 shares how she has led her team to a record year, even after navigating the company's restructuring.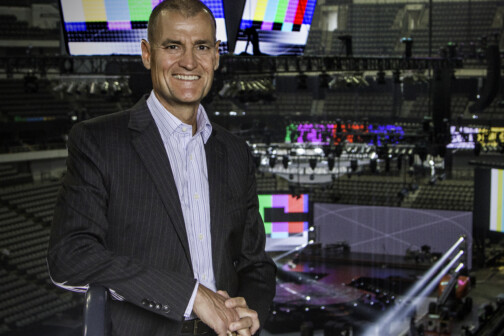 Football
Brown, who also serves as COO and GM of American Airlines Center, offers an insider's preview of the Tulane-USC showdown, economic impact, charitable giving, and more.
Conversation With
The senior director of PGA member education and talent development pulls back the curtain on the tech that powers the group's Frisco headquarters, known as the Silicon Valley of golf.
Conversation With
At the Ascendant LPGA Pro-Am, the avid golfer talks about selling her company, her involvement with Firefly Park, and her passion for pay equity in professional golf.
Conversation With
While golfing around the track at Bent Tree Country Club, Kenna pulls back the curtain on his eSports company that is backed by Jerry Jones and John Goff.
Energy Industry
Chief Technology Officer Prakash Bedapudi explains how the company's new cold climate heat pump may one day help shift the country away from gas and propane furnaces.
Physicians
"We need more integration with one another, and we have a profession where we've all been kind of trained to be cowboys," he says.
Conversation With
The former Wingstop leader on why he switched roles, his plans for growth, and more.
Conversation With
As the business expands to reach more Texans, its unique database helps its patients be aware of cutting edge treatment.