Commercial Real Estate
The CEO, who also founded STL Engineers and is current chair of the Dallas Citizens Council, talks about her new headquarters, projects she has in the works, and more.
Conversation With
The United Healthcare of Texas CEO discusses price transparency, the transition to value-based care, and the impact of new legislation.
Conversation With
The logistics CEO—and Baylor University Medical Center board member—talks On-Target's 300 percent EBITDA growth in 2022, establishing On-Target as a holding company, and a prospective campaign that will transform BUMC.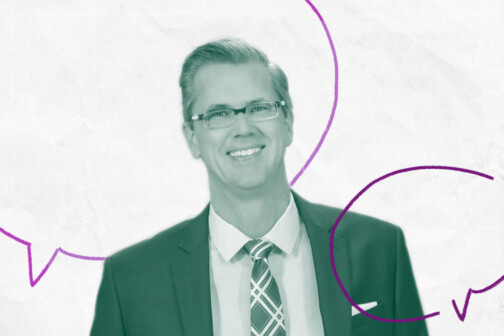 Conversation With
The Decatur family physician and Teladoc Health chief quality officer discusses the future of telehealth and how Teladoc is leading the way in patient safety.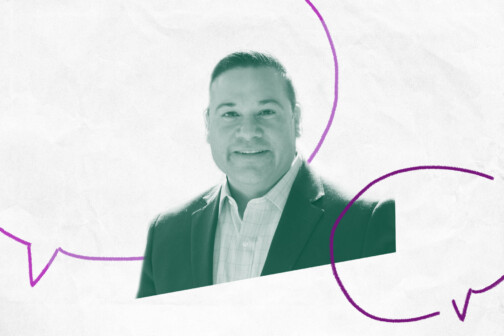 Conversation With
The partner at Frost Brown Todd talks plans for launching the Texas presence of CivicPoint, a government relations subsidiary of the law firm, deal volume trends for 2023, and more.
Conversation With
The leader of three brands under parent company FB Society, including wine-and sustainability-centered Sixty Vines, shares his plans for growth, goals for reducing food waste, and more.
Conversation With
The UTA president shares details about her career path and plans for the future of the university.
Conversation With
The interior design exec explains the reason for her company's name and what's hot in multifamily design.
Conversation With
Over a round of golf at Cowboys Golf Club, the executive vice president of the south region for American Cancer Society talks about how ACS is advancing cancer research, reducing treatment barriers, fundraising efforts, and more.
Conversation With
The leader behind the company that operates The Adolphus hotel shares why DFW is an important part of the brand's portfolio, industry trends to watch, and more.