CRE Opinion
Defense wins championships in today's competitive commercial real estate market, says Brasfield & Gorrie's Jason Weeks.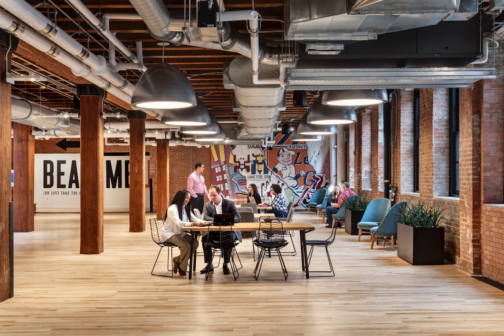 CRE Opinion
Granite Properties' Will Hendrickson suggests employers that invest in the growth of its employees and focus on meeting their needs will win in the war for talent.  
CRE Opinion
The challenge for workplace designers is creating spaces where offices will be magnets—not mandates, says PDR's Marc Bellamy.
CRE Opinion
AECOM's Dev Rastogi discusses the latest news in local national funding and the potential impact on important projects in the region.
CRE Opinion
The alternative asset class is quickly gaining momentum in DFW, according to Cushman & Wakefield's David Eseke.
CRE Opinion
The secret to success? Proving to the lender that the product will appeal to the target audience and generate enough cash flow, says Trez Capital's John Hutchinson.
CRE Opinion
Prioritizing what means the most to your organization can establish a path to success, says DLR Group's Jonathan Grefaldon.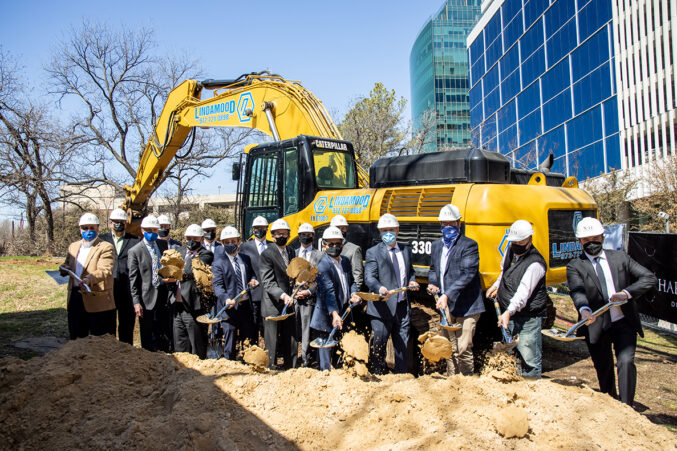 CRE Opinion
Tips and tricks to mitigate cost escalations, long lead times, and labor shortages from Skiles Group's CEO Keyan Zandy.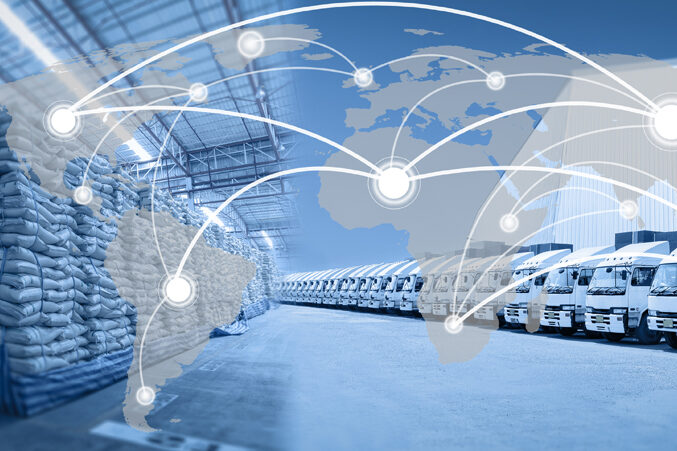 CRE Opinion
Businesses are transitioning from a just-in-time inventory model, says Bob Mohr of Mohr Capital.
CRE Opinion
What comes to mind when I mention engineering? Skilled at math, male-dominated, and no work-life balance, says AECOM's Nandita Kaundinya.