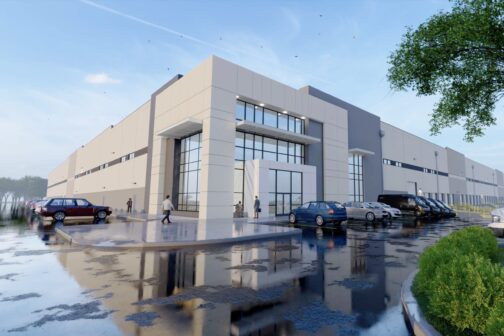 CRE Opinion
Here's what real estate professionals can do to help weather the times of uncertainty, according to Stream Realty Partners' Matt Dornak.
CRE Opinion
CBRE's Mikey Jaillet says unprecedented growth in the data center sector across the country is fueled by demand, and Dallas has been a shining star.
CRE Opinion
Grocery-anchored shopping centers remain a strong investment, says The Rainier Cos.' Danny Lovell.
CRE Opinion
It is October 17th to 21st, and McCarthy Holdings' Kamecia Mason says diversity, equity, and inclusion should be celebrated not just for a week but year round.
CRE Opinion
Cushman & Wakefield's Ali Greenwood says there is a major supply-demand imbalance in the sector, with labor shortages and supply chain issues slowing delivery of new product to market.
CRE Opinion
Here's a guide to understanding the standards for creating a more socially responsible company, according to Gensler's Cindy Simpson.
CRE Opinion
Multifamily developer John Griggs of Presidium recommends honing in on the ground game and keeping your eye on the pulse.
CRE Opinion
Roughly 2 to 3 million square feet will soon be converted to multifamily, says Stream Realty Partners' Dan Harris.
CRE Opinion
CBRE's Eliza Bachhuber: Our market has come a long way—and the future paced by industrial development continues to shine bright.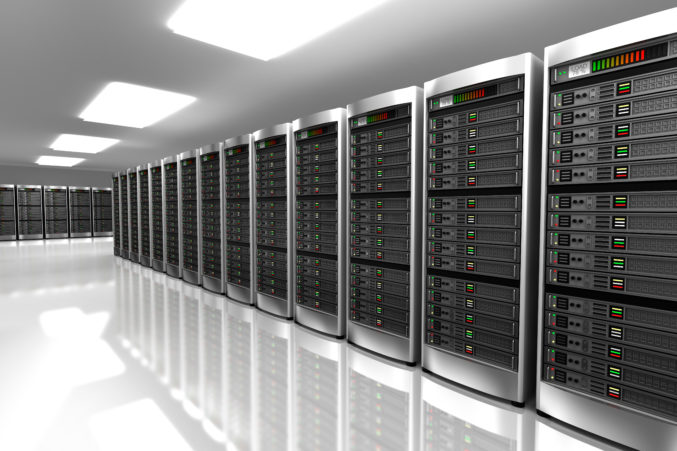 CRE Opinion
Panic-buying is adding to scarcity of essential space and products, says JLL's Curt Holcomb.