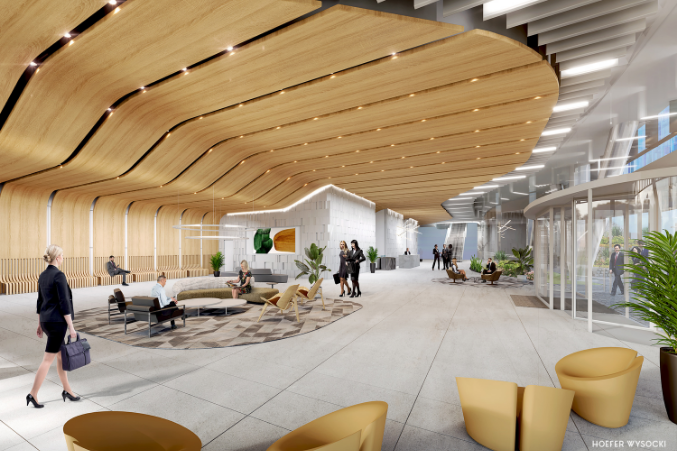 CRE Opinion
With many experts projecting the labor market will remain tight through and beyond this year, a four-day workweek may be the solution for those employers wanting to set themselves apart in the battle for talent, says Diane Butler of Butler Advisers.
CRE Opinion
All signs point toward the importance of expanding tree coverage to not only reduce ambient air temperatures in Dallas but also improve the general well-being of our residents, says AECOM's Steven Duong.
CRE Opinion
Herb Weitzman: As of mid-year 2023, the market maintained record-high occupancy, even in light of highly publicized closings from two legacy retailers, Bed Bath & Beyond and Tuesday Morning.
CRE Opinion
John Griggs of Presidium says he is guardedly optimistic about future growth—and the North Texas market is the right place to be for decades to come.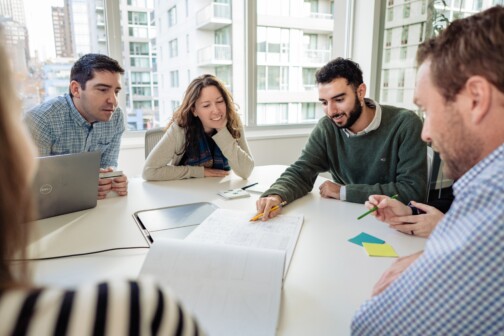 CRE Opinion
As leaders in real estate, we must educate emerging architectural professionals in our industry about our experiences so they can enter the workforce ahead of where we began our careers, says DLR Group's Jonathan Grefaldon.
CRE Opinion
We are seeing record numbers in DFW of new product under construction, new buildings delivered, absorption, and rent growth, says Colliers' Ward Richmond.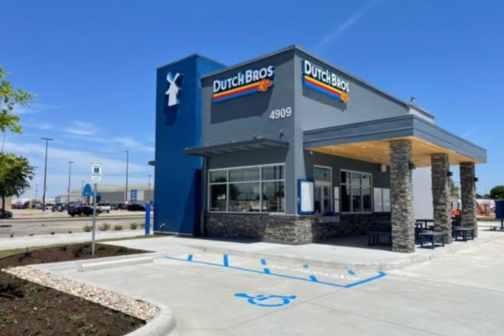 CRE Opinion
Let's enjoy the ride and be grateful for where we live, says SRS Real Estate's Tyler Grisham.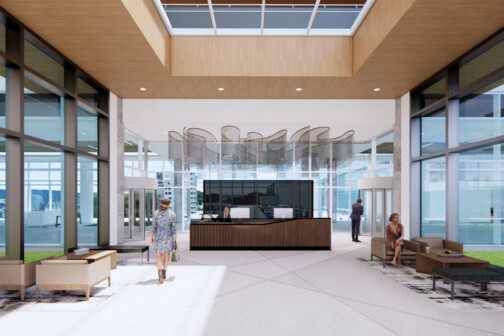 CRE Opinion
Irving Economic Development Partnership's Beth Bowman says North Texas' crop of office spaces offers relocating or expanding businesses a variety of options.
CRE Opinion
Solender/Hall Inc.'s Eliza Solender says property owners should welcome charitable organizations as potential tenants and purchasers.
CRE Opinion
GREA's Mark Allen discusses the effect of rising property taxes on a sector already dealing with higher costs of capital and softening rent growth.