CRE Opinion
The region enjoys a booming economy and influx of people moving here, but how do we stave off complacency? Rick Perdue of Rosewood Property Co. has a few suggestions.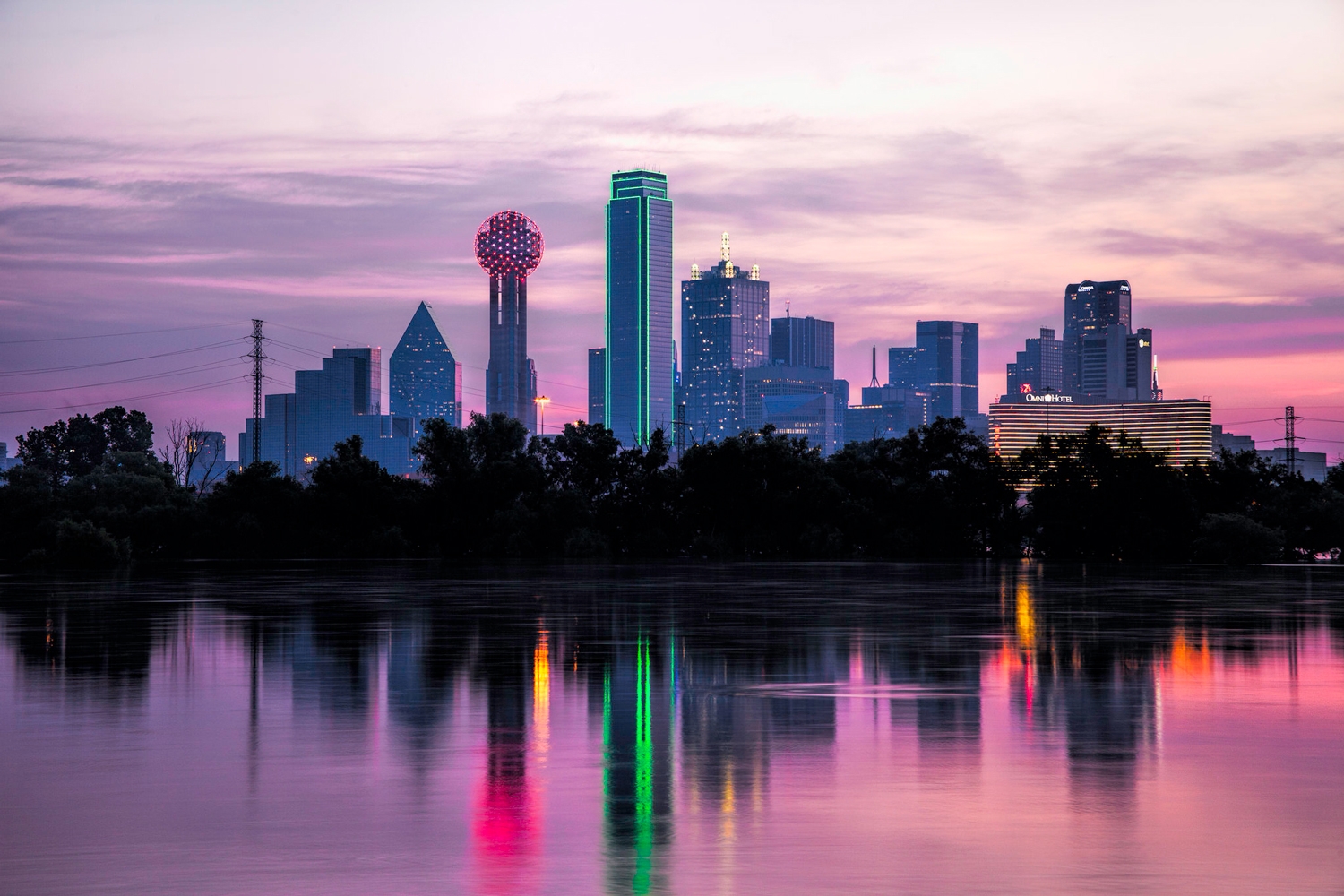 CRE Opinion
Morrow Hill's Chris Morrow shares lessons he's learned leading a commercial real estate firm during the Great Resignation.
CRE Opinion
Dallas needs more housing to continue to thrive and downtown Dallas' aging skylines are ideal for adaptive reuse, says Adolfson & Peterson Construction's Will Pender.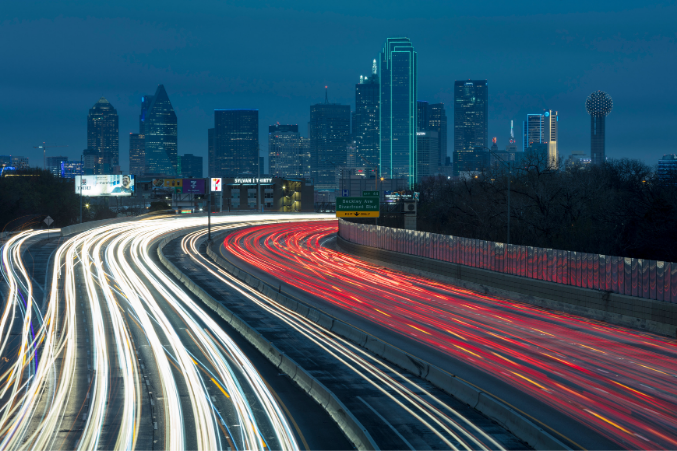 CRE Opinion
Arthur Greenstein of Douglas Elliman reminds you to outsource whenever possible to maintain your highest and best use.
CRE Opinion
Residents, recreation, and rents add up to a bustling Downtown office market, says Colliers' Sara Terry.
CRE Opinion
HKS' Dan Noble: "ESG is a powerful framework for future design thinking and will help us to create a more just, equitable, diverse, and inclusive world."
CRE Opinion
Texas is no longer a flyover state for the life sciences industry as Dallas-Fort Worth has rapidly become the next emerging market, says JLL's Ethan Garner.
CRE Opinion
Discover other insights from Weitzman's Marshall Mills and the firm's recently published mid-year retail report.
CRE Opinion
The CBRE market leader says nothing beats the connections you can make in person.