CRE Opinion
Corgan's Lindsay Wilson says the workplace's highest and best use is connecting us to each other for mentorship, innovation, fulfillment, and belonging.
CRE Opinion
...and it is on track to becoming one of the most desirable cities to live in, says RHA Commercial's Rogers Healy.
CRE Opinion
The boom in the 'burbs is fueling DFW's growth, says the city of Anna's director of economic development Joey Grisham.
CRE Opinion
Site selection expert Linda Burns says engaging HR to identify a company's talent needs is crucial in today's labor market.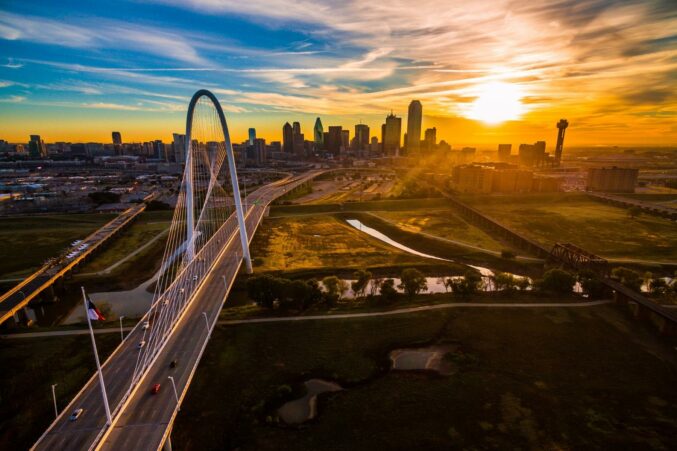 CRE Opinion
Michele Wheeler of Jackson-Shaw says a recent survey ranks Dallas No. 4 nationally ahead of Seattle, New York, and Los Angeles.
CRE Opinion
Diane Butler of Butler Advisers encourages every CEO in the CRE industry to sign on and commit to real change.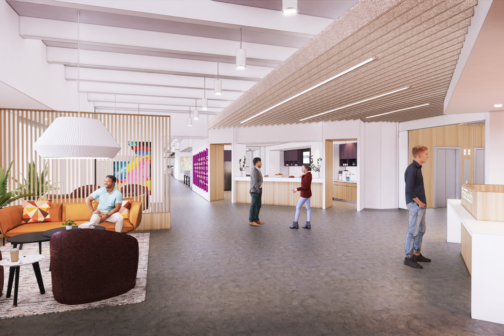 CRE Opinion
Not only are you supporting the community, but you're also securing a good client or tenant, says Solender/Hall Inc.'s Eliza Solender.
CRE Opinion
Jeremy Edmiston of Cushman & Wakefield discusses the future of living in a home versus owning one.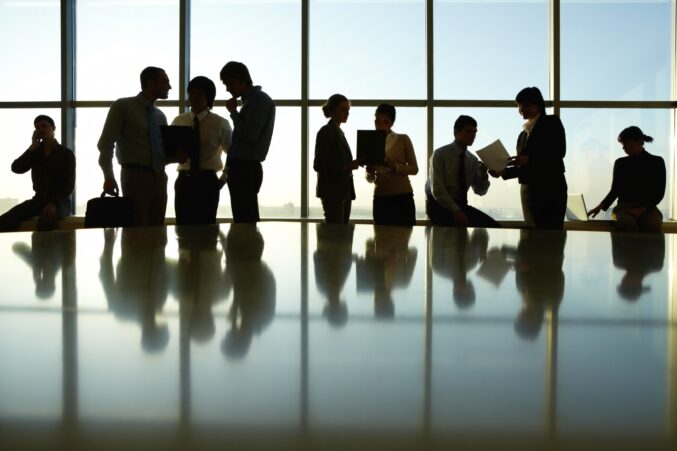 CRE Opinion
Six tips from Colliers' executive managing director Daniel Taylor.
CRE Opinion
Extended lead times, permit delays, labor shortages, and elevated material and labor costs are just a few things to consider, according to Cushman & Wakefield's April Desabrais.