CRE Opinion
Herb Weitzman: Record low development last year means that the region's population and housing growth have caught up to its formerly overbuilt inventory.
CRE Opinion
Can you afford to give up your office space and work in your jammies? Not every day, says Citadel Partners' managing partner Scott Morse.
CRE Opinion
CBRE's Elizabeth Herman Fulton says successful retail development can help create community.
By Elizabeth Herman Fulton
CRE Opinion
The sector is a booming one that shows few signs of slowing in 2023, says Colliers' Brad Balke.
CRE Opinion
Newmark's Susan Arledge: "Gritty people don't believe that failure is a permanent solution—they fail and keep going."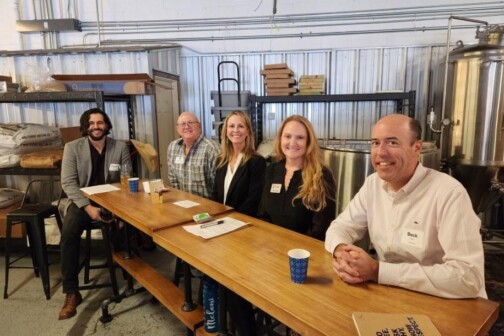 CRE Opinion
Skiles Group's Keyan Zandy and industry experts weigh in on the historic labor shortage, market perception, and how to make changes for the future.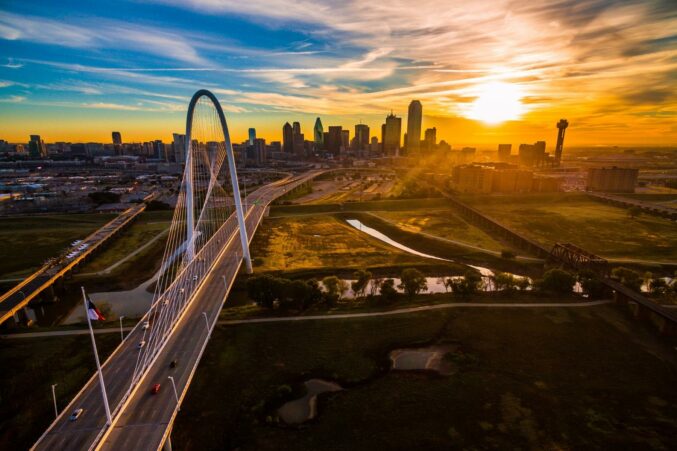 CRE Opinion
The Younger Partners executive says although it is critical to have a product worth selling, clients demand great service to back it up, too.
CRE Opinion
Running and real estate will be forever linked for Weitzman's Ian Pierce.
CRE Opinion
Allison Johnston Frizzo of Hart Commercial suggests looking at the workplaces as destinations with an emphasis on design, similar to what retail has been doing for years.
By Allison Johnston Frizzo
CRE Opinion
The commercial real estate exec explains how leaders can use employee greed to a company's advantage.