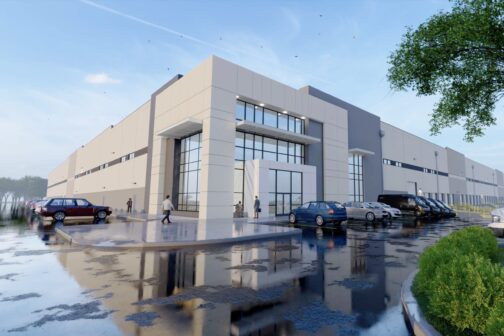 CRE Opinion
Here's what real estate professionals can do to help weather the times of uncertainty, according to Stream Realty Partners' Matt Dornak.
CRE Opinion
CBRE's Mikey Jaillet says unprecedented growth in the data center sector across the country is fueled by demand, and Dallas has been a shining star.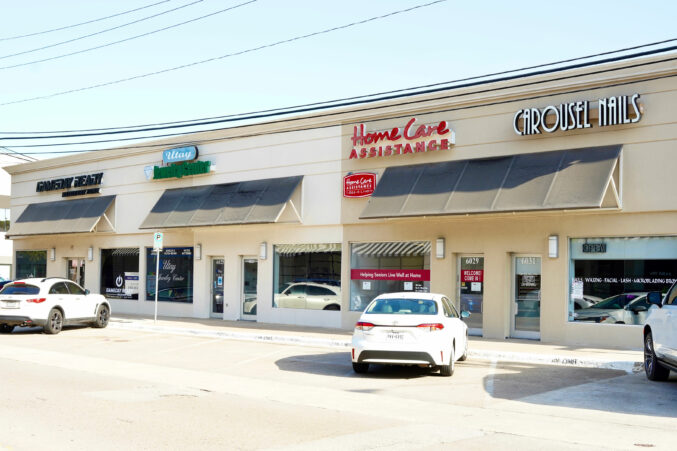 CRE Opinion
Grocery-anchored shopping centers remain a strong investment, says The Rainier Cos.' Danny Lovell.
Hospitality
Key takeaways from TREC's Market Matters panel, featuring Dupree Scovell of Woodbine Development Corp., John Bourret of Eastdil Secured, and Kevin Davis of JLL Americas.
Mental Health
The facility will add 300 inpatient beds to the medical district.
CRE Opinion
It is October 17th to 21st, and McCarthy Holdings' Kamecia Mason says diversity, equity, and inclusion should be celebrated not just for a week but year round.
D CEO Events
The half-day, in-person event, "The Business of Belonging," will be a timely and necessary conversation, featuring executives and top leaders who are focused on equitable workplaces that can drive meaningful change.
Business
The former HKS architect known for his sports stadium prowess is now working with Overland Partners to redesign Fair Park and uplift its surrounding neighborhoods.
Business
Development may be softening in some DFW suburbs, but the U.S. 75 corridor north of McKinney is taking off.
CRE Opinion
Cushman & Wakefield's Ali Greenwood says there is a major supply-demand imbalance in the sector, with labor shortages and supply chain issues slowing delivery of new product to market.