Commercial Property Sales
Real estate sources say developer The ARK Group is selling two of its entertainment properties in a deal that's set to close this week.
Commercial Real Estate
Dream Hotel will make its North Texas debut as the just-announced anchor tenant of the 230-acre development.
Commercial Real Estate
How the son of a professional wrestler came to lead the nation's largest minority-certified commercial real estate firm.
CRE Opinion
The boom in the 'burbs is fueling DFW's growth, says the city of Anna's director of economic development Joey Grisham.
CRE Opinion
Site selection expert Linda Burns says engaging HR to identify a company's talent needs is crucial in today's labor market.
Dallas 500
The chairman and CEO of GFF Architects talks about how autonomous vehicles will impact several industries, trends in the built environment, and more.
Commercial Real Estate
Tim Headington and Bill Cawley were inducted into the Hall of Fame; David Gleeson received the Michael F. McAuley Lifetime Achievement Award.
Commercial Real Estate
With its two-floor lease, the commercial real estate firm will bring three of its North Texas offices together under one roof.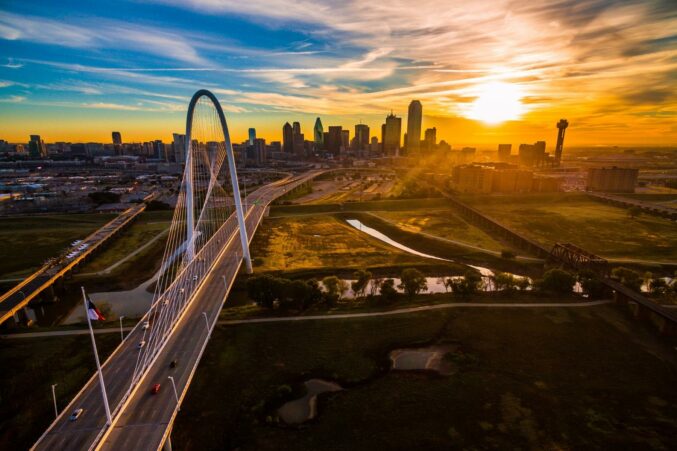 CRE Opinion
Michele Wheeler of Jackson-Shaw says a recent survey ranks Dallas No. 4 nationally ahead of Seattle, New York, and Los Angeles.
Office
The Arlington corporate office will more than double in size and President and CEO Greg Bibb teases additional sports properties could soon be added beneath the ownership umbrella.