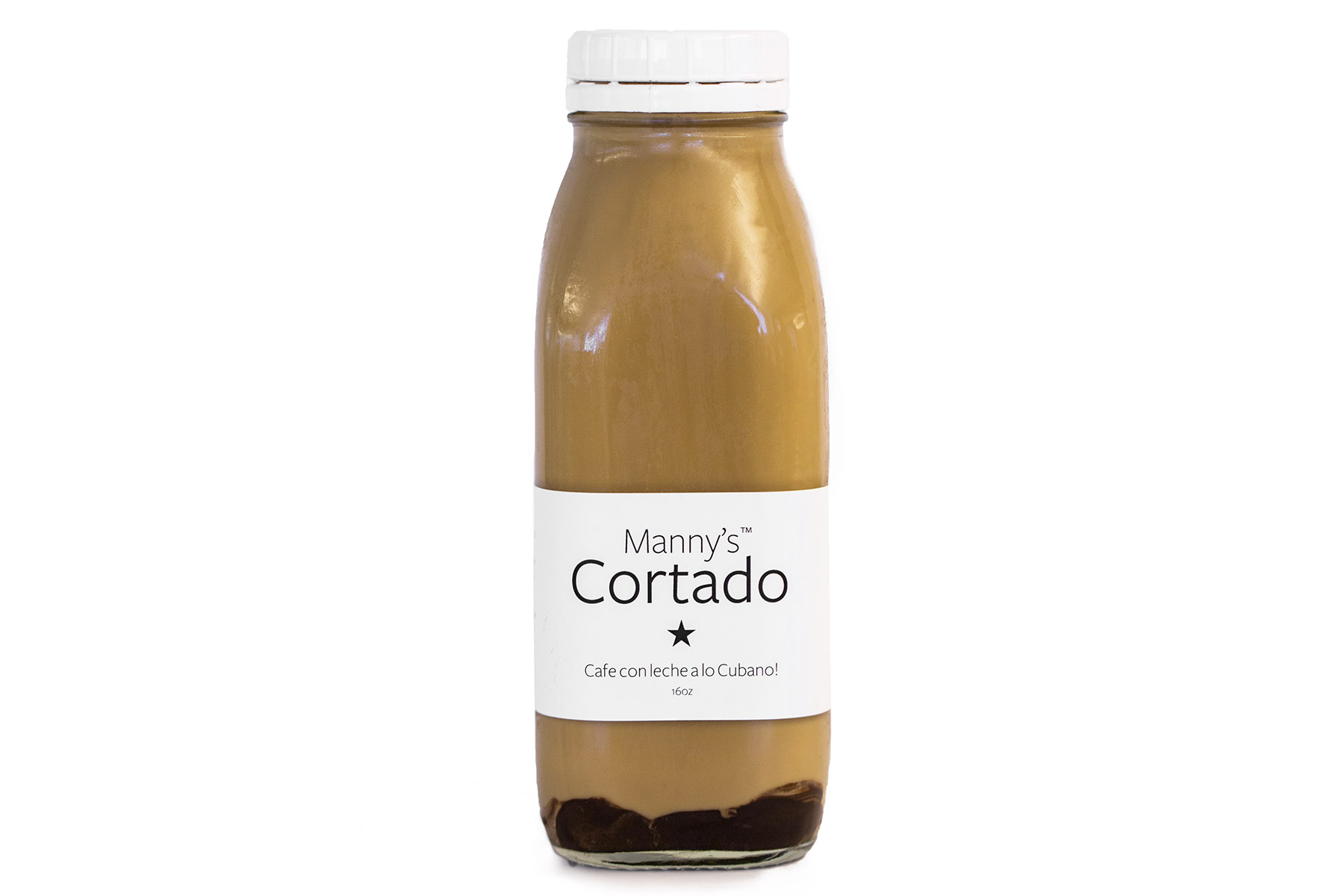 Coffee
Get to Cox Farms Market as soon as you can.
Coffee
Come for the caffeine buzz. Stick around for the workspace.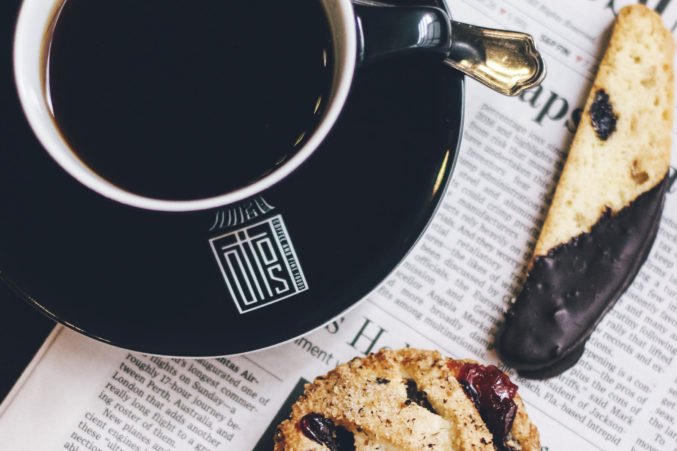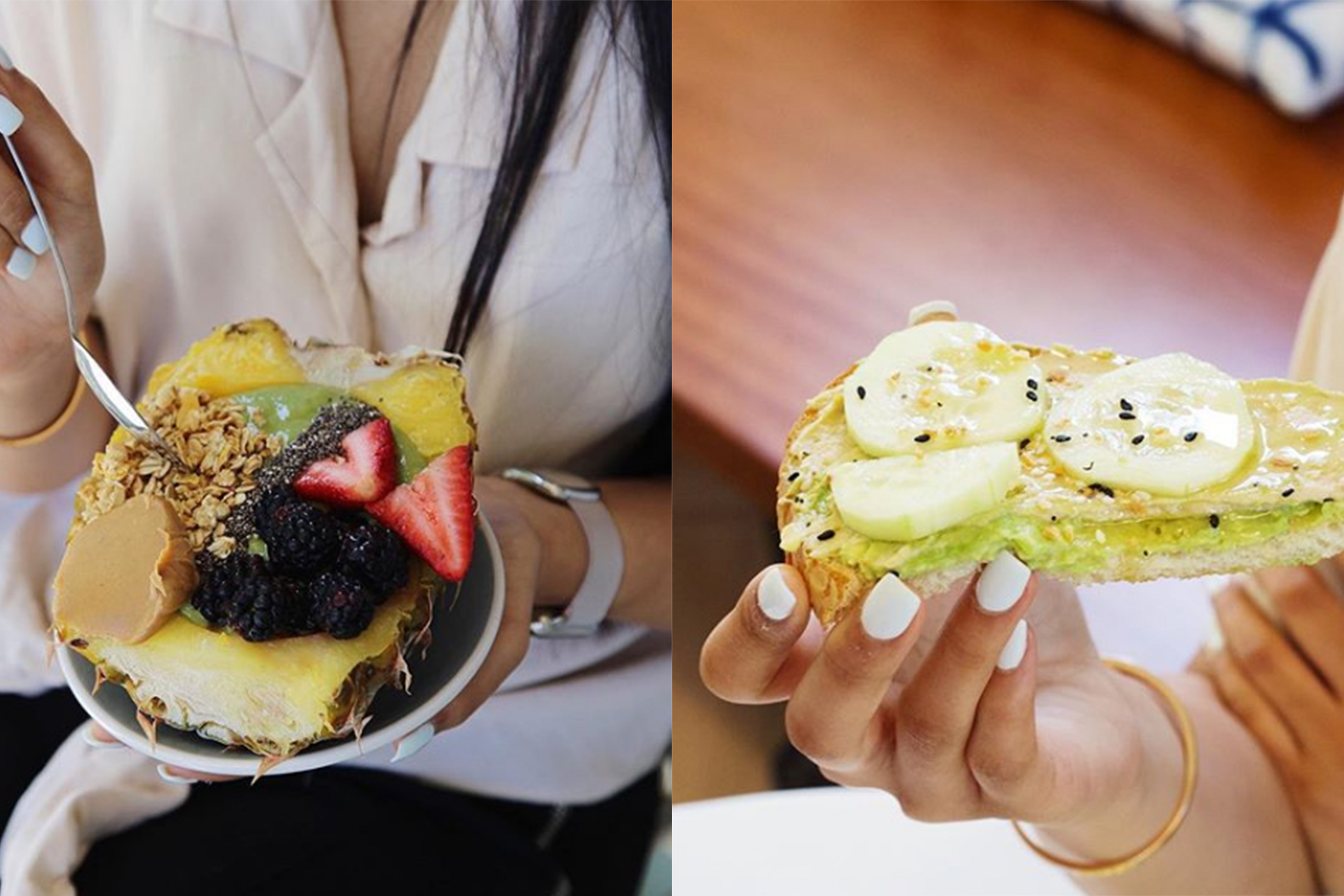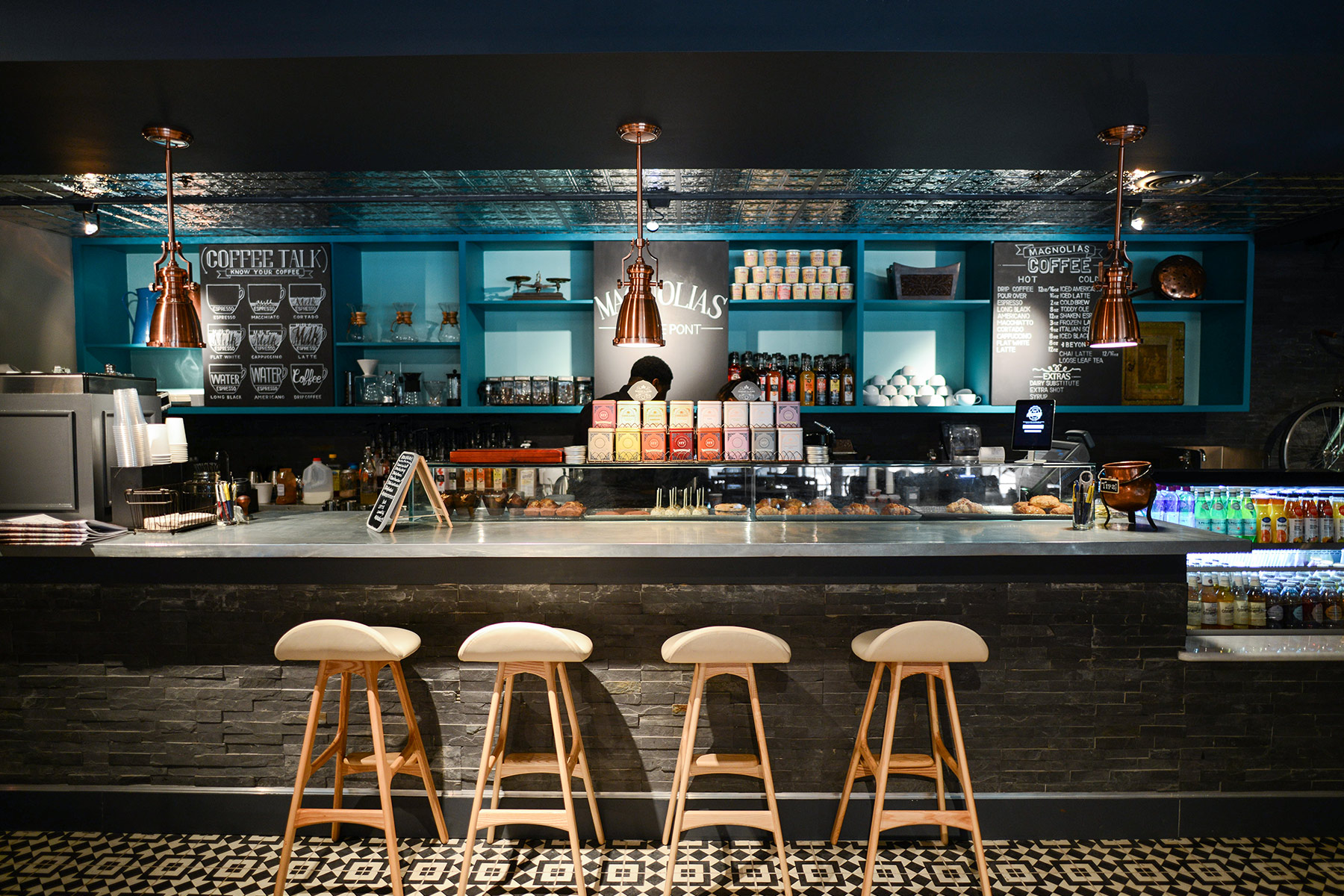 Coffee
It's time we admitted we're a city of coffee fanatics, aficionados, nerds. To celebrate, let's sum up what's making us the coffee capital of Texas.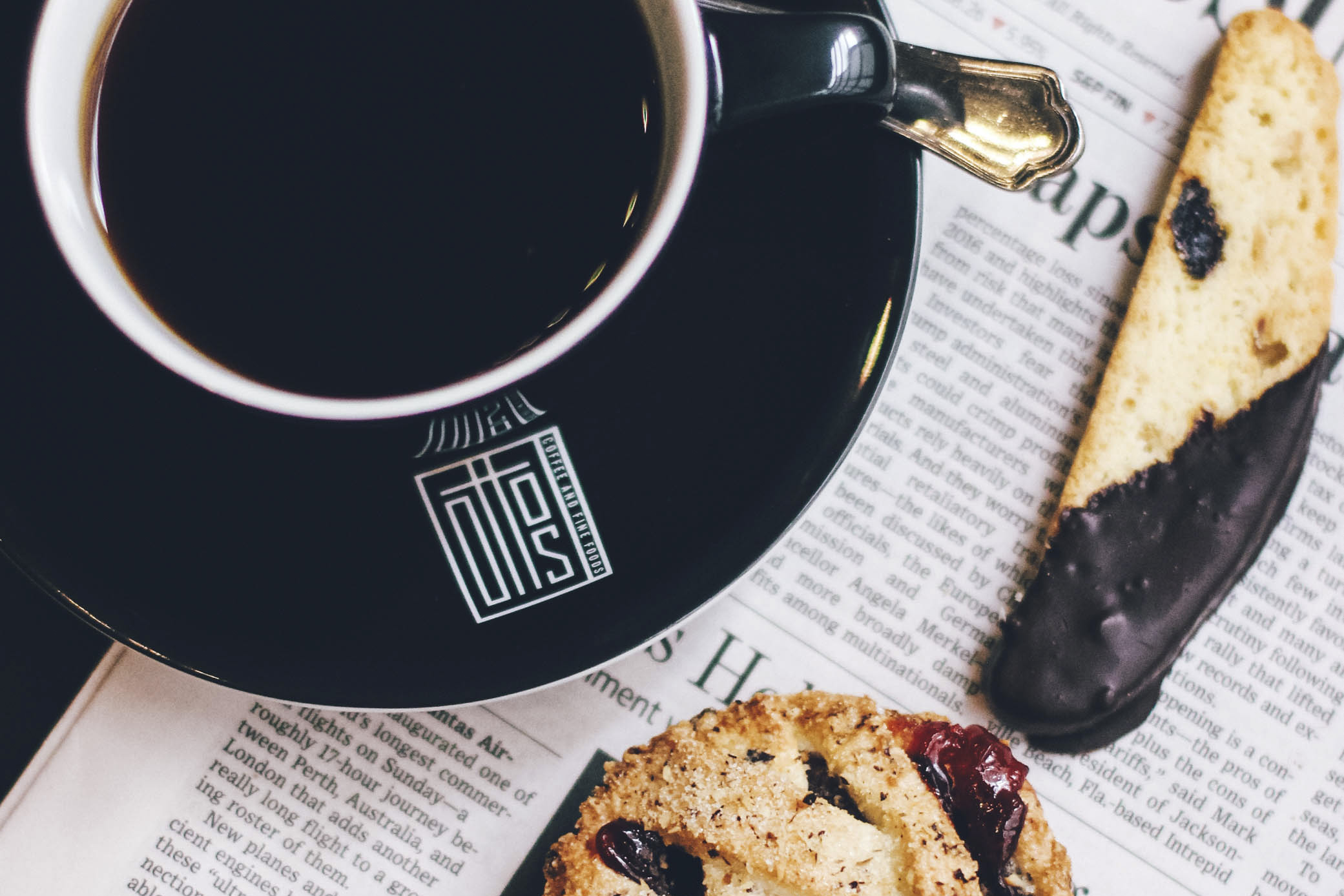 Coffee
The Viennese coffee shop if offering free java on Wednesday, April 18.
Coffee
Catherine Downes talks to Jane McGarry about Dallas' thriving coffee scene.
Coffee
But they plan to reopen down the street.
Coffee
And stick around to chat with new friends.