Conversation With
The leader behind the company that operates The Adolphus hotel shares why DFW is an important part of the brand's portfolio, industry trends to watch, and more.
Coffee
The last-mile delivery executive talks retail trends, the company's funding journey, and more.
Coffee
Dallas coffee shops that go beyond pour-overs and vanilla lattes.
Awards
Out of thousands of applicants, three Dallas food purveyors rose to the top of the 2022 class.
Coffee
James Combs, founder of Corinth's Combs Coffee, aims to spark economic impact with his historic mixed-use project.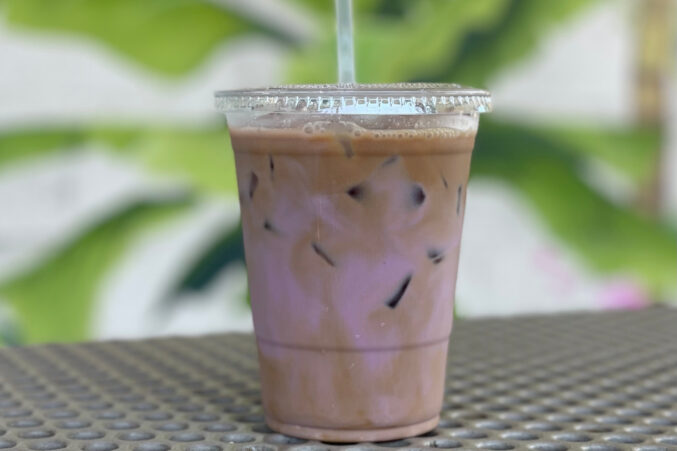 Chefs
Reyna Duong, of the bánh mì shop Sandwich Hag in the Cedars, is on a mission to bring awareness to Vietnamese coffee.
Coffee
Owner Giuliana Bernini's family history with coffee goes back several generations.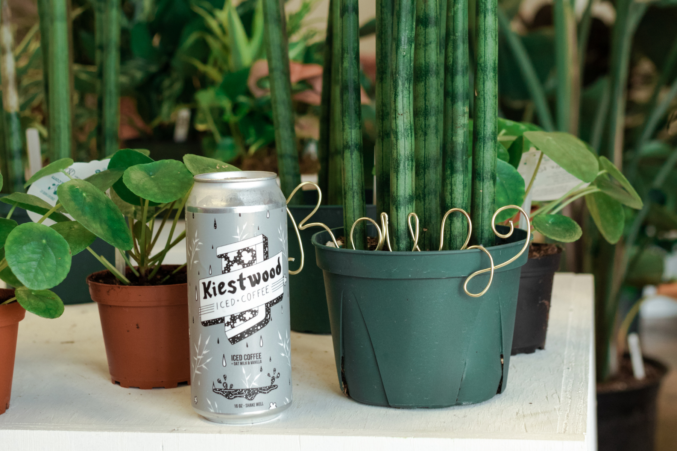 Coffee
How a South Oak Cliff coffee shop is surviving the pandemic.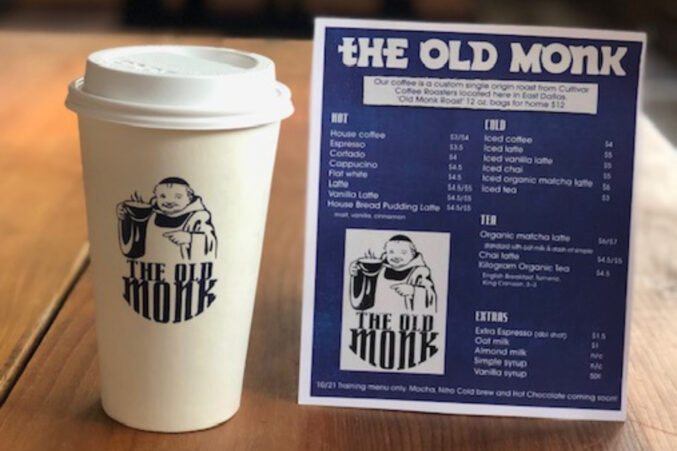 Coffee
You know what this means? You can now hang out at the Old Monk from 7 a.m. to 2 a.m.
Cocktails
It's fall, y'all. Get your pumpkin spice lattes and whiskey-fortified cocktails.