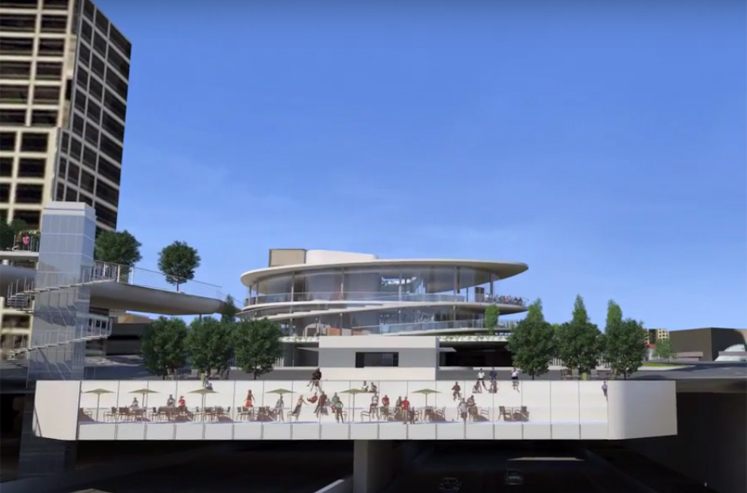 Civics
Klyde Warren Park has proposed an new expansion. But does the design really have downtown Dallas' best interests in mind?
Civics
Why should the city hand over millions, with little oversight, for the management of this civic asset?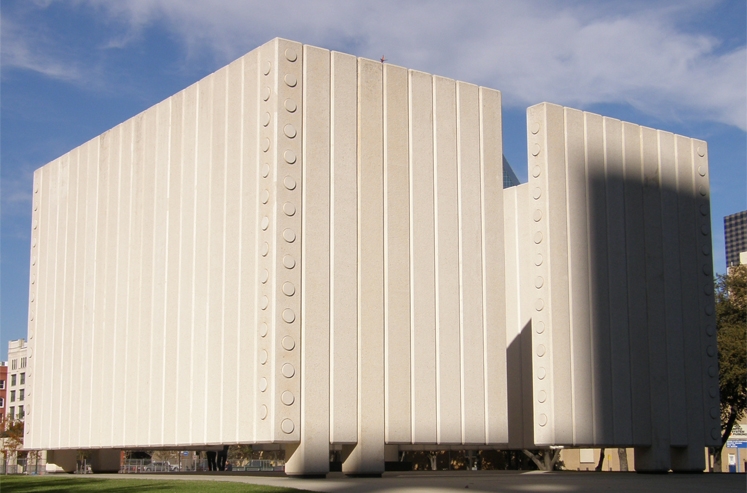 Civics
The anger represented by last night's march needs to be accounted for so that it is not equated with the violence of last night's shootings.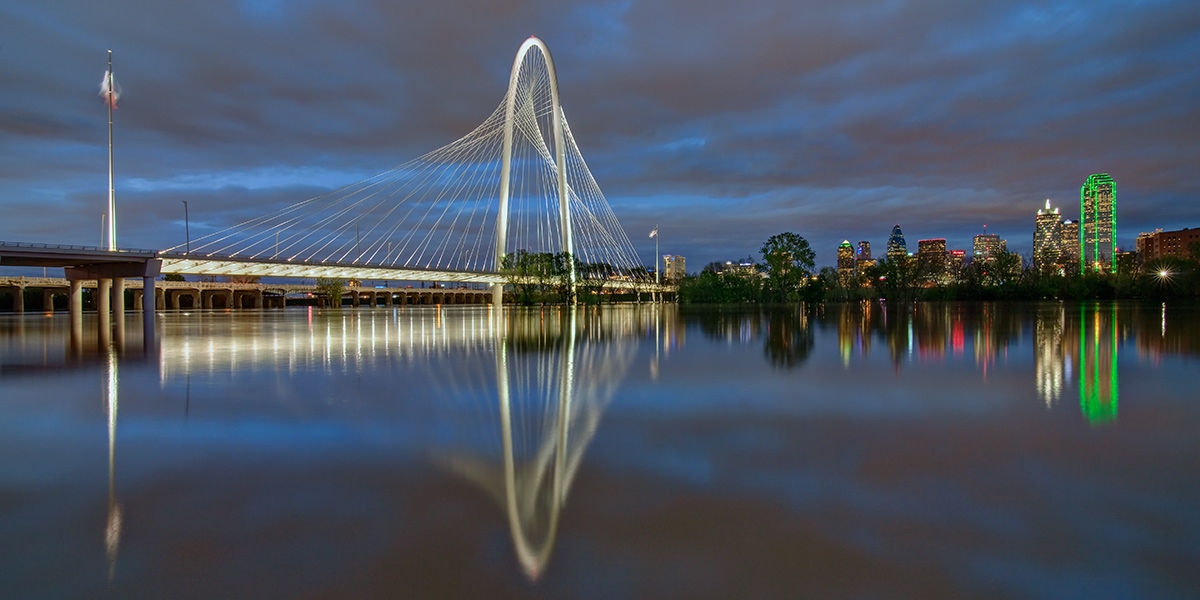 Civics
When I look at the new park vision, while I like much of what I see, I am mostly struck by an incredible sense of political tone deafness implied by the whole idea of unveiling yet another watercolor of the Trinity River Project.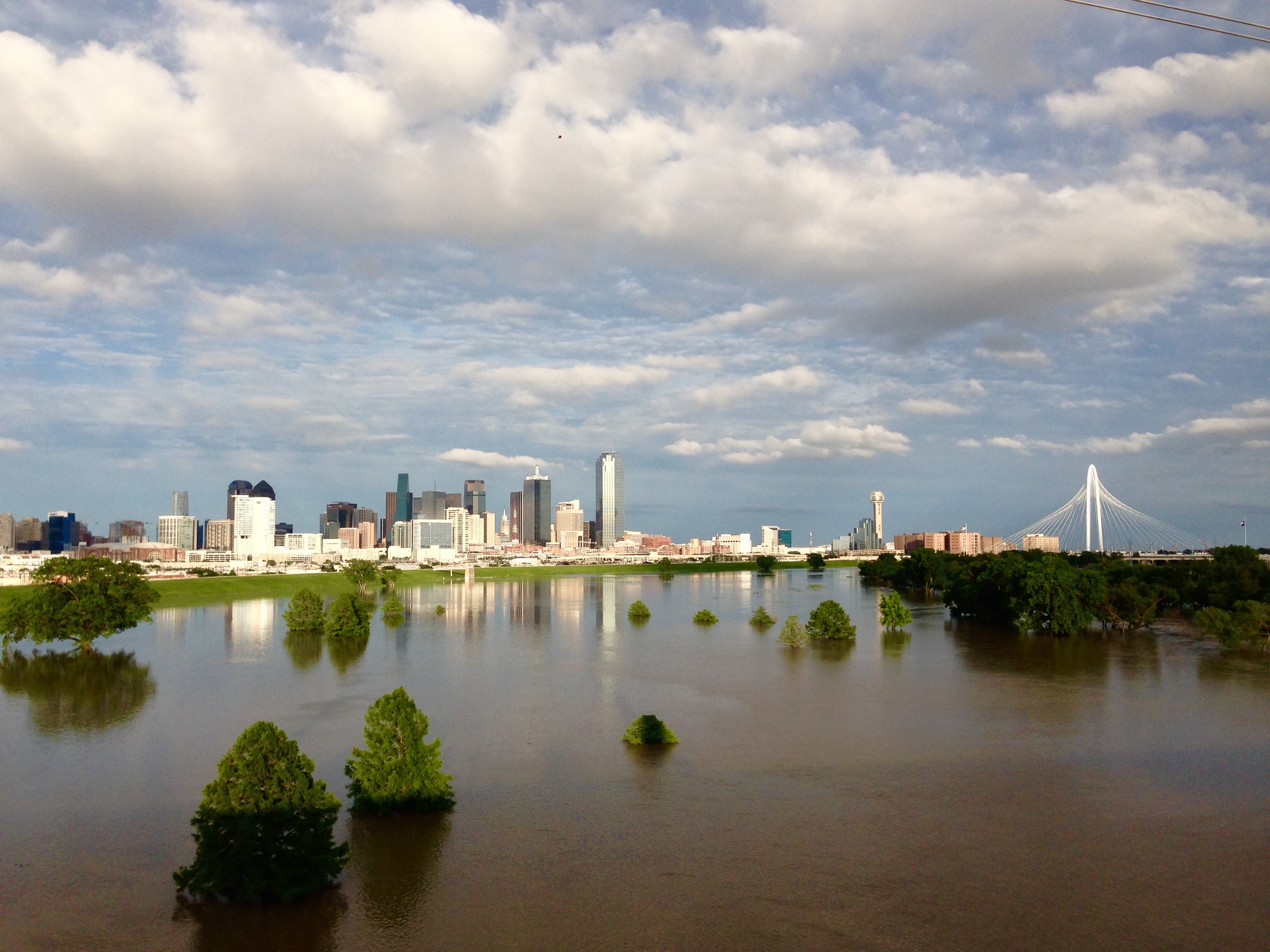 Civics
Dallas continues to show a profound lack of respect for the Trinity River.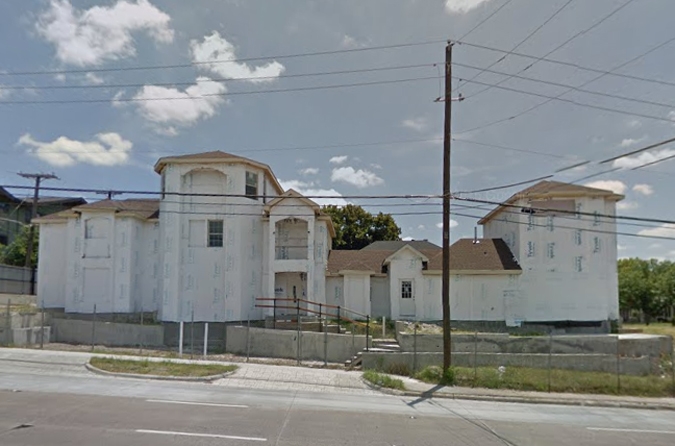 Civics
I can't stop thinking about Ricardo Torres and how his half-built home is a lot like the Trinity River Project.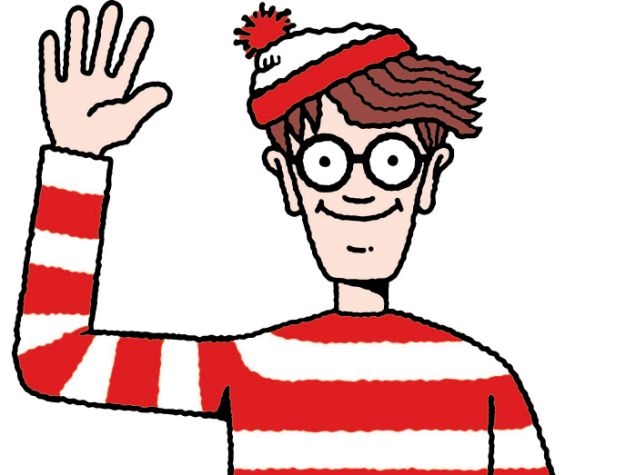 Civics
I've been following the Susan Hawk regime like everyone else, and at this point, I'm left wondering if she has any reasons left not to resign her post as Dallas County District Attorney.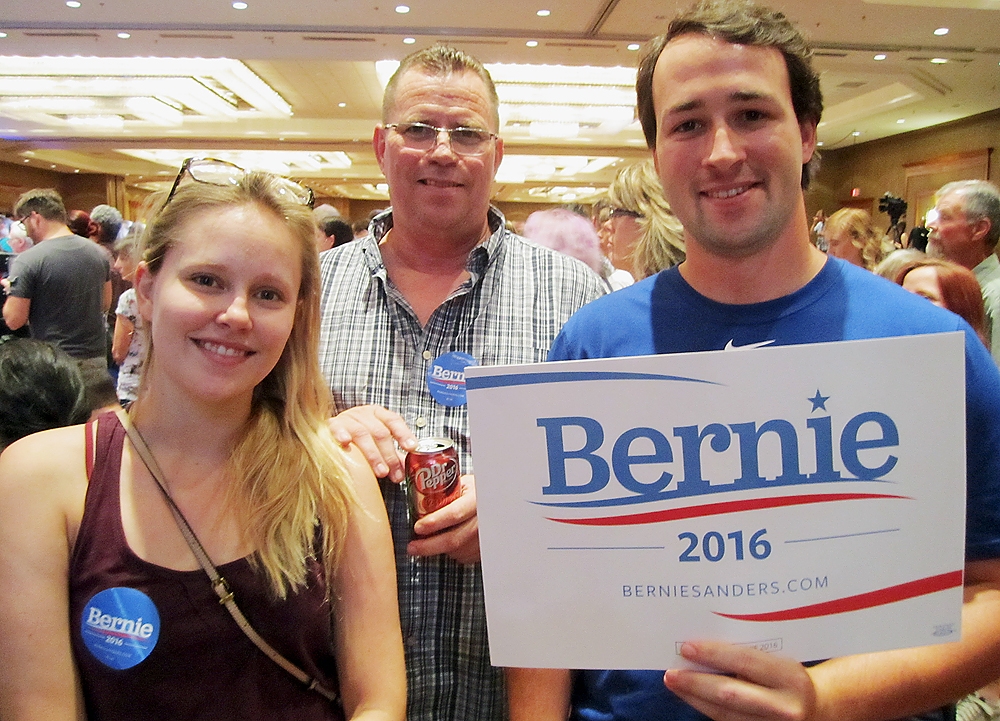 Business
Democratic presidential candidate draws enthusiastic crowd at Sheraton Dallas Hotel.