Chefs
We asked chefs, restaurateurs, bar owners, bakers, and other industry insiders about this rollercoaster of a year. Here's what they said.
Christmas 2020
Try these designer-approved ideas for a sophisticated yet safe holiday celebration, whether it's a cozy dinner for your household only or a socially distanced outdoor event.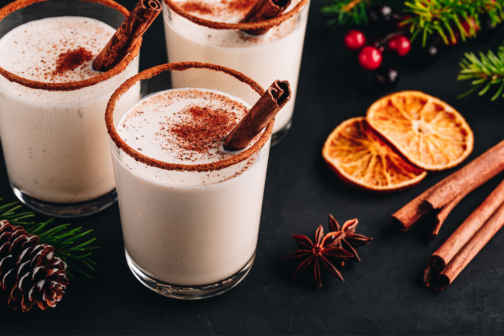 Christmas
We all know and love eggnog. Now get to know and quickly love this rum and coconut concoction.
Beer
It's winter. We want burly ales, oatmeal stouts, and brews that remind us of gingersnaps. Don't miss these local favorites. Plus, a few ciders.
Christmas
Honestly, consuming spiral ham whilst wearing sweatpants at home with Christmas Vacation on the TV sounds like a perfect day.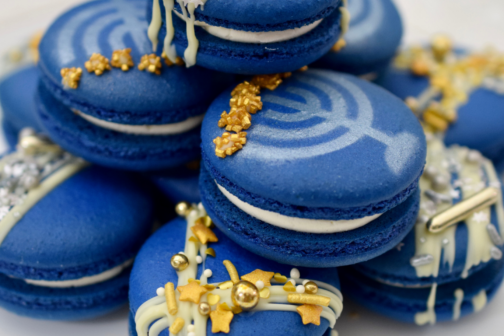 Christmas 2020
As Hanukkah begins (December 10–18), observants try to preserve tradition without the usual communal ties and in-person gatherings that are so dear.
Christmas 2020
Strap on your mask or open up your computer for a trip to the North Pole without leaving Dallas-Fort Worth.
Christmas 2020
Whether you prefer a scent that evokes warm apple cider, spicy orange cloves, or fresh pine needles, you'll find a new favorite in this roundup of Dallas-made candles.
Christmas 2020
The Bird Bakery's Elizabeth Chambers shares her grandmother's buttermilk pie recipe.
Christmas 2020
Our favorite ways to create a seasonally-inspired space, from monogrammed silk stockings from Caitlin Wilson to globally-inspired garlands from Dunbar Road.