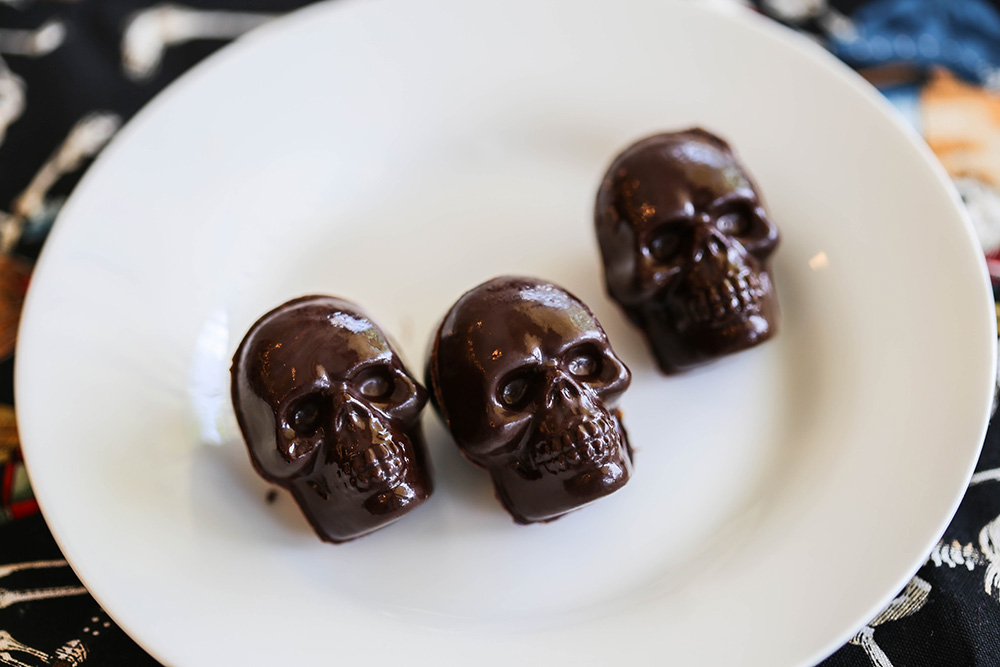 Chocolate
You're guaranteed to be the most popular house on the block if you hand out these treats.
Chocolate
The packed Addison event showcased local and national chocolatiers who dispensed samples, and some knowledge too.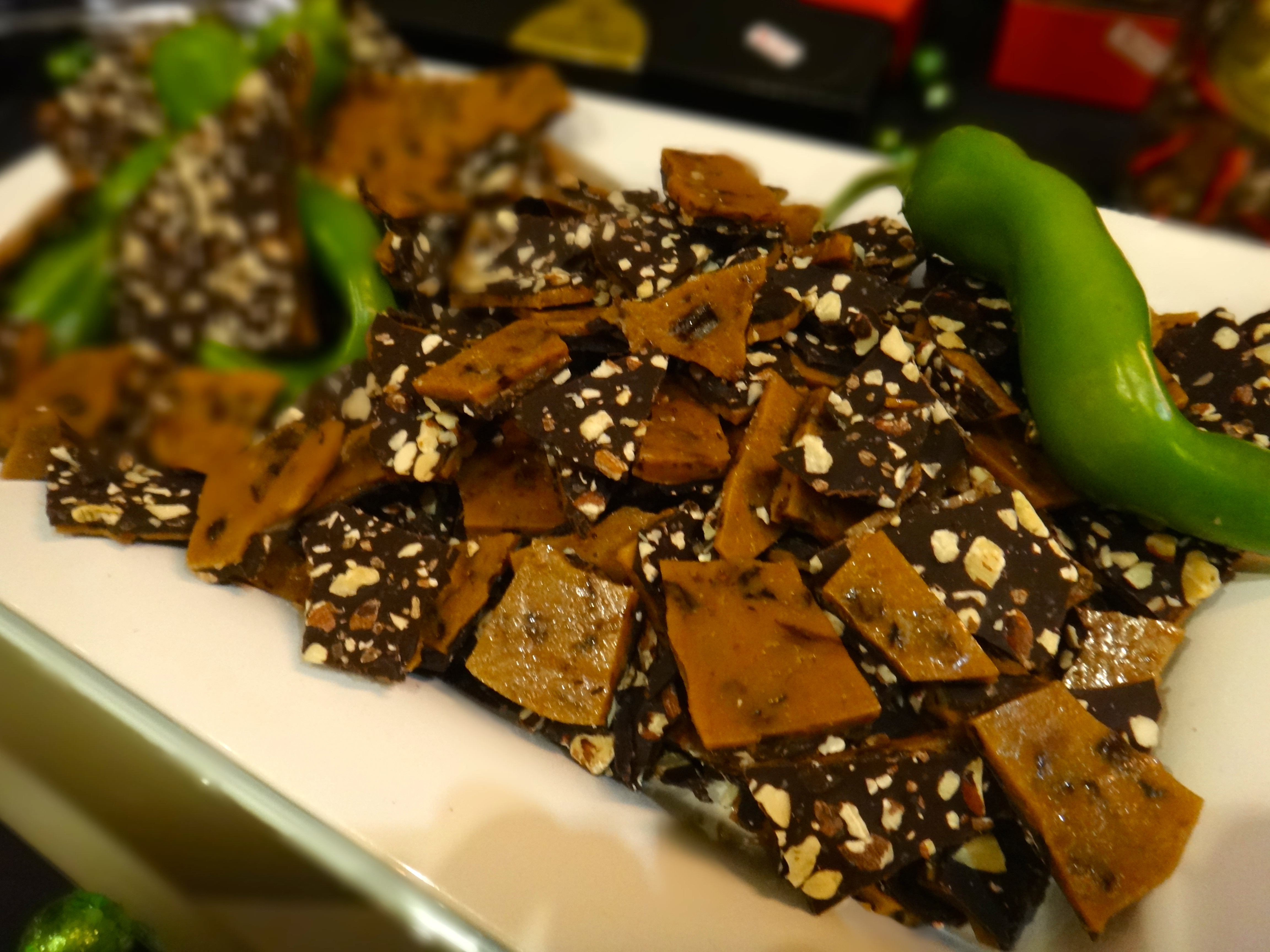 Chocolate
The 5th annual event hosts Texas chocolatiers as well as other premium makers from across the country. Sample, learn, buy, and sample some more.
Chocolate
The shop offers hand-painted confections as well as cookies, coffees, ice creams and gift boxes.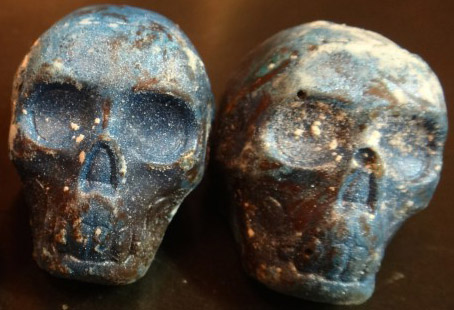 Chocolate
I really wish these guys were a permanent fixture in the Dude, Sweet Chocolate shop.
Chocolate
For the third installment of Distinguished Drinkers, we talk with Katherine Clapner, the mastermind behind Dude, Sweet Chocolate, about a few less traditional drinks in the Dallas area.
Chocolate
Today is World Chocolate Day and tomorrow is Whiskey Tuesday. Great way to start a week!

Chocolate
Kelsey Timmerman, the author of Where Am I Eating? An Adventure Through the Global Food Economy, will be at Chocolate Secrets at 7:00 pm on Friday, April 18 to talk on origins of chocolate.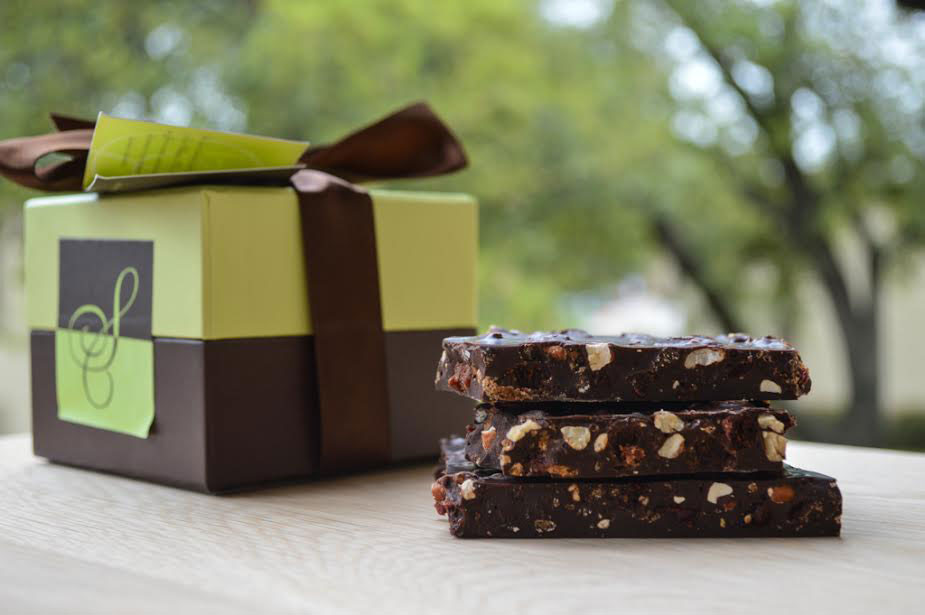 Chocolate
For Easter, all you need is a little chocolate love.