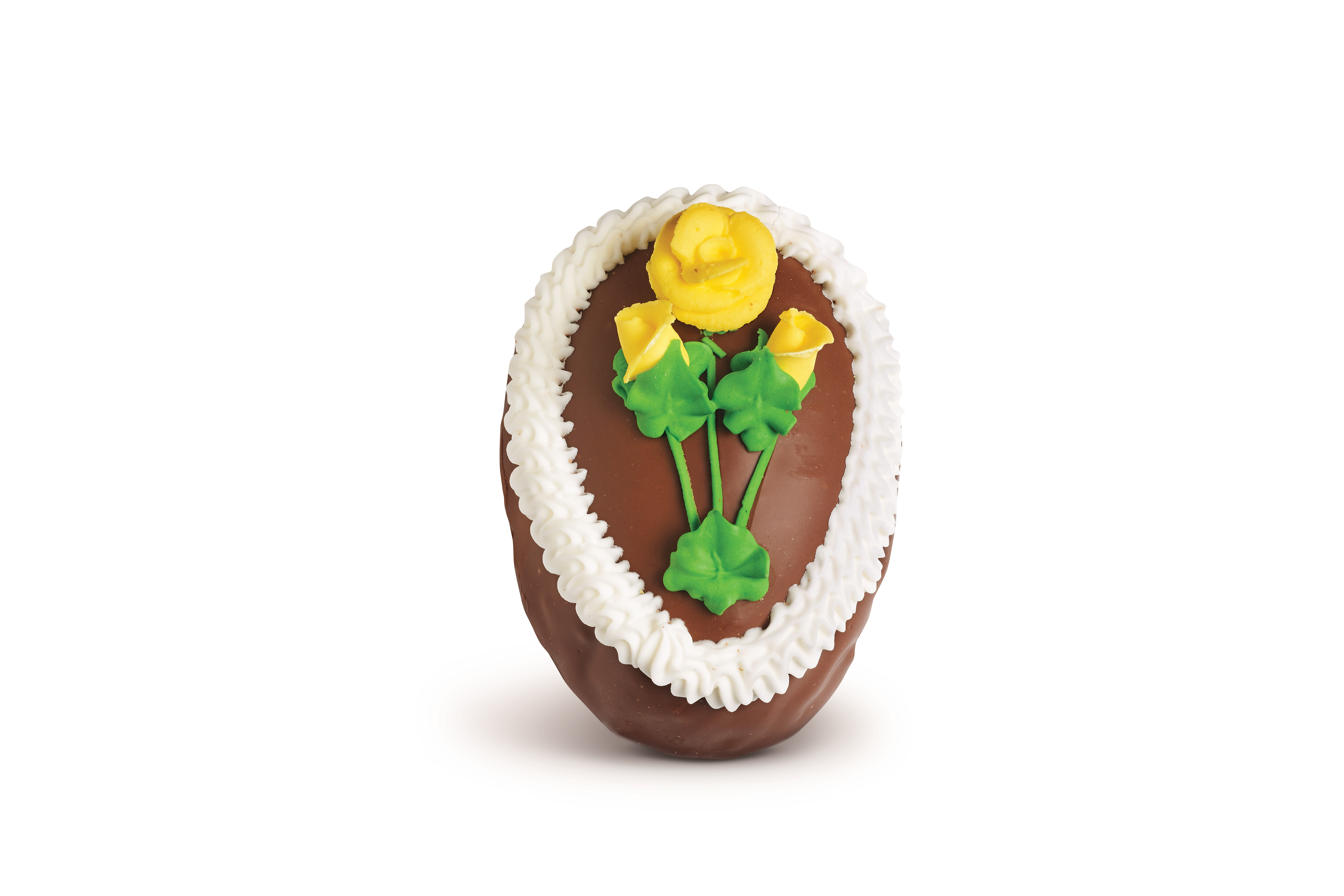 Chocolate
Hop to it for a chance to win $250 in See's Candies gift cards.
Chocolate
Some are spicy, others are creamy, and one tastes like "Christmas in a cup."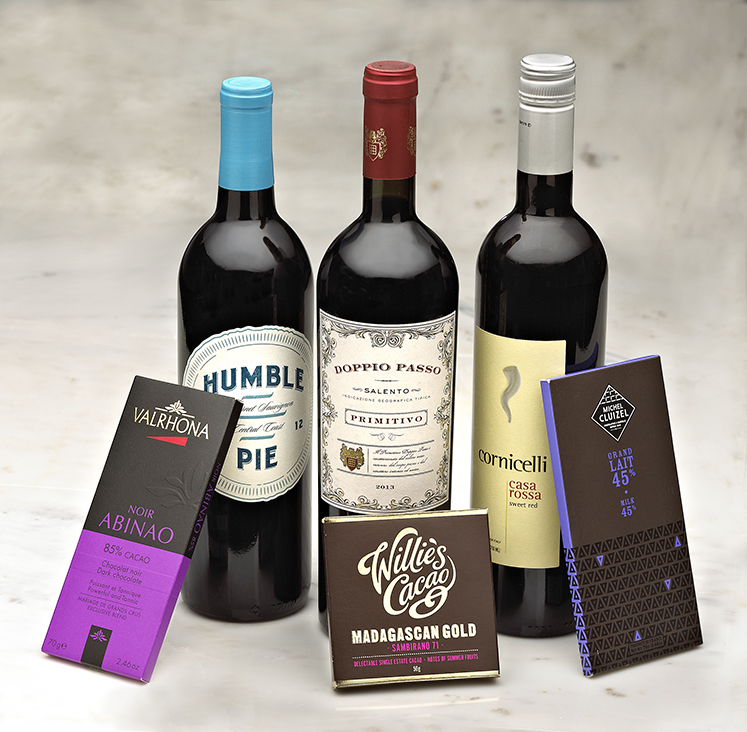 Chocolate
Pamper yourself—and your palate—by matching chocolates with deep red-fruit flavors to wines with the same notes.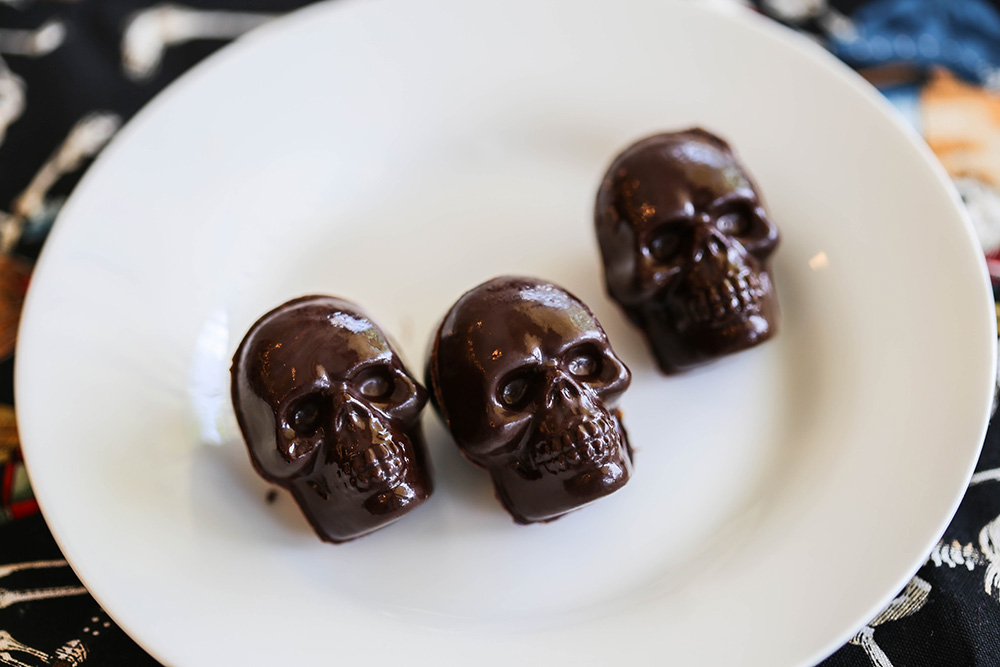 Chocolate
You're guaranteed to be the most popular house on the block if you hand out these treats.
Chocolate
The packed Addison event showcased local and national chocolatiers who dispensed samples, and some knowledge too.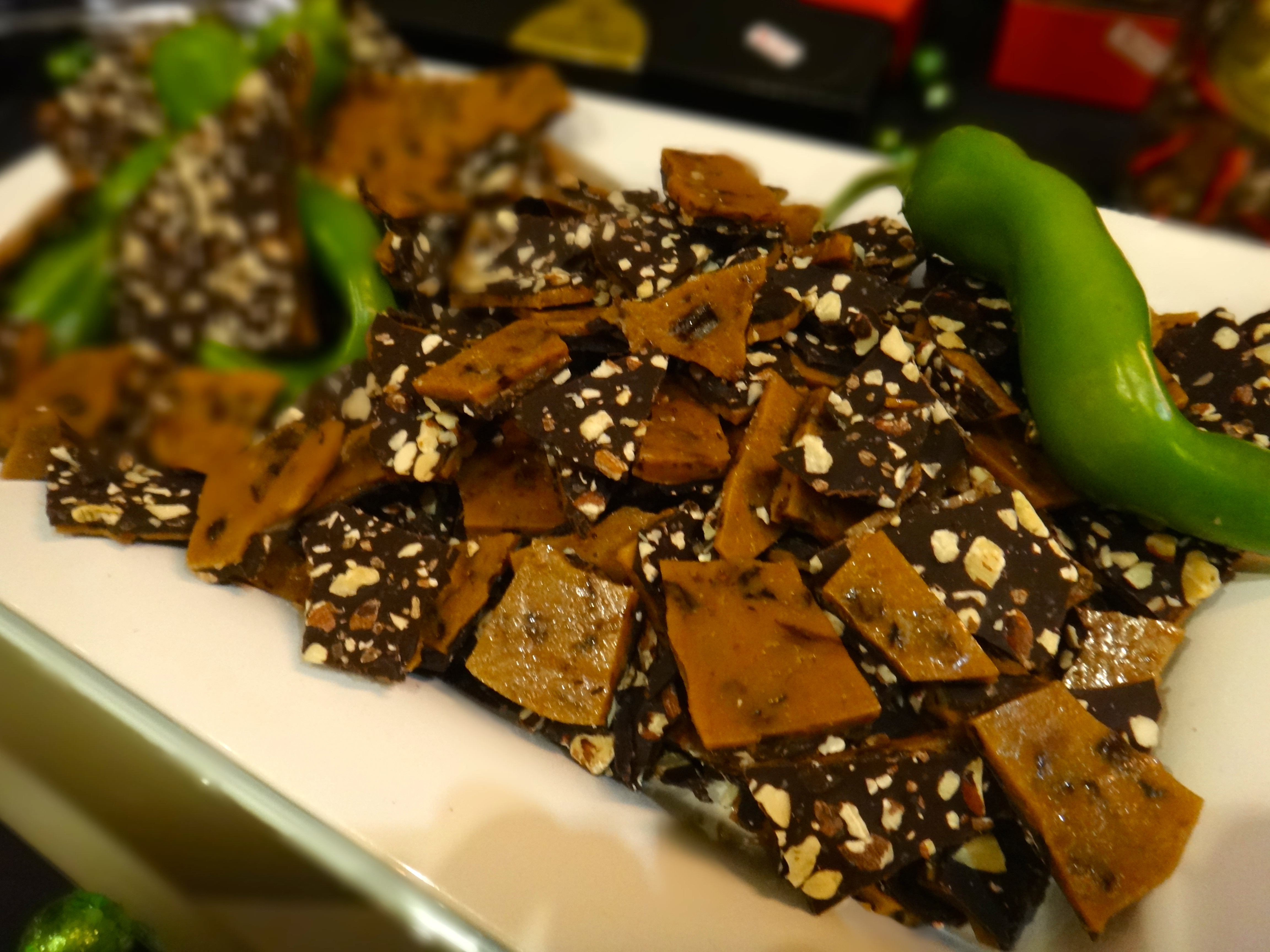 Chocolate
The 5th annual event hosts Texas chocolatiers as well as other premium makers from across the country. Sample, learn, buy, and sample some more.
Chocolate
The shop offers hand-painted confections as well as cookies, coffees, ice creams and gift boxes.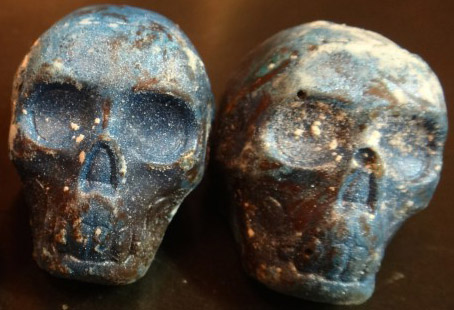 Chocolate
I really wish these guys were a permanent fixture in the Dude, Sweet Chocolate shop.