Celebrity Chefs
The food is all over the map, so just find your specific bliss. (Ours is the Reuben.)
Celebrity Chefs
A pie is a pie is a pie—until our city's chefs put their fingers in it.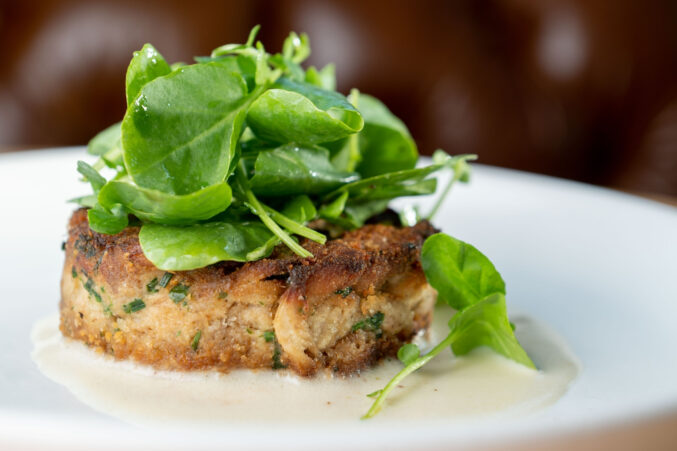 Celebrity Chefs
Graham Dodds is the viceroy of vegetarian fare, bringing magical mushrooms—no, not the psychedelic kind!—into our midst.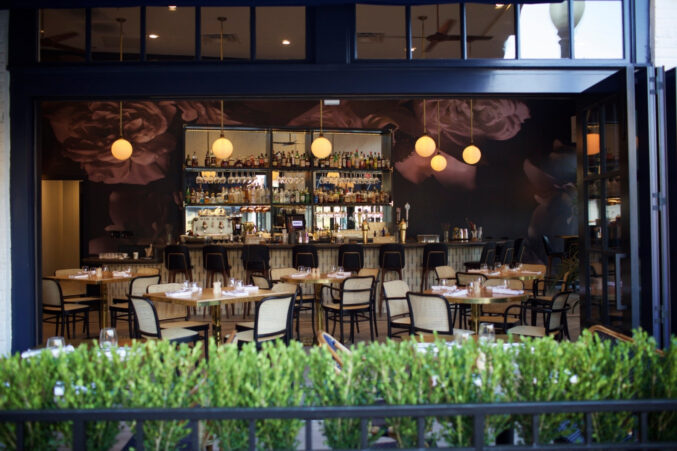 Celebrity Chefs
Bruno Davaillon and Stephan Courseau will bring us two as-of-yet unnamed restaurants. Meanwhile at Up On Knox, menus get a subtle refresh.
Celebrity Chefs
The story behind—and the amazing hunt for—a fried chicken sandwich from chef David Chang of Momofuku fame.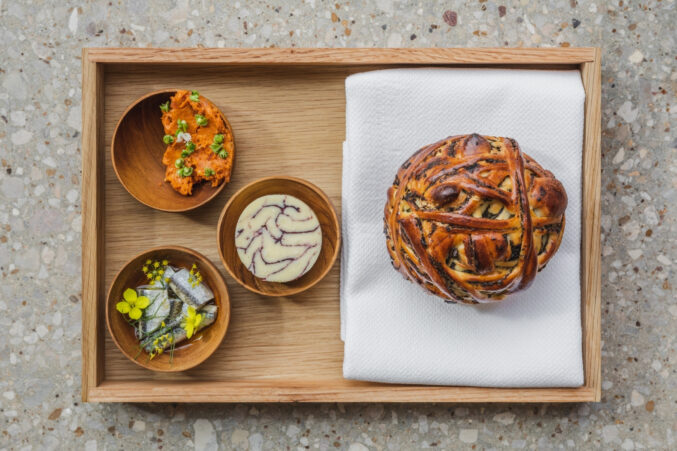 Openings/Closings
Here's what you should know about the vast culinary gem led by executive chef Junior Borges. Besides the fact that it's opening on May 11.
Baking
Brush up on your trussing skills or learn to butcher a whole hog. Foster your fermenting techniques or ghee-making prowess.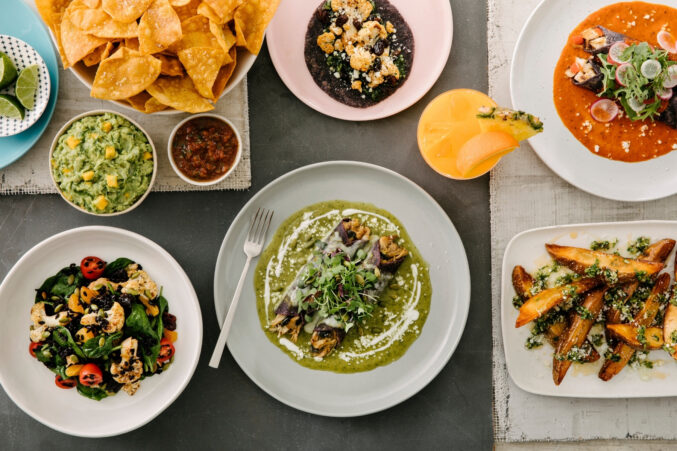 Celebrity Chefs
In Far North Dallas, Lada deals in enchiladas crafted with French technique.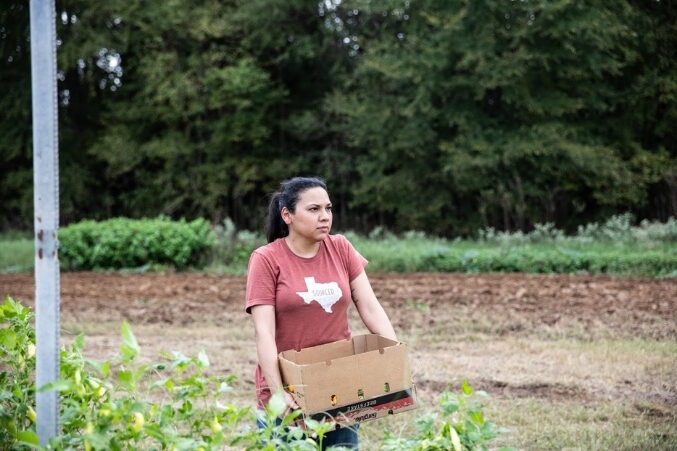 Celebrity Chefs
Jessica Alonzo's Native Ferments is part pickling school, part pantry shop, and entirely for nerdy aficionados and funk newbies alike.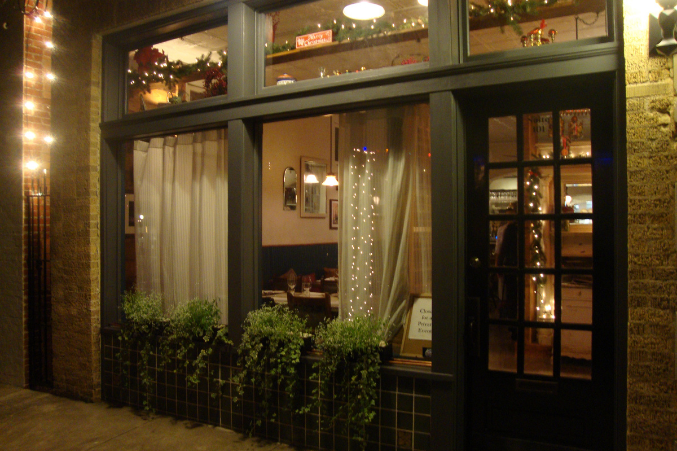 Celebrity Chefs
Lucia finds a new home on Bishop Avenue. And we find some solace reflecting on a decade of delight in its original digs.