Celebrity Chefs
The food is all over the map, so just find your specific bliss. (Ours is the Reuben.)
Celebrity Chefs
A pie is a pie is a pie—until our city's chefs put their fingers in it.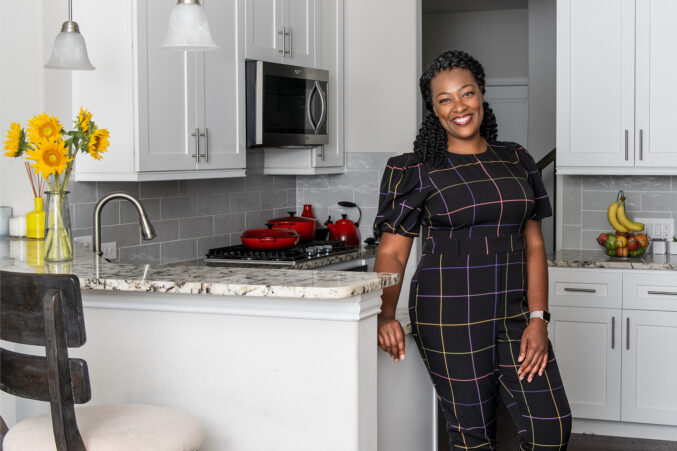 Awards
The chef's Farmers Branch restaurant, which opened in June, is a love letter to Southern cuisine: its roots and its possibilities.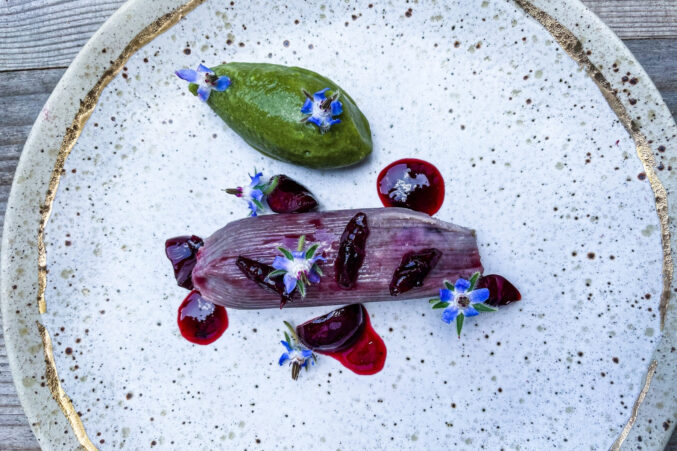 Chefs
Olivia Lopez of Molino Oloyo joins other Dallas chefs in furthering the craft of tortillas and tamales. But she delivers—literally.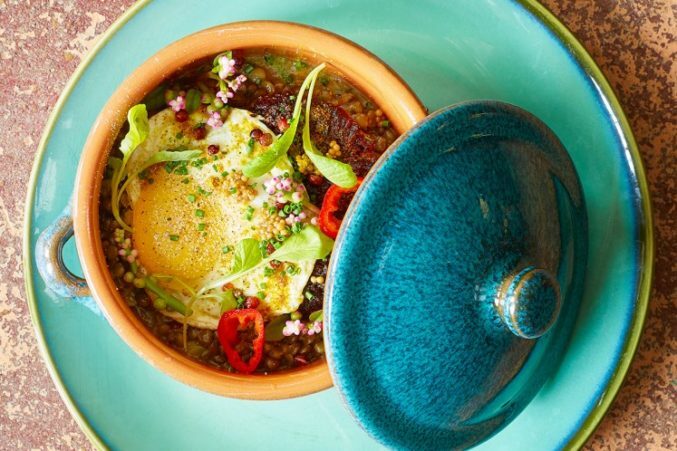 Chefs
Scheduled for mid-September, Ross Demers' new venture, Cry Wolf, will be adventurous, creative, and delightfully different.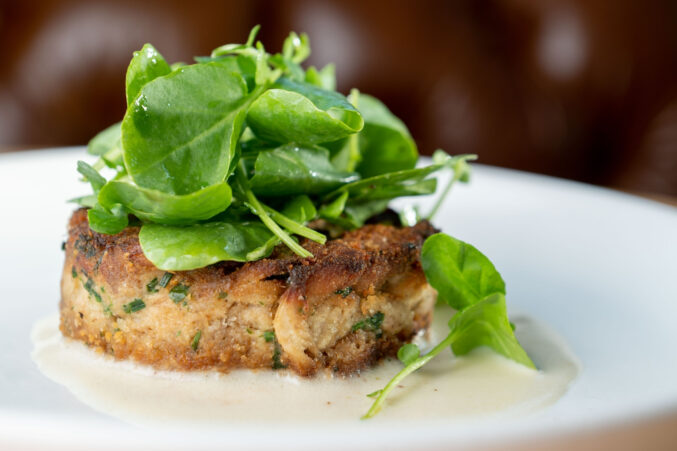 Celebrity Chefs
Graham Dodds is the viceroy of vegetarian fare, bringing magical mushrooms—no, not the psychedelic kind!—into our midst.
Chefs
Through artful conchas to scratch-made horchata, four local culinary leaders pour their heart—and heritage—into their goods.
Baking
Molly Wilkinson, the author French Pastry Made Simple, shares a dessert you'll want to whisk up at home.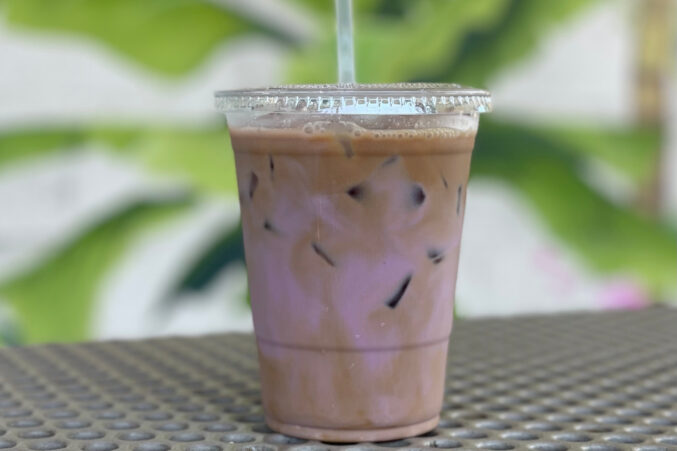 Chefs
Reyna Duong, of the bánh mì shop Sandwich Hag in the Cedars, is on a mission to bring awareness to Vietnamese coffee.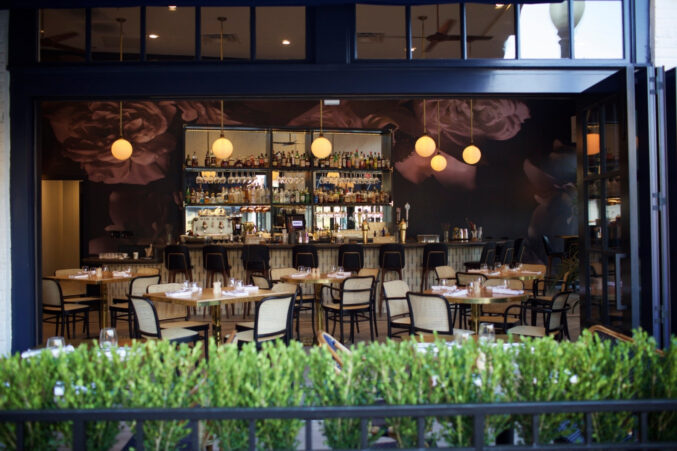 Celebrity Chefs
Bruno Davaillon and Stephan Courseau will bring us two as-of-yet unnamed restaurants. Meanwhile at Up On Knox, menus get a subtle refresh.