Cheese
The fromage experts at Scardello are making oozy, toasted cheese a thing. Yodeling is encouraged.
Cheese
Snack without traveling to Spain.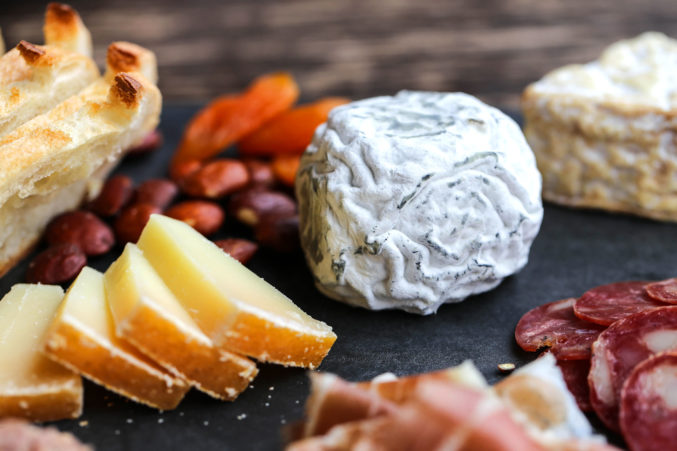 Cheese
Eat and learn and eat some more.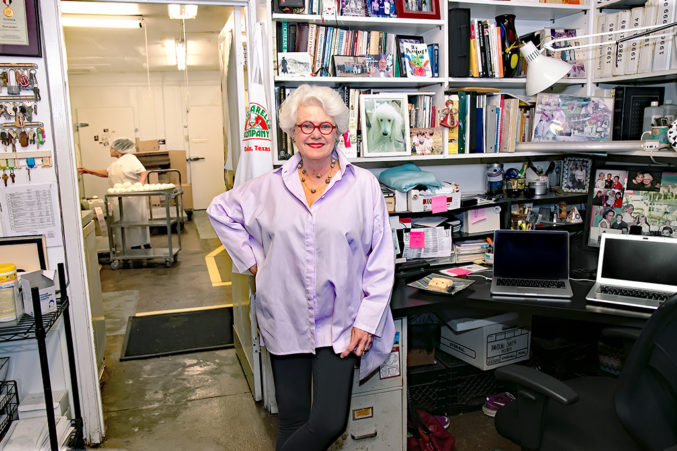 Business
The Mozzarella Co.'s founder and president gives a look inside her Deep Ellum work space.
Cheese
The Velhduizen original is named Texchego.
Cheese
Back when The Mansion served Kraft block cheese, she was making mozzarella by hand.
Cheese
A reason to be excited this season.
Baking
Meet the hands behind the crafted foods and beverages we have come to crave.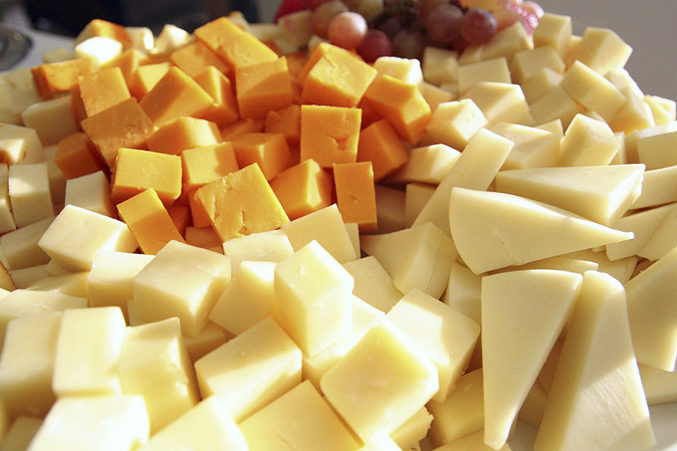 Cheese
It's not a real party if you don't have cheese.