Charity
The May 12 event raised more than $1.1 million for the women's shelter.
News
Opened May 8, the 30,000-square-foot non-residential outreach facility houses a legal justice center, a trauma center, staff offices, and more.
Society
Nearly 700 guests braved a stormy forecast and humidity at the Dallas Arboretum for the 35th annual fundraising event and hat competition.
Society
The city's charitable social calendar, and the millions of dollars it raises, is not for the faint of heart. Let us help you keep track of the soirees, luncheons, and balls and all the causes they benefit.
Nonprofits
We caught up with Pasos founder Jesse Acosta about the streaming giant's shout-out, his sneaker nonprofit's summer program, and his ambitious plans for the future.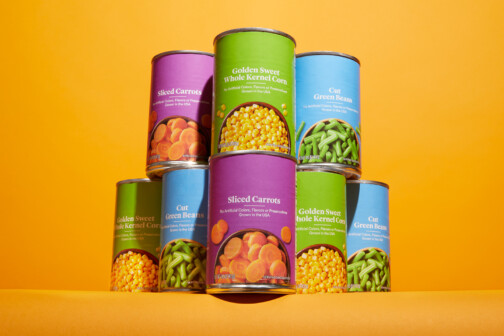 Food & Drink
During the holidays, the North Texas Food Bank and its hundreds of volunteers hold the line for the food insecure.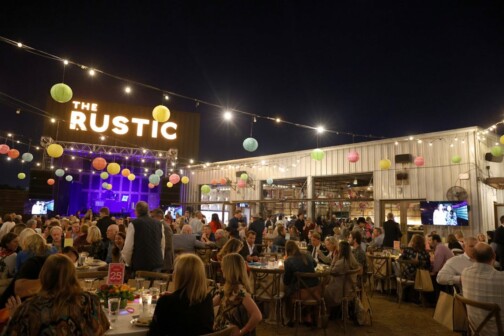 Celebrities
Sheryl Crow, Linda Gray, George Hamilton, and more gathered at The Rustic to raise money for cancer research and patient assistance.
Society
Here's a brief primer on the best ways to thank your table's host for your ticket to some of the city's most glamorous charity functions.
Charity
Next April's event, infamous for its over-the-top hats, is celebrating all things Dallas
Arts & Entertainment
There are myriad ways to support North Texas philanthropies this season: black-tie soirées, holiday gift drives, fashion shows, virtual auctions, and more.