Society
Here's a brief primer on the best ways to thank your table's host for your ticket to some of the city's most glamorous charity functions.
Charity
Next April's event, infamous for its over-the-top hats, is celebrating all things Dallas
Arts & Entertainment
There are myriad ways to support North Texas philanthropies this season: black-tie soirées, holiday gift drives, fashion shows, virtual auctions, and more.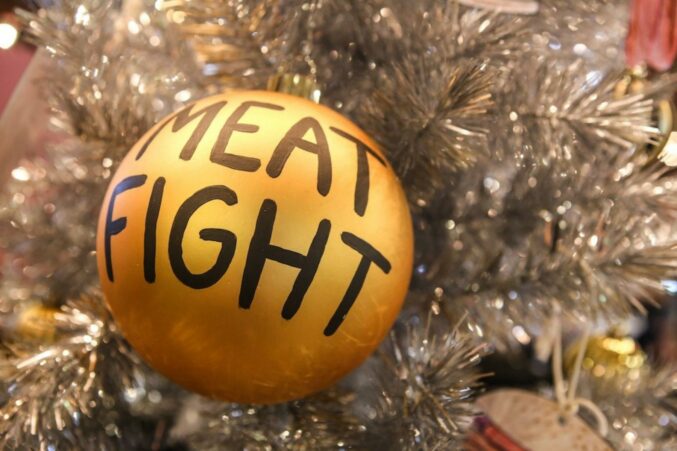 Arts & Entertainment
There are some good silent auctions coming up, and you can even shop from your couch.
Arts & Entertainment
After its annual fundraiser was canceled, the local non-profit found a creative way to raise money while horsing around.
Charity
One of the finest organizations in this city could use your help.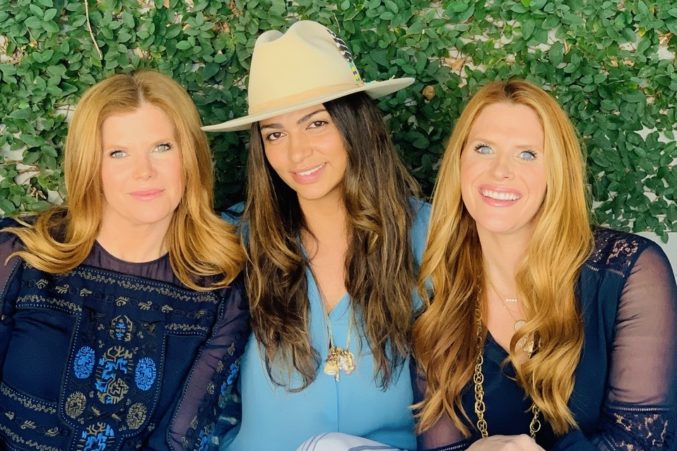 Charity
The social media channel is teaming up with McConaughey's Women of Today to host a day filled with "music, food, and heart."
Charity
The S.M. Wright Foundation's Holiday in the Park takes over the Automobile Building this Saturday.
Charity
The black tie event last weekend raised a whopping $8 million for amfAR and the DMA.