Catering
Why cook when you can just order in?
Catering
This talented chef is devoted to improving lives through love, food, and laughter.
Catering
Two veterans of the Dallas food community join forces.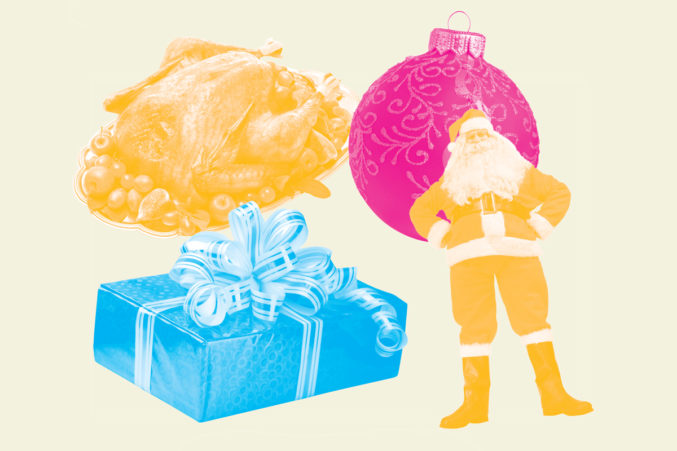 Catering
Make the most of the season by outsourcing every task.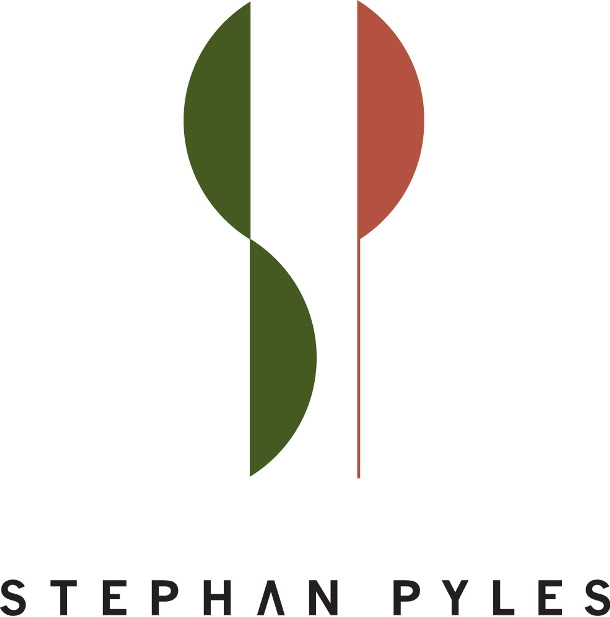 Catering
Stephan Pyles and his partner George Majdalani end partnership agreement with Dean and Susan McSherry and move the business of Stephan Pyles Caters into his restaurant.