Denton
This small business is creating a diverse community of North Texas plant lovers, and its founder believes that anyone can develop a green thumb with a little help.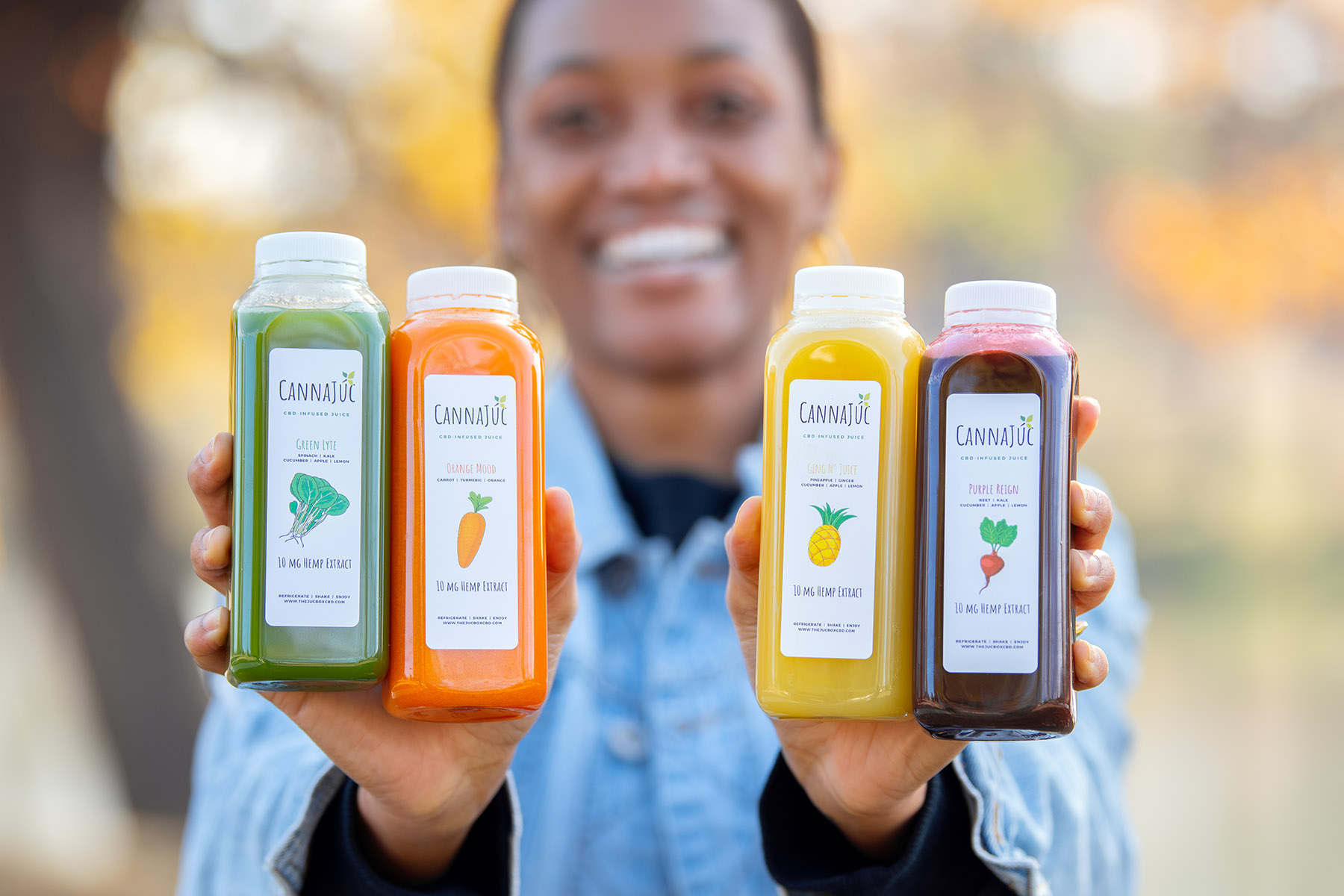 Business
Meet the entrepreneurs who turned their side hustles, hobbies, and talents into thriving storefronts, from an Oak Cliff stationery shop to a CBD-infused juice bar.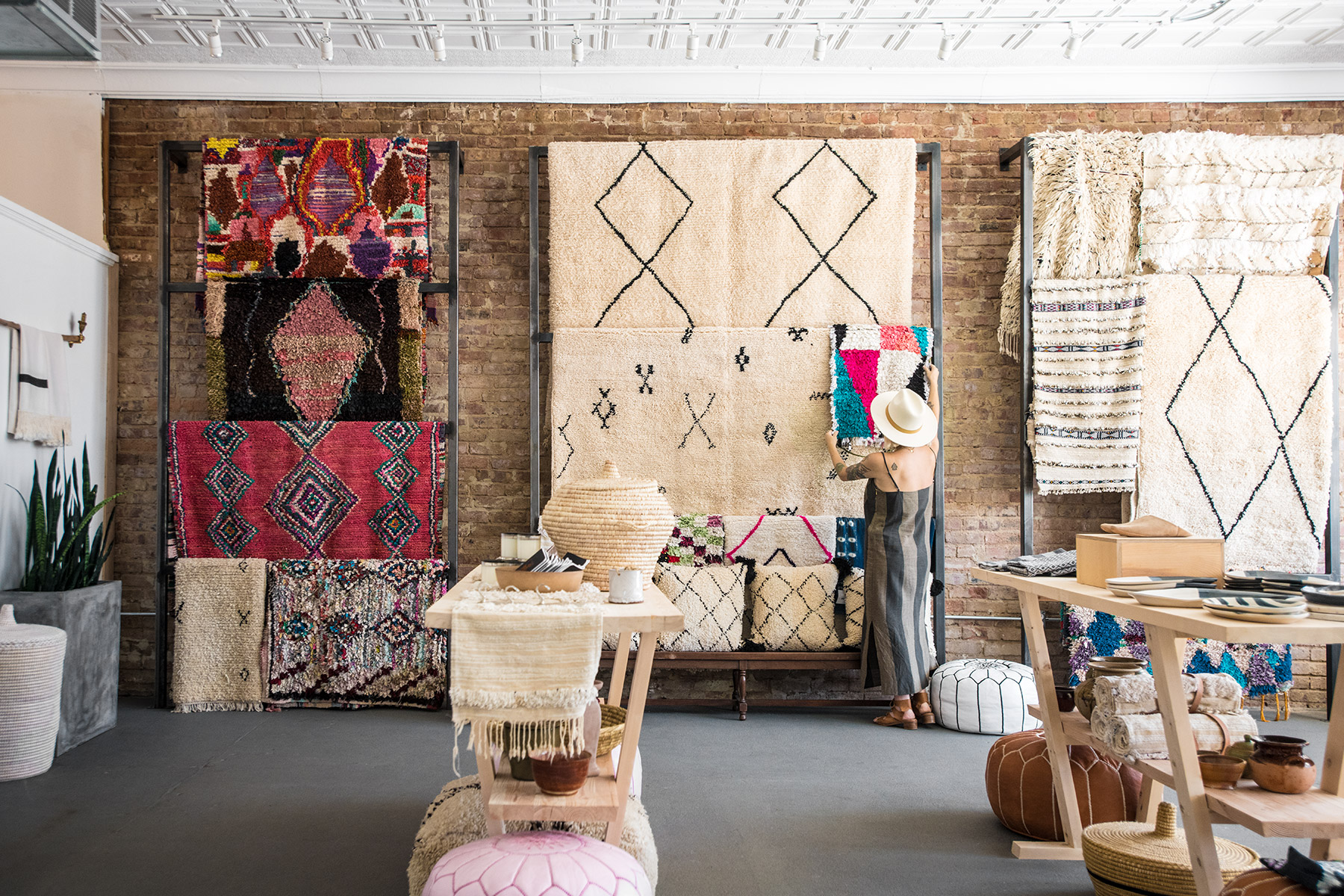 Coronavirus
Local small business owners explain their decision to keep COVID precautions in place, the response they expect from customers, and their hopes and fears for the weeks ahead.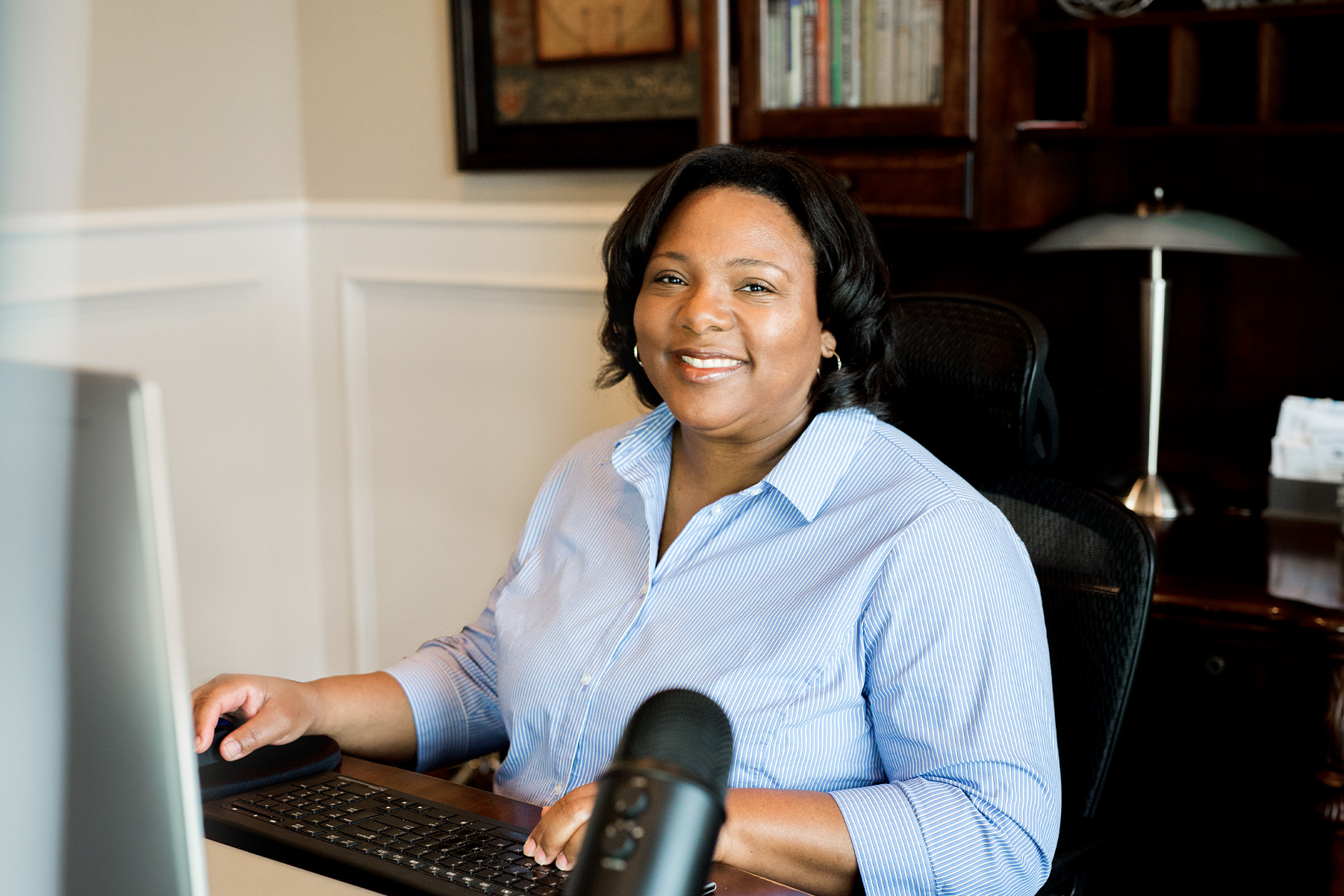 Business
In an increasingly virtual world, remote services like Tonya Thomas' are becoming more in demand.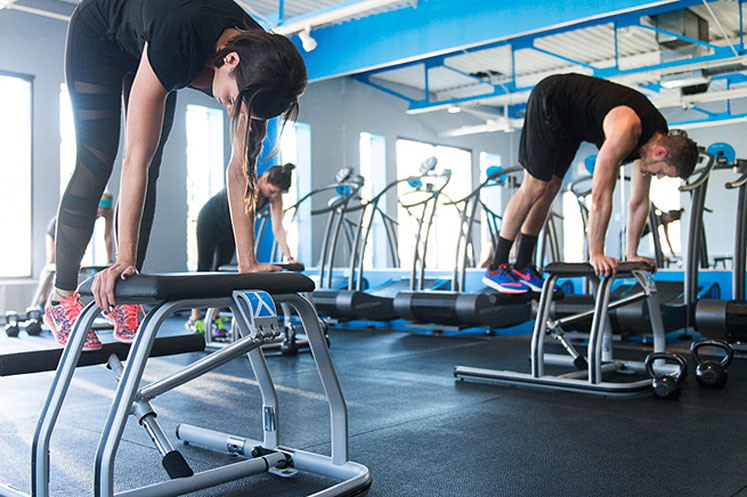 Business
We asked local gyms, spas, shops, and more to reflect on what they've learned, what they're most proud of, and what they hope the new year will hold.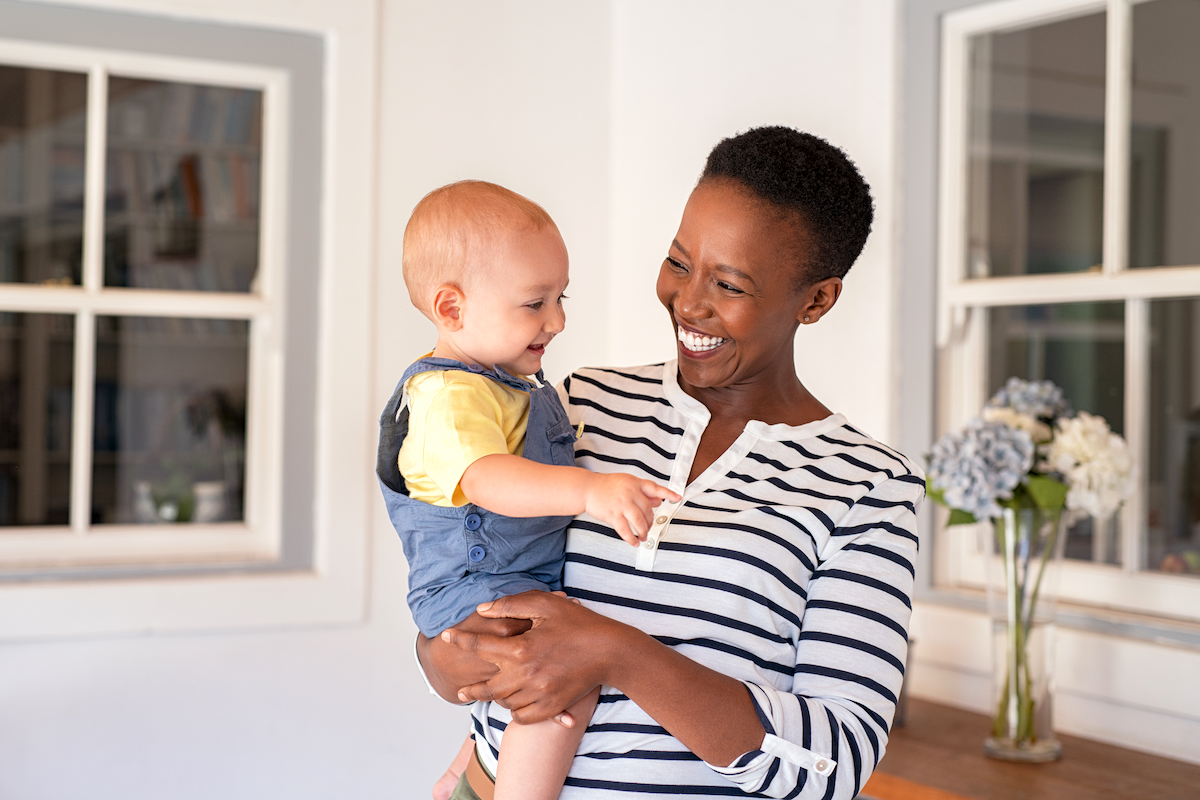 Business
Six of the state's most experienced nannies share their experiences with discrimination on the job—and their hopes for a more tolerant future.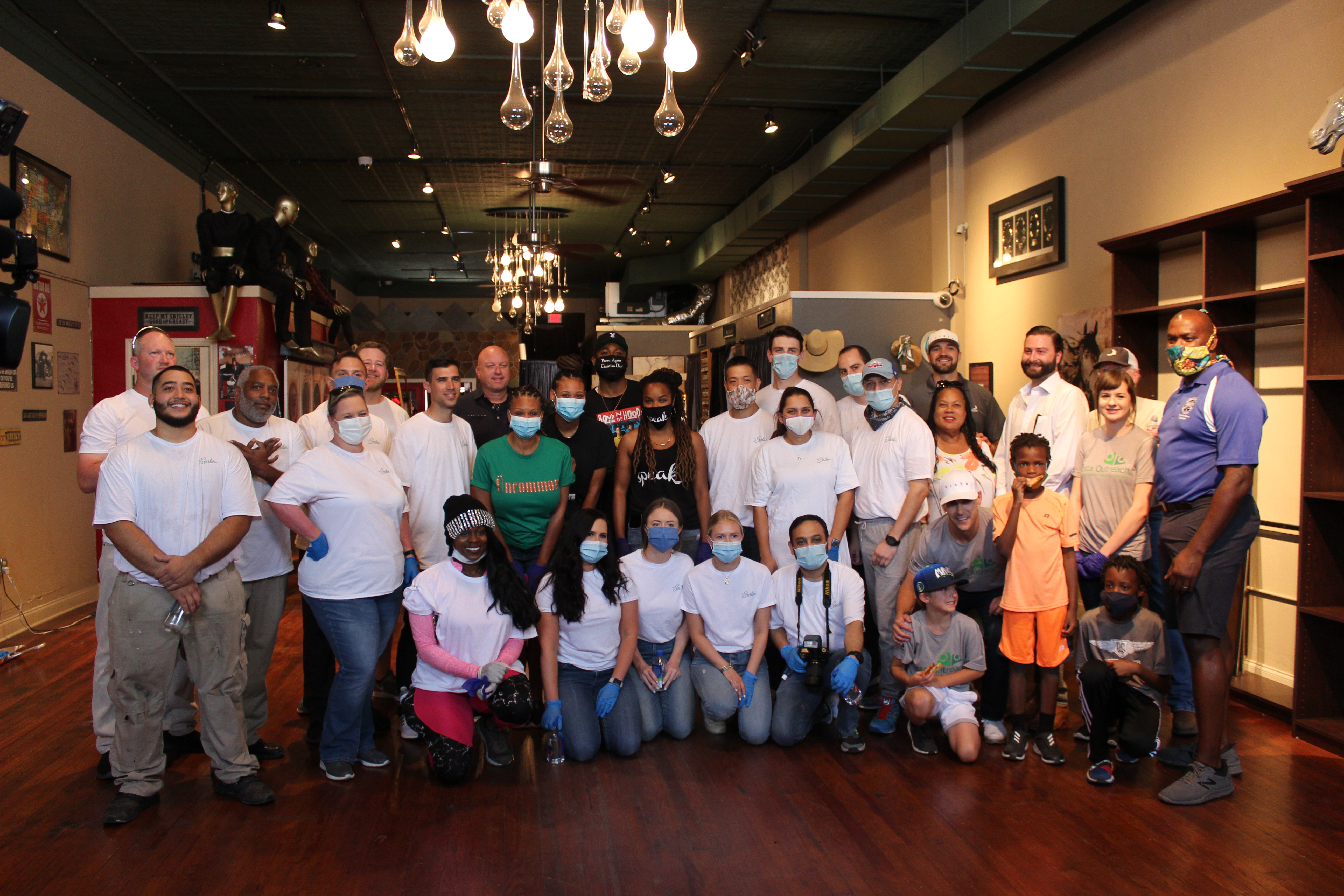 Deep Ellum
Princess Pope lost everything when her Deep Ellum store was looted last month. WIth the help of volunteers, she's starting to pick up the pieces.
Small Business
Legislation and common sense are reducing the damage to small and midsize businesses.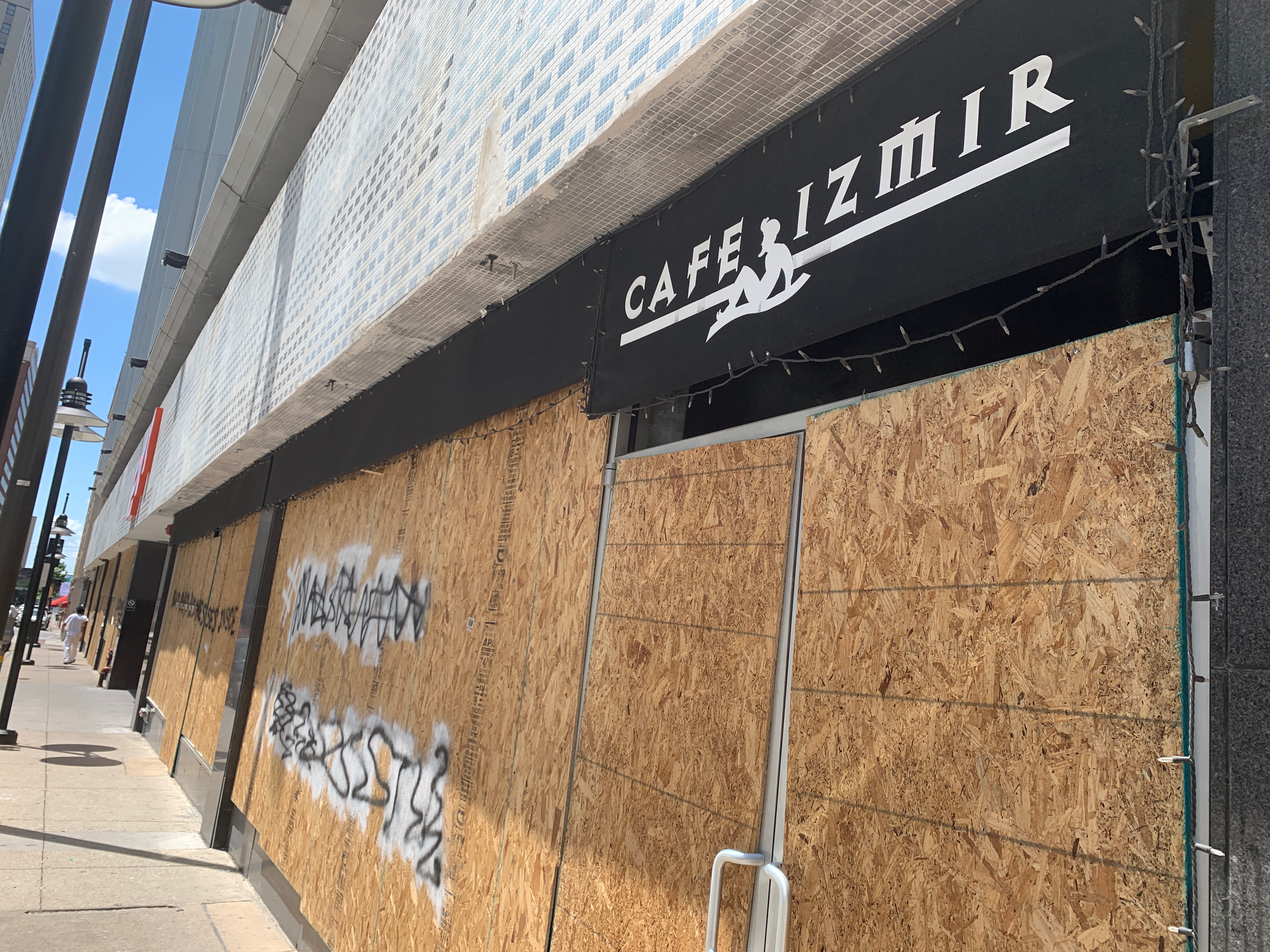 Business
The restoration program will help downtown businesses damaged during recent demonstrations.