Food & Drink
The McKinney brewery's new headquarters has a unique strategy: sell beer, sure, but also give opportunities to other entrepreneurs.
Business
With a steady supply of talented graduates and a business-friendly environment, the region's biotech industry is starting to take off.
D CEO Events
The half-day, in-person event, "The Business of Belonging," will be a timely and necessary conversation, featuring executives and top leaders who are focused on equitable workplaces that can drive meaningful change.
Dallas 500
The president and CEO of Toyota Motor North America pulls back the curtain on how Toyota operated during the pandemic shut down, his golf game, and more.
Business
The former HKS architect known for his sports stadium prowess is now working with Overland Partners to redesign Fair Park and uplift its surrounding neighborhoods.
Business
From brain performance to hilarious political commentary, these podcasts are a must-listen for Dallas-Fort Worth leaders.
Business
Development may be softening in some DFW suburbs, but the U.S. 75 corridor north of McKinney is taking off.
Business
It's no longer enough to work on external marketing, says the Marketwave CEO. Companies need to focus on their internal branding, too.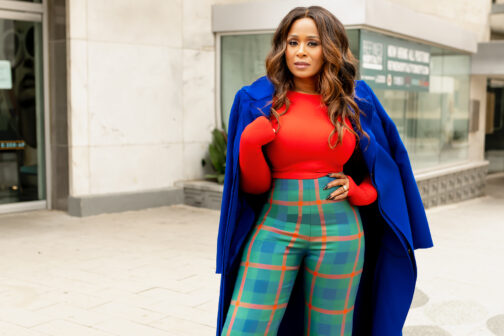 Business
She says her style is "timeless, polished, feminine, and empowering."
Dallas 500
The founder and CEO of Colossal talks about the future of de-extinction, leaving his former company Hypergiant, discovering a lost civilization, and more.