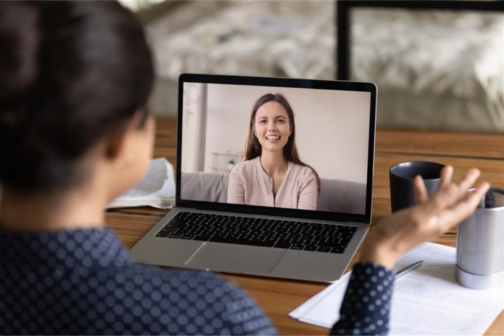 Leadership
Here are four strategies for recruiting the best people in 2022—and tips for identifying rock stars.
Business
D CEO's virtual July 14 event will feature AMN Healthcare's Susan Salka, Living Mountain Capital's Margot Carter, and Baker Botts' Christa Sanford.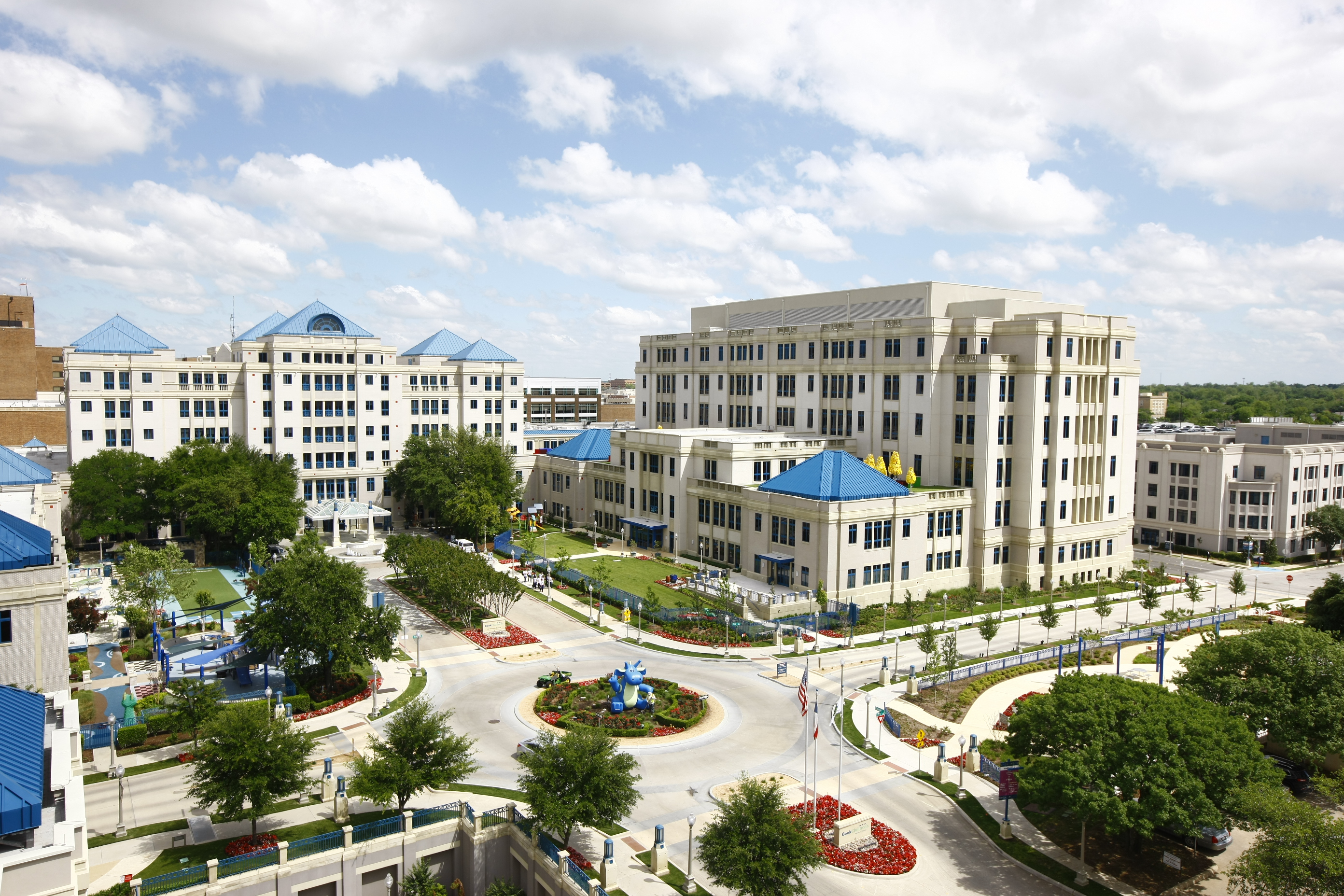 Health Systems
The longtime Cook's veteran is replacing Dr. Britt Nelson, who is retiring.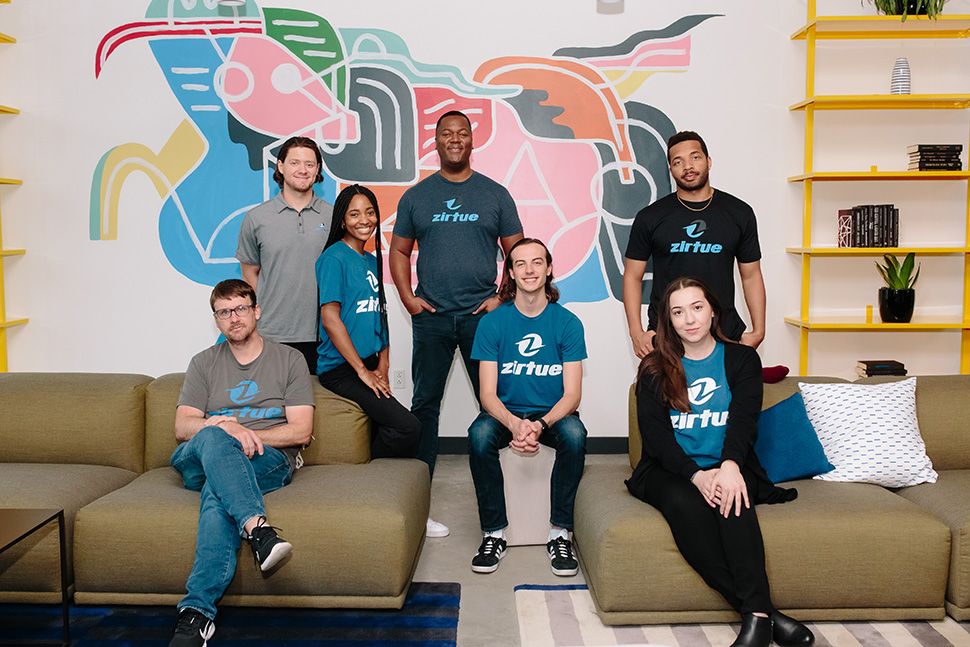 Leadership
Contenders include 46 leaders from 38 fast-growing companies. Winners will be revealed Aug. 4.
Business
Top executives from Bell Nunnally, Mary Kay, and UMB Bank share lessons they learned this year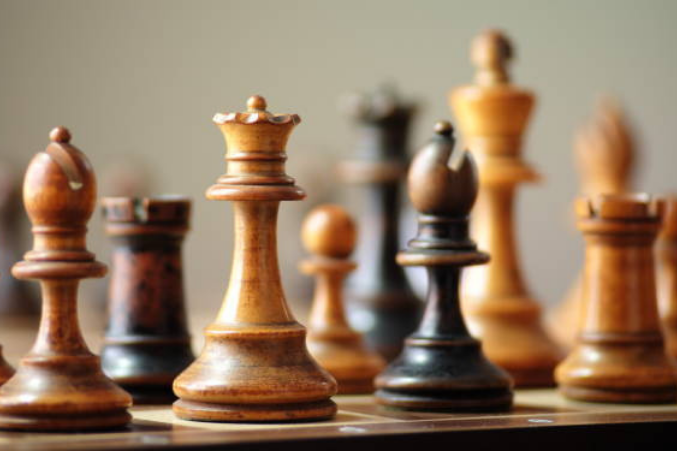 Leadership
PDR Executive Marc Bellamy shares strategies on achieving cultural alignment during mergers and acquisitions.
Business
Restaurateur Roland Parrish, Mark Cuban, and Imprimis Group CEO Valerie Freeman will be inducted during a February 2021 event.
Leadership
He started his run with the Mavericks as a billionaire punk. Now, in the wake of a pandemic and uprisings against police brutality, Cuban has become a community leader.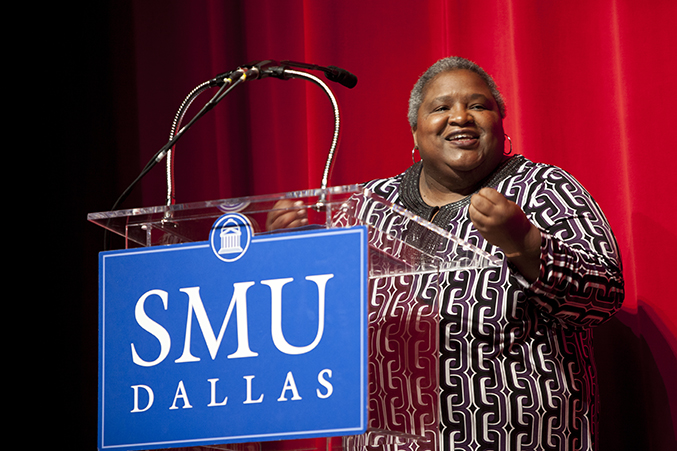 Diversity
One thing is very clear: Our Black students, staff, and faculty need more allies, says SMU President R. Gerald Turner.
CRE Opinion
The Younger Partners co-founding partner says his father's "off your ass and on your feet" advice is resonating more than ever.