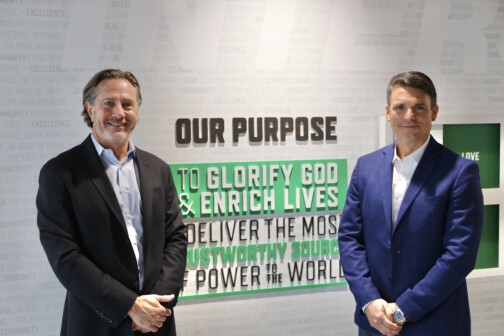 Leadership
The leaders talk about doubling market share, pioneering the recycling of EV batteries, and investments the company is making in IT and supply chain infrastructure.
D CEO Events
Hear from the top execs leading Comerica, Trinity Industries, and Mohr Partners at D CEO's upcoming breakfast event.
Business
Area leaders tell us the one book they think everyone should read—and why.
Women's Leadership
The theme for this year's symposium was "Reframe. Reset. Reconnect." More than 500 women gathered at the Hilton Anatole on June 29, 2022, to do just that.
By
D CEO Staff
and What's Ahead for Interstate Batteries Under Chairman Scott Miller and New CEO Lain Hancock
Leadership
The internal move will allow Baylor's top physician executive to focus on innovation and education.
Leadership
How the military careers of some of DFW's most influential executives shape their leadership strategies.
Leadership
The longtime SMU exec and founder of Lyco Holdings will be honored at a Feb. 23 St. Philip's School fundraiser featuring NBA star Shaquille O'Neal.
Leadership
She arrives from a leadership position with Northwestern Medicine in Chicago.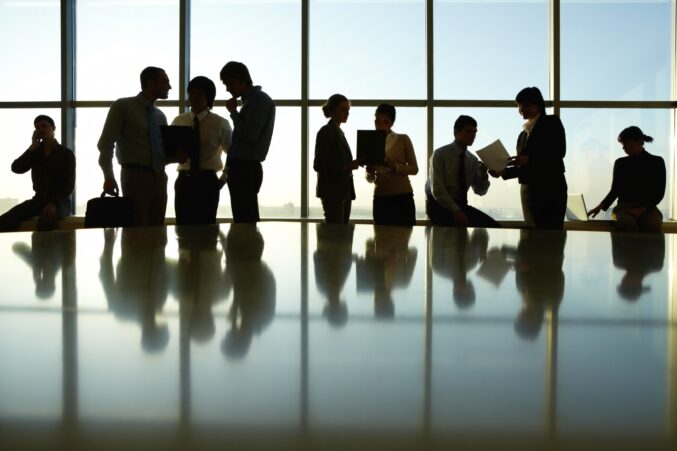 Leadership
Doreen Griffith of Grant Thornton shares the crucial lessons she learned during a tumultuous two years of leading during a pandemic.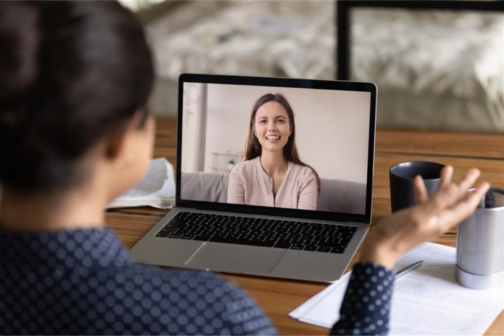 Leadership
Here are four strategies for recruiting the best people in 2022—and tips for identifying rock stars.