Burgers
Why our city is the burger capital of the world.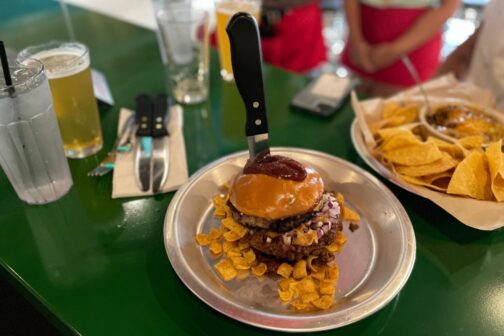 Burgers
The East Dallas Rodeo Goat opens today at 4.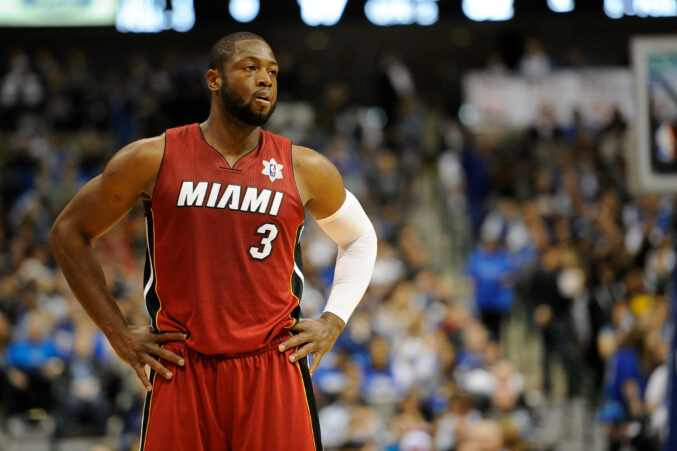 Burgers
A story about a very weird sports-food crossover featuring the most hated athlete in Dallas sports in two decades
Burgers
The menu at the Hall Arts Hotel restaurant from Oprah's former personal chef has a shining star.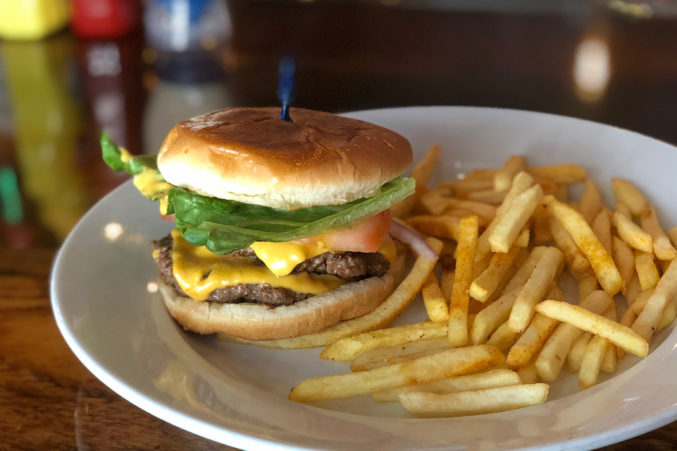 Burgers
On Fridays their cheeseburger is $6.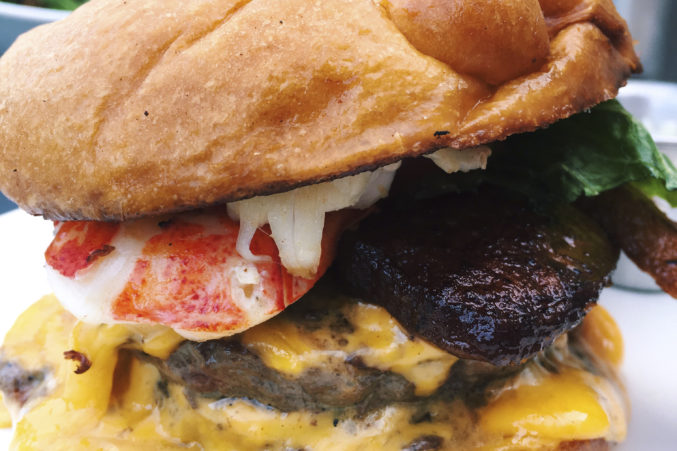 Burgers
Why? How did it come to this point? Who allowed this?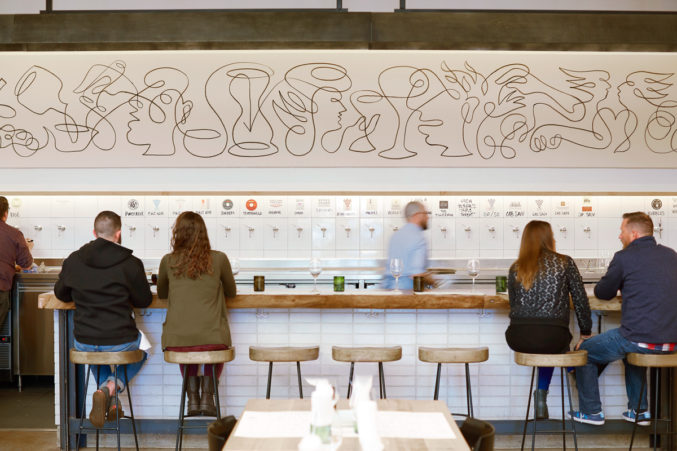 Best Pizza in Dallas
With its impressive wine list, can the restaurant turn Plano into Dallas' Napa?
Burgers
Burgers and beer are making a comeback. Wait, they never left.
Barbecue
We've compiled the ultimate user's guide.
Burgers
A sad day for everyone who loves to eat.