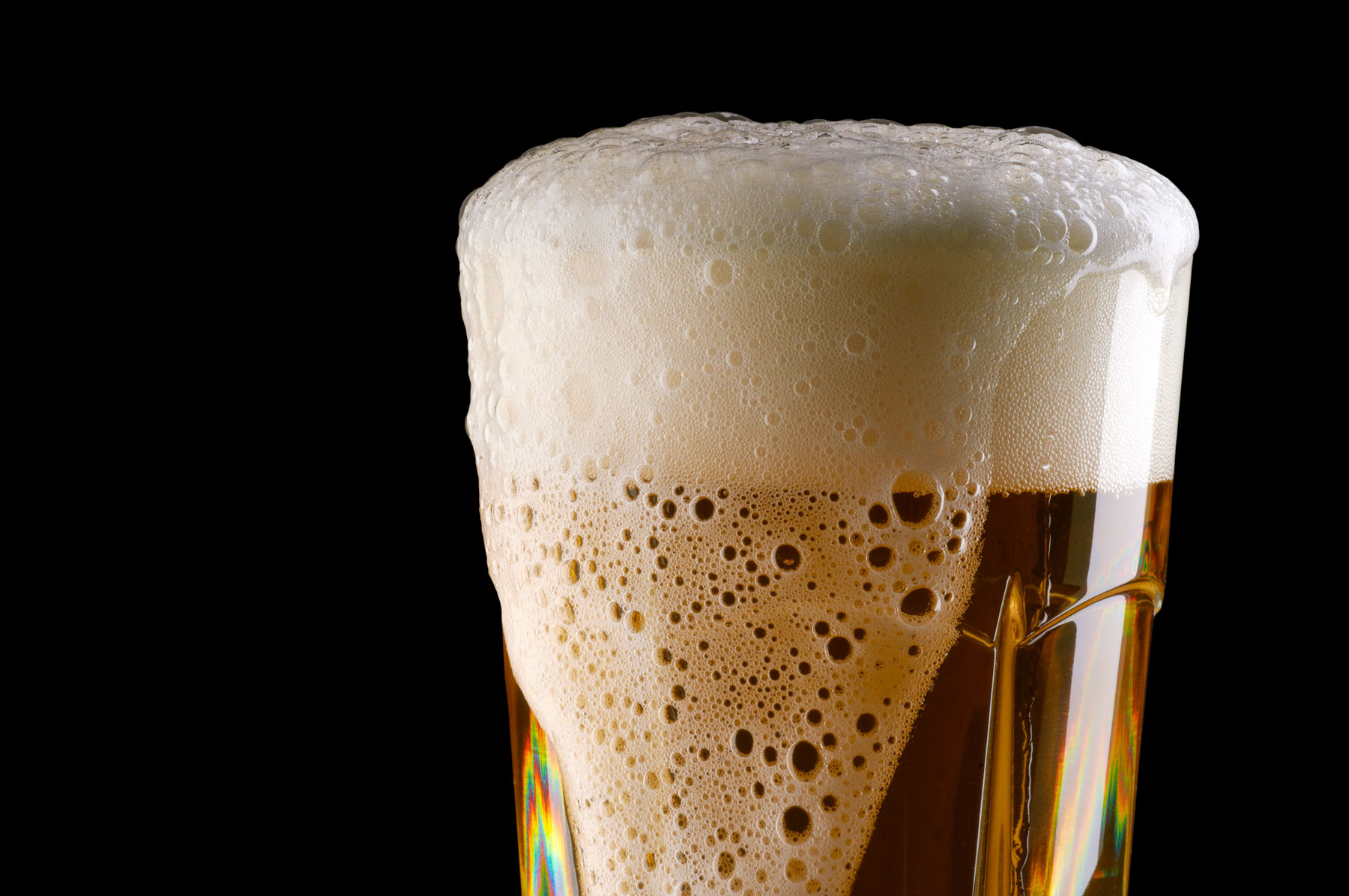 Addison
Your guide to the city's best dining events.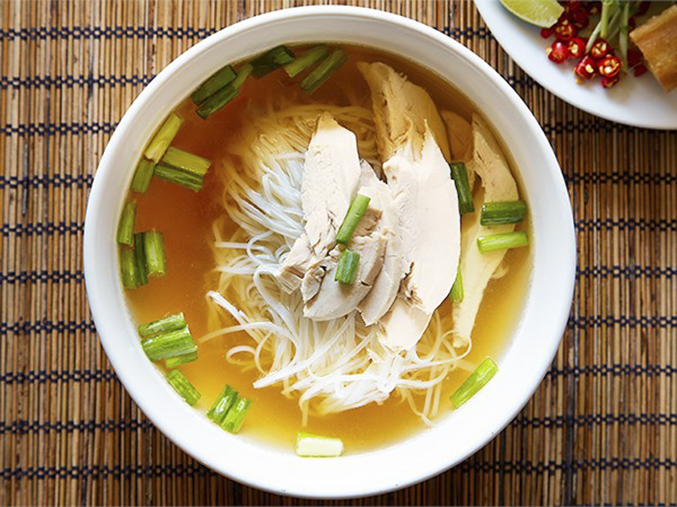 Brunch
Chef Peja Krstic has Vietnamese old-school meeting modern—in the best possible way.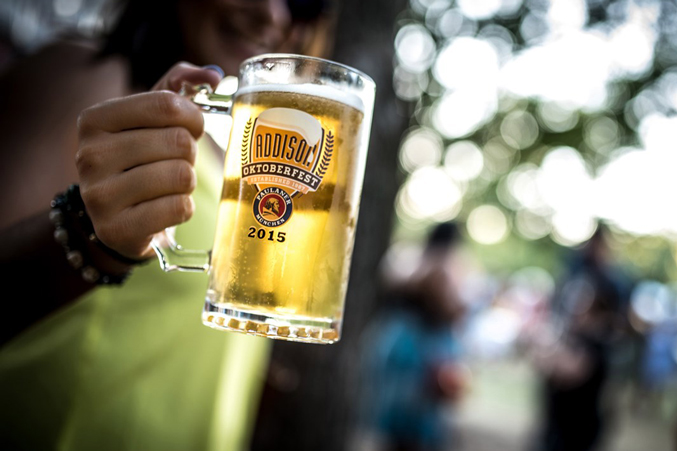 Addison
Get a boozy history lesson when you visit this North Dallas town.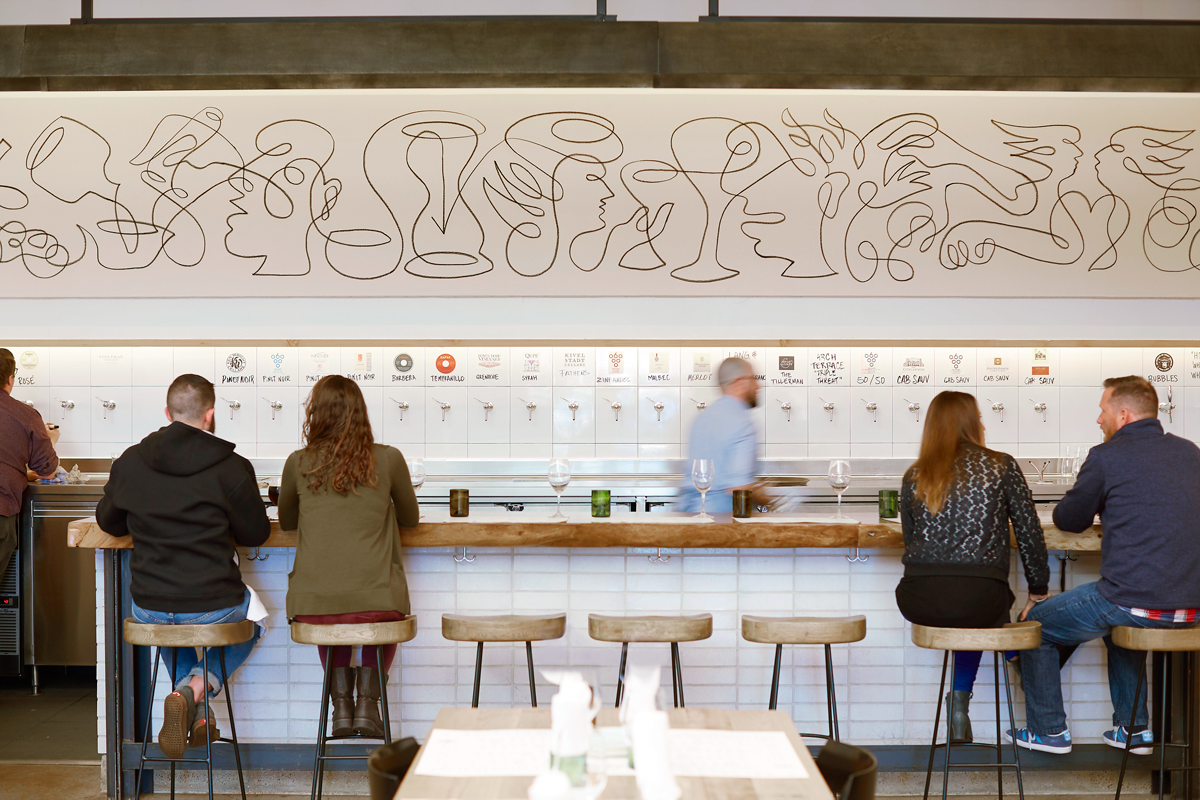 Brunch
With its impressive wine list, can the restaurant turn Plano into Dallas' Napa?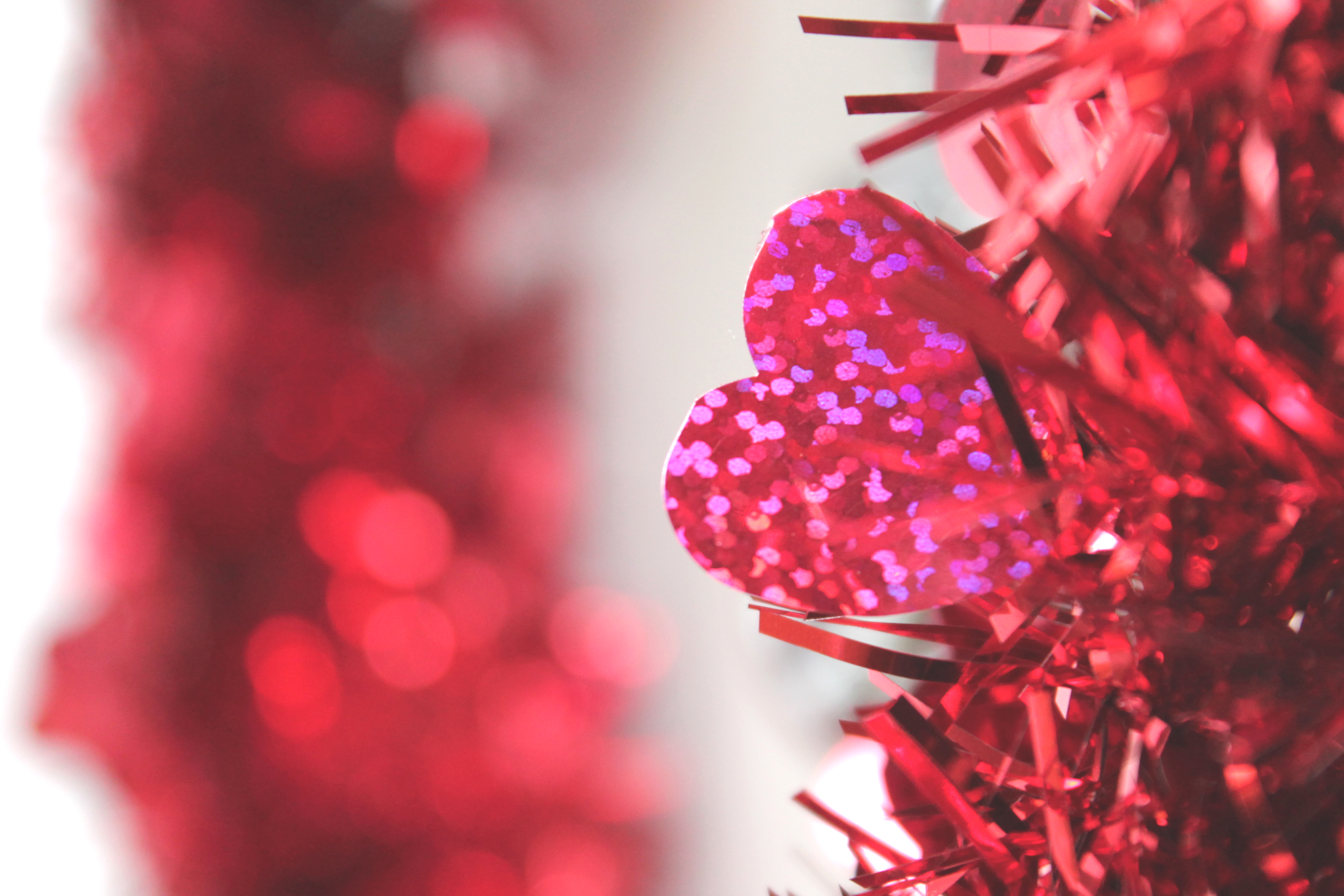 Brunch
Channel your inner Leslie Knope and grab your girls.
Brunch
Find adventure at this casual South Indian spot.
Bits & Bites
Hone your barbecue cooking skills and celebrate the Year of the Rooster.
Brunch
A day filled with brunch, beer, and the taste of victory.
Bars
From family-style brunches to barbecue and whiskey, here's a taste of what's going on.