Brunch
With the can't-go-wrong classics and the creative newcomers playing with their food (tastefully), going to brunch has never felt so thrilling.
Brunch
Soul food is Southern cuisine with added depth. It's spicier, saltier, sweeter—and anything but static. Here's a sampling of Dallas' best.
Brunch
Because Dallas loves brunch.
Brunch
Because why wait until Sunday for bacon-buttermilk pancakes.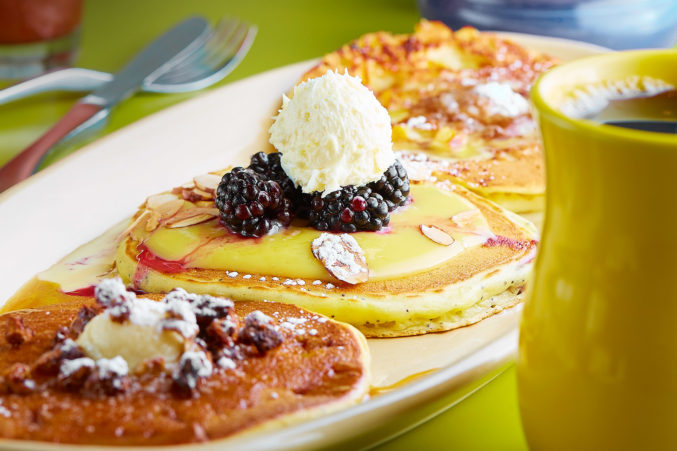 Breakfast
Does the popular chain lose anything on its trip from Colorado to Texas?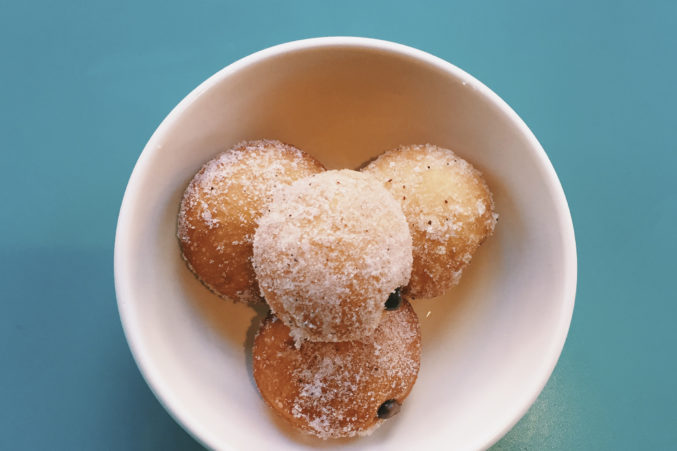 Brunch
A small ode to hedonistic indulgence.
Awesome Things
Rachel Lindsay and Alanna Sarabia host The Ultimate Vision Board Workshop Saturday.
Brunch
'Tis the season to eat, drink, be merry, and buy things.
Best Lists
Kick off the covers. Dress up—or don't. It's time to eat at one of the best brunch spots in Dallas.