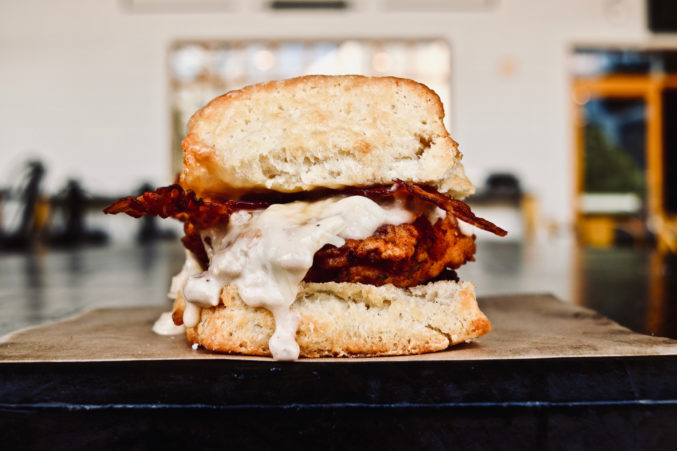 Breakfast
Whether between brioche buns or wedged into a biscuit, these morning sandwiches are worth waking up for.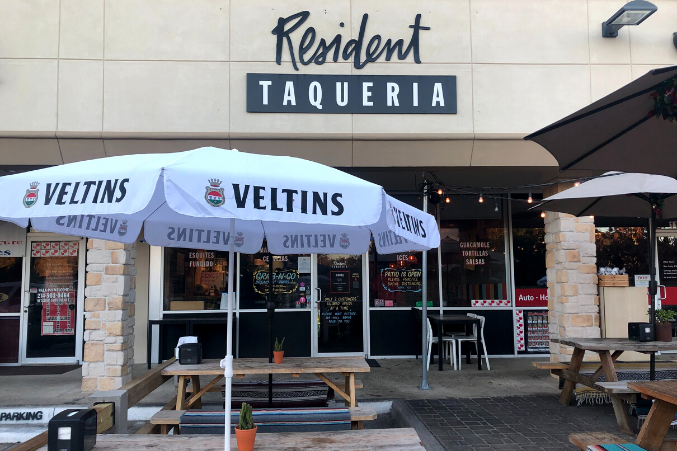 Breakfast
Chef-owner Andrew Savoie, a New York native, will make mornings better in Lake Highlands. Starting today.
Breakfast
All-day breakfast and pupusas reign at this weekend destination in Garland.
Breakfast
Because you can't subsist on fried chicken alone, especially not at the beginning of the year.
Breakfast
The coffee and muffin breakfast shop on Greenville is both inexpensive and delightful.
Breakfast
Good for Instagram. Meh for your mouth.
Breakfast
Come for croissants, cruffins, and macarons.
Breakfast
The popular Colorado-based chain starts plating breakfast and lunch on Wednesday.
Breakfast
It's good news for your croissant and coffee fix.