Business
With a steady supply of talented graduates and a business-friendly environment, the region's biotech industry is starting to take off.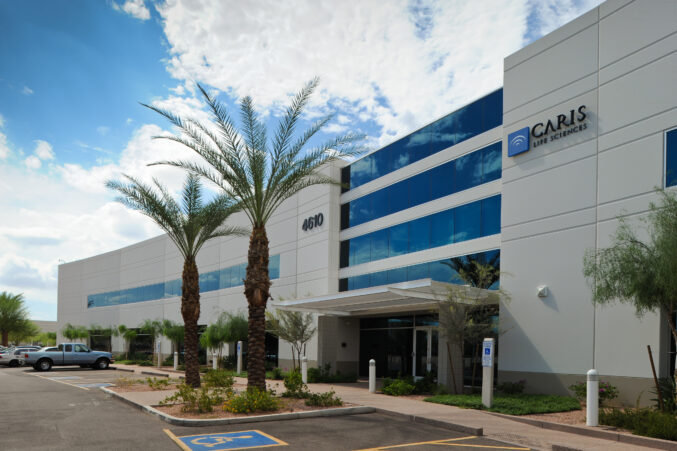 News
The Irving company's $830 million private equity raise is one of the largest medtech investments ever received by a private company.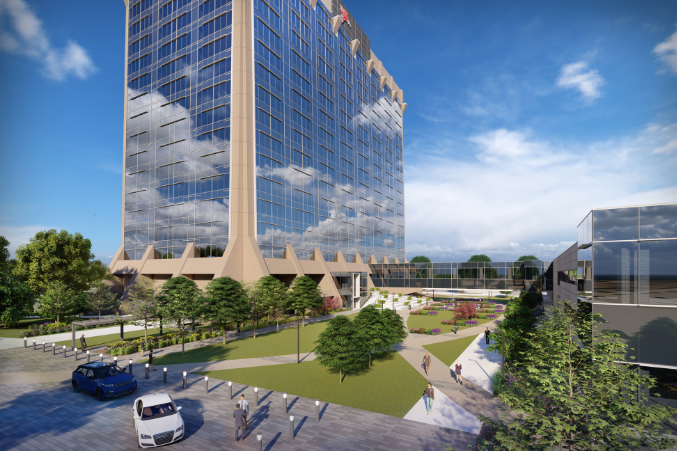 Biotech
The Lyda Hill-backed campus moves closer to its goal of becoming the nation's next big biotech, social impact, and corporate innovation hotspot.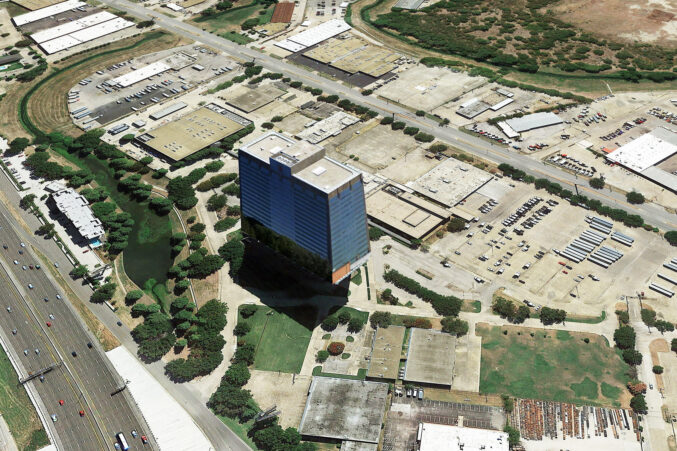 Biotech
Can a new owner turn Pegasus Park and a forgotten stretch of Stemmons Freeway into a biotech hub?