Biotech
Cambrian Bio is developing treatments that may give us more healthy years.
Biotech
The development will centralize lab and testing services and be certified to study potentially lethal infectious agents or toxins transmitted through the air.
Biotech
DFW is on its way to being a biotech hub, but lab space, convertible real estate, and synergy with local institutions could be improved.
D CEO Events
The March 21 discussion will include executives from Nanoscope Therapeutics, Biolabs, Taysha Gene Therapies, and Health Wildcatters.
Business
With a steady supply of talented graduates and a business-friendly environment, the region's biotech industry is starting to take off.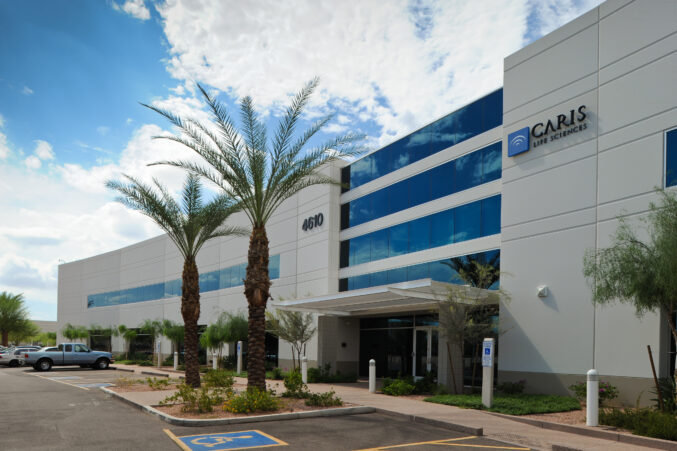 News
The Irving company's $830 million private equity raise is one of the largest medtech investments ever received by a private company.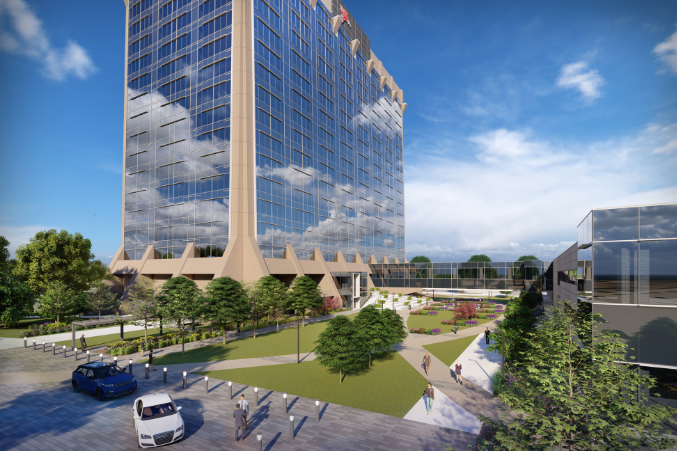 Biotech
The Lyda Hill-backed campus moves closer to its goal of becoming the nation's next big biotech, social impact, and corporate innovation hotspot.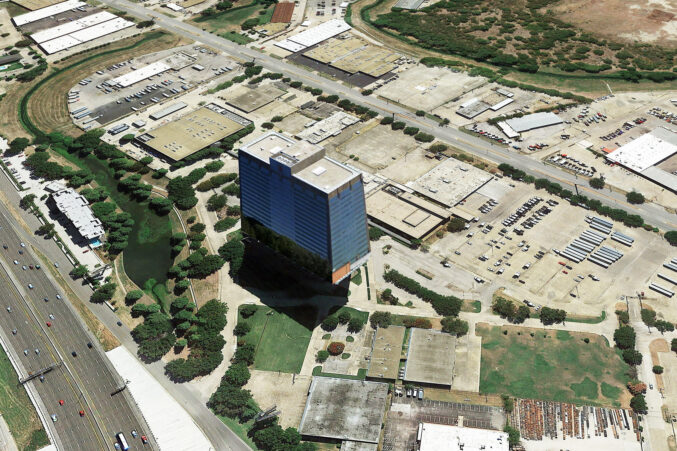 Biotech
Can a new owner turn Pegasus Park and a forgotten stretch of Stemmons Freeway into a biotech hub?