Behavioral Health
UTSW, Children's Health, and state officials kicked off the construction of the Texas Behavioral Health Center at UT Southwestern this week with a groundbreaking ceremony.
Behavioral Health
Many of those in the criminal justice system could avoid arrest if they had access to consistent mental health services.
Behavioral Health
Scottish Rite for Children Psychologist Whitney Herge on the under appreciated mental health impact of COVID-19.
Behavioral Health
When it comes to mental health intervention, the city and county have found a way to collaborate and thrive.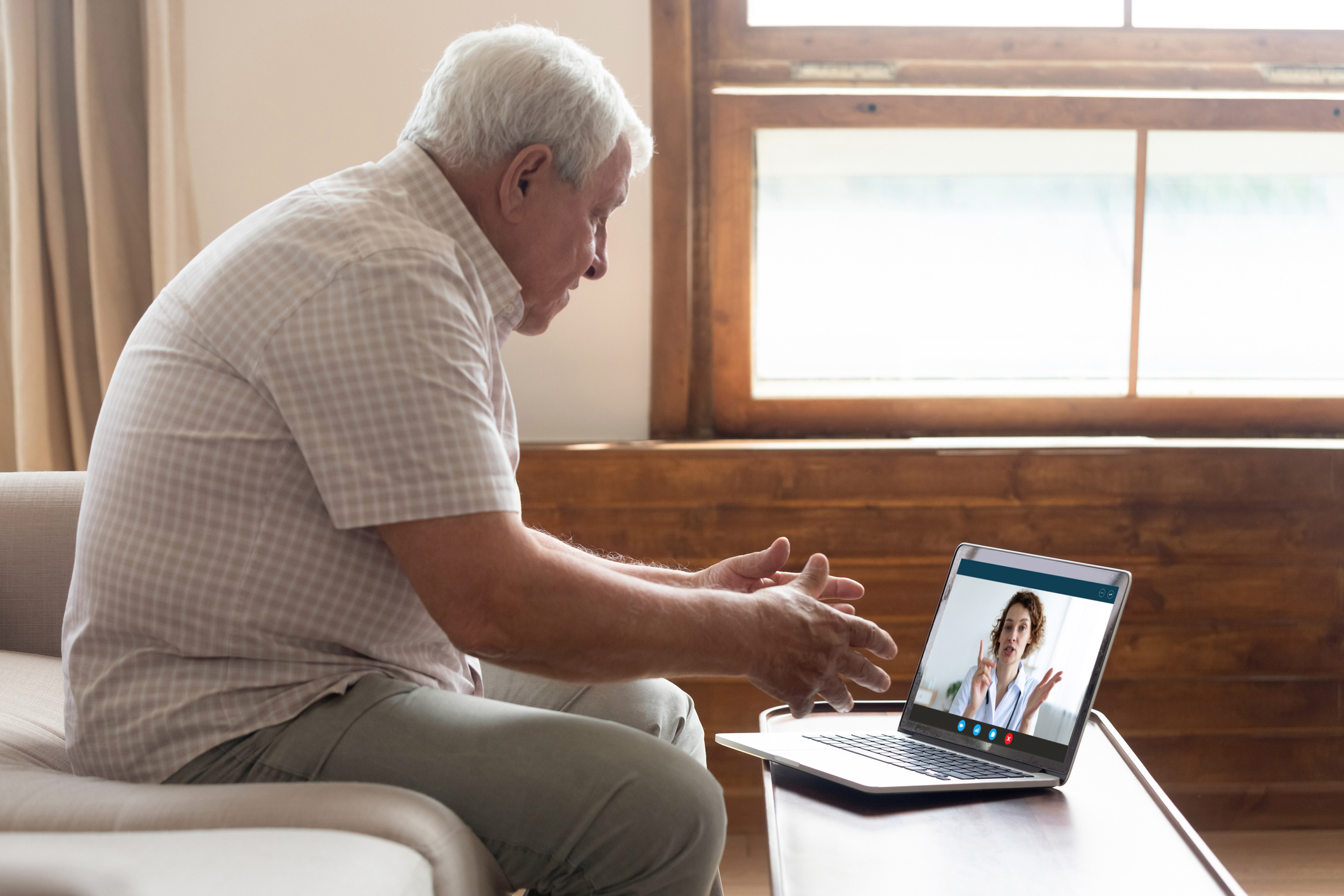 Behavioral Health
A local organization is looking to make mental health screening, measurement, and tracking more common.
Behavioral Health
The McKinney hospital's 80,000 square-foot facility includes 80 adult patient rooms, 20 inpatient rehabilitation, a healing garden, and more.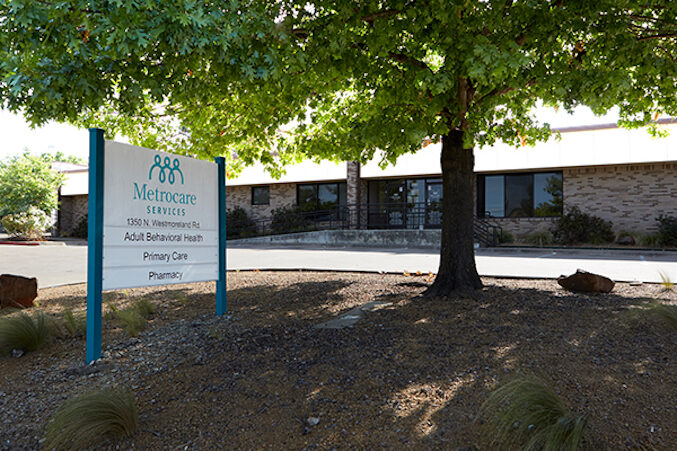 Behavioral Health
The certification standardizes care with crisis coordination, mobile units, and coordination with other providers.
Behavioral Health
Dr. Christopher Taylor says it may not be perfect, but with the tsunami of people with pandemic-triggered issues, it's great tool for the times.
Behavioral Health
At this Texas Health hospital in the Mid-Cities, patients can be treated for the virus while maintaining community.