Beer
A guide to where and what to drink.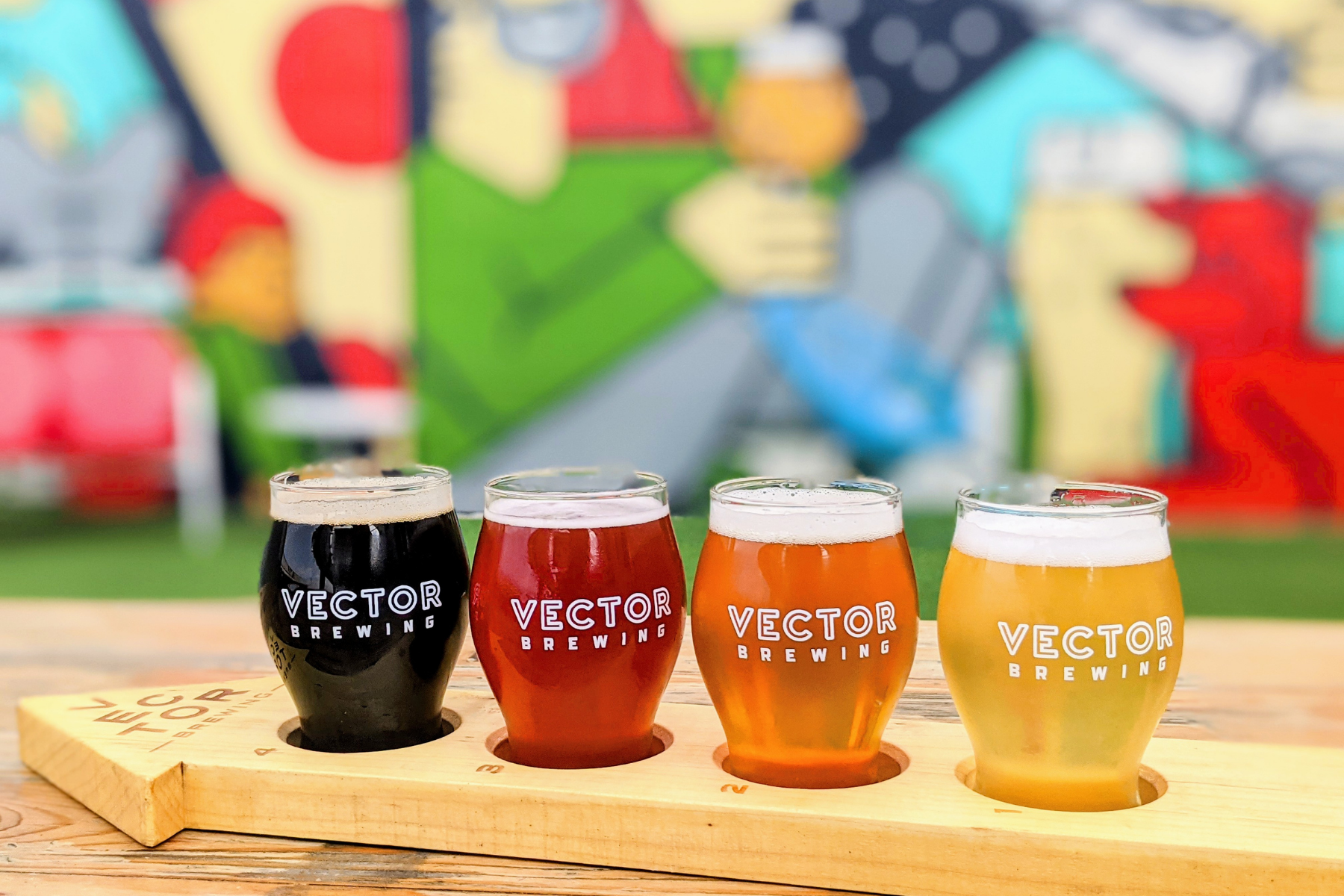 Beer
We scoured the tap lists so you don't have to. Cheers to rich stouts and stout porters.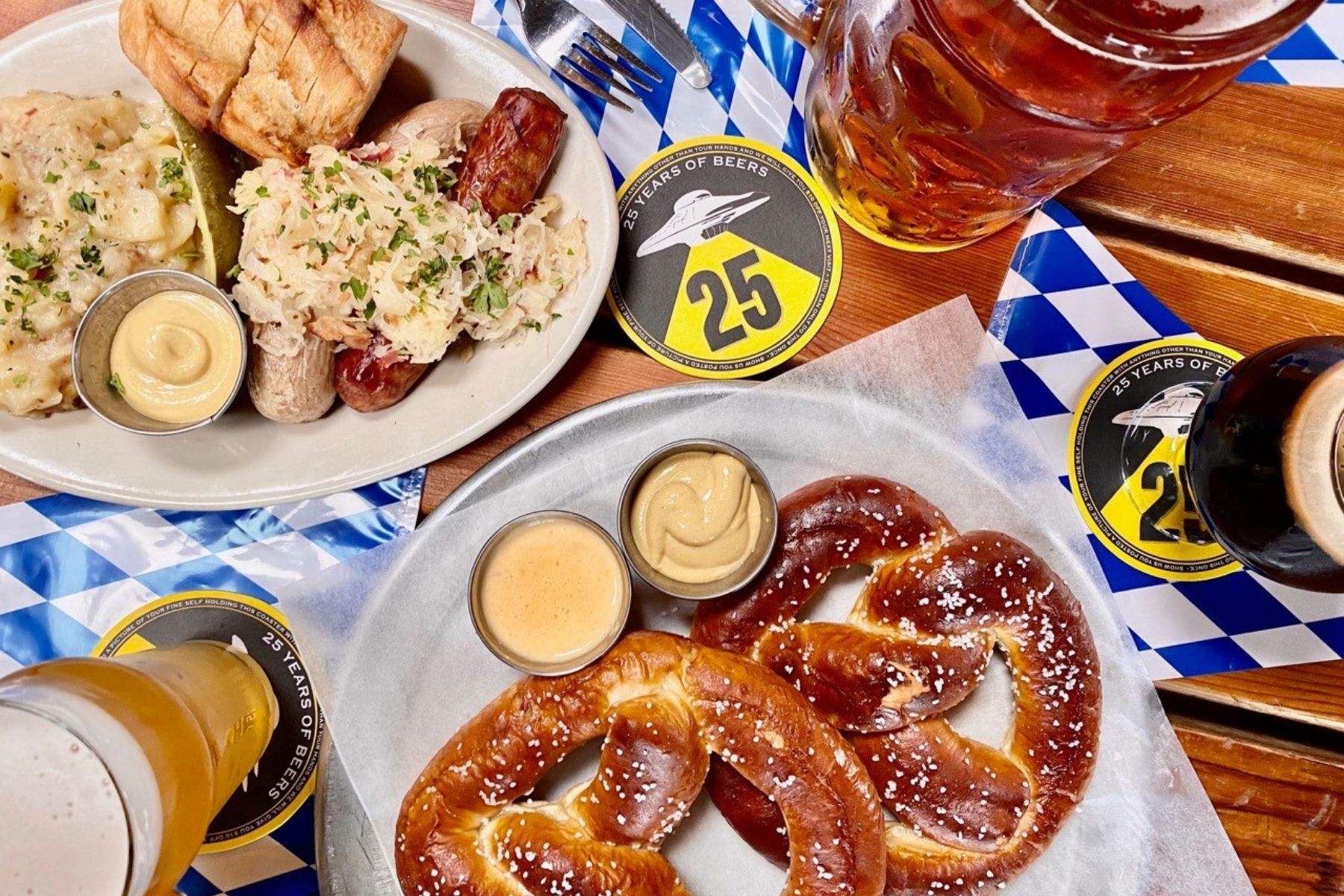 Beer
The yearly beer fest is back and sudsier than ever. Here's where to go for German pretzels and ice-cold steins of bier.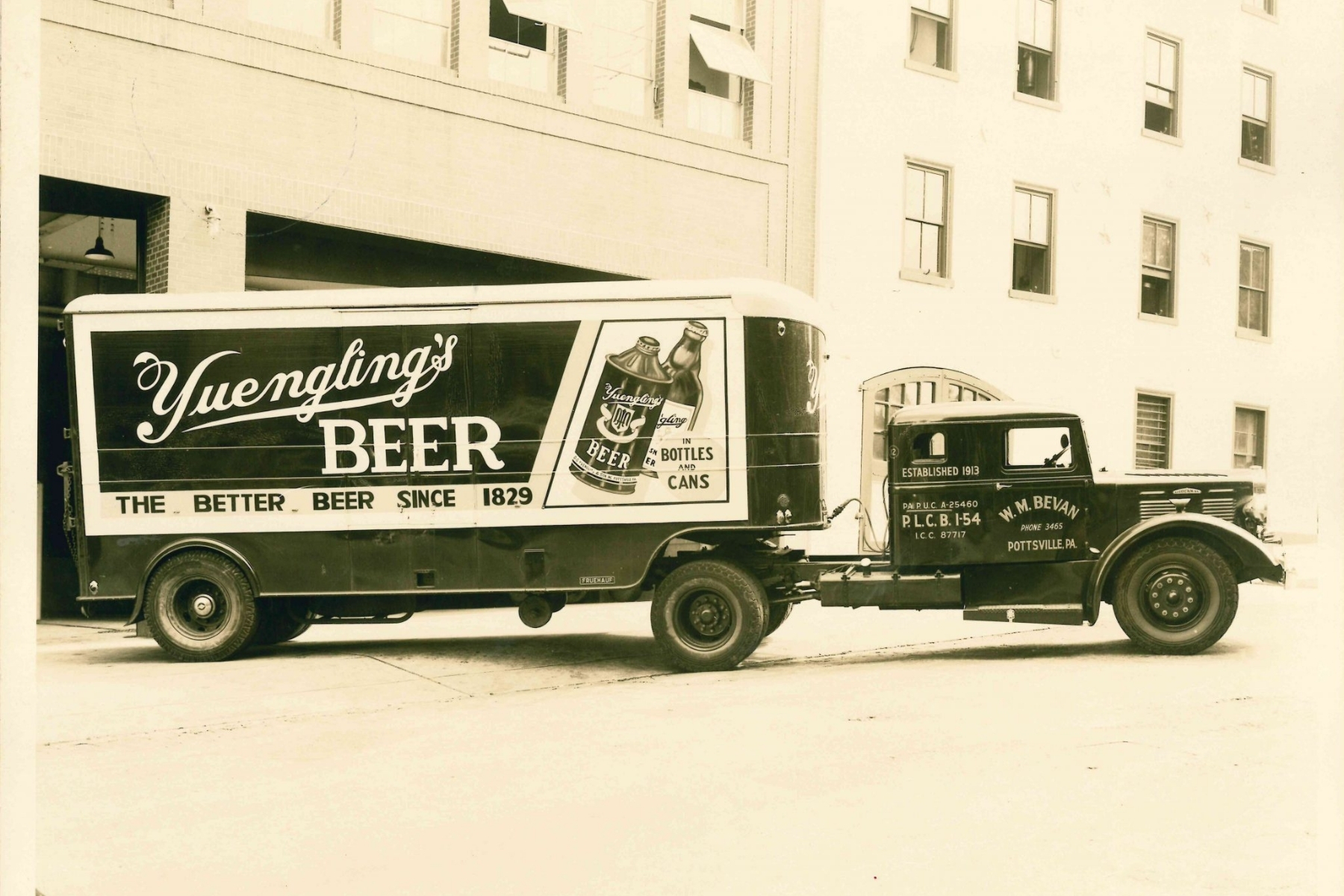 Beer
From Pottsville, Pennsylvania to Fort Worth, Texas: Yuengling's expansion into the Lone Star state is the company's first step outside of its East Coast-dominant footprint.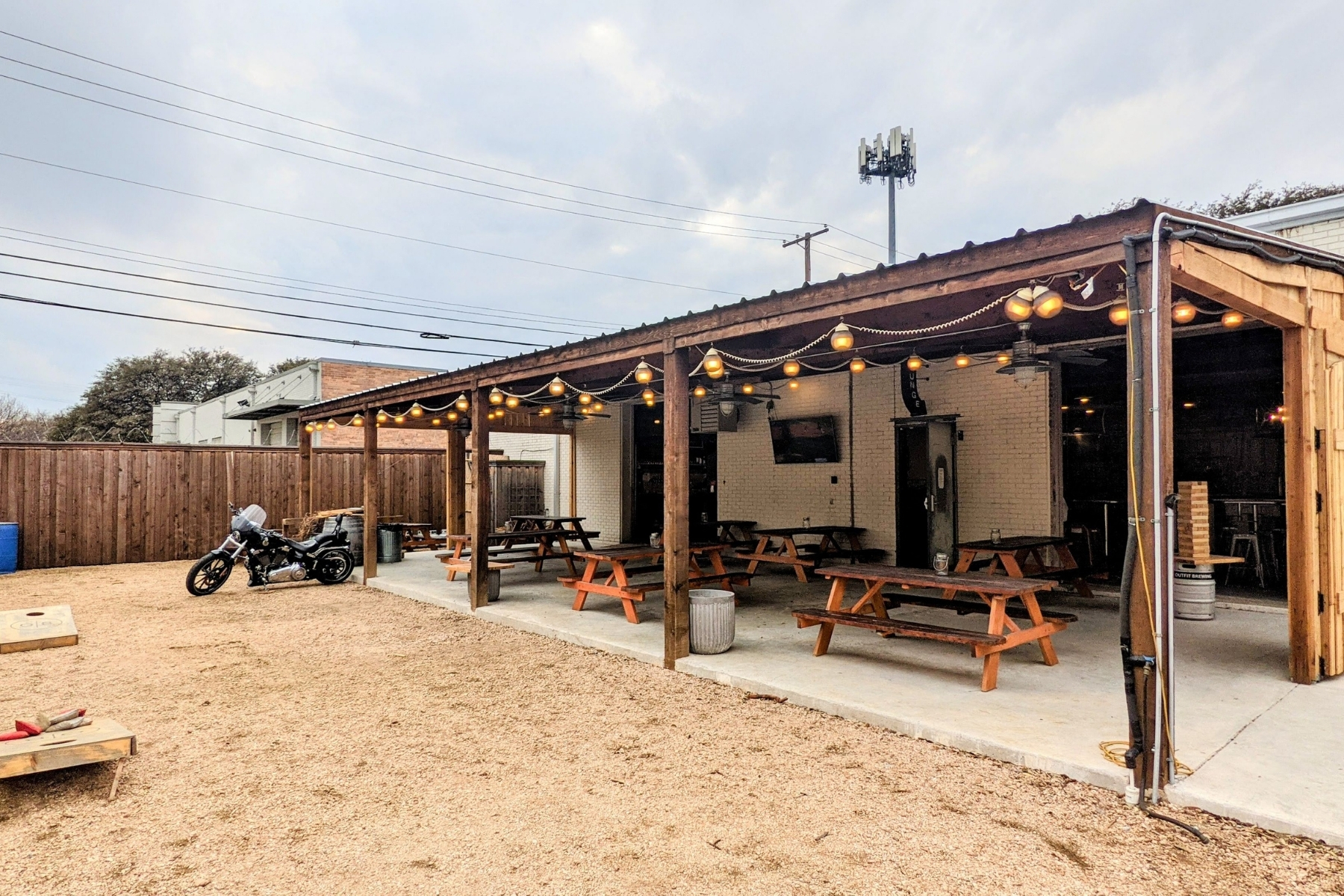 Drinking
Some of the most bombastic pints are tucked off the beaten path at these slightly under-the-radar beer spots in the city.
Beer
It's winter. We want burly ales, oatmeal stouts, and brews that remind us of gingersnaps. Don't miss these local favorites. Plus, a few ciders.
Beer
White Rock Alehouse, Denton's Armadillo Ale Works, and Panther Island in Fort Worth all scored some medal this year.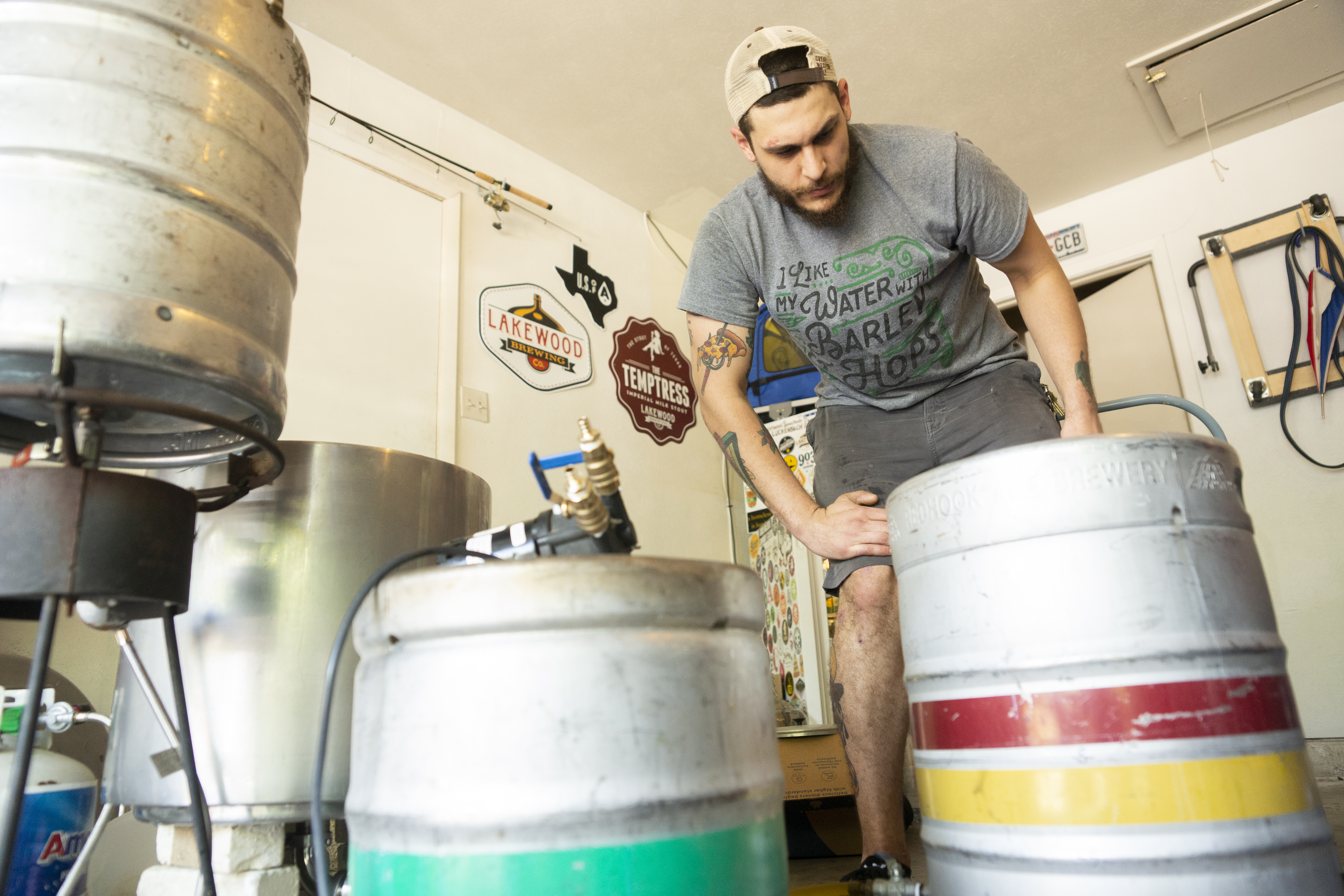 Beer
Get ready for this Lake Highlands brewpub and its sour and mixed-culture beer. It opens in March.
Bar Review
To its regulars, the El Comé Taco cousin and bridal-shop-disguised speakeasy is perfect.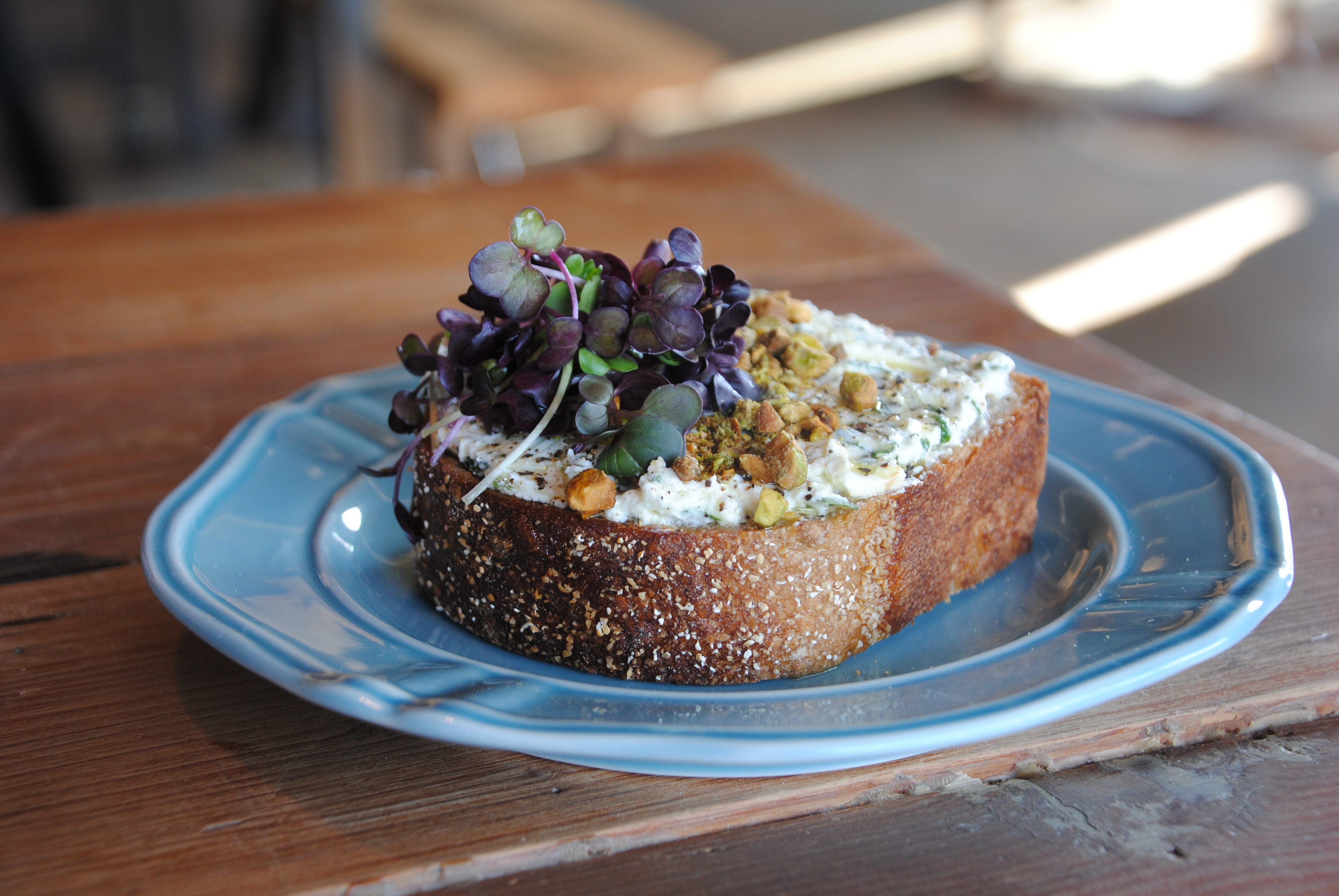 Baking
Head to Denton County Brewing Company for Catie Cohen's breads and toasts topped with savory and sweet spreads.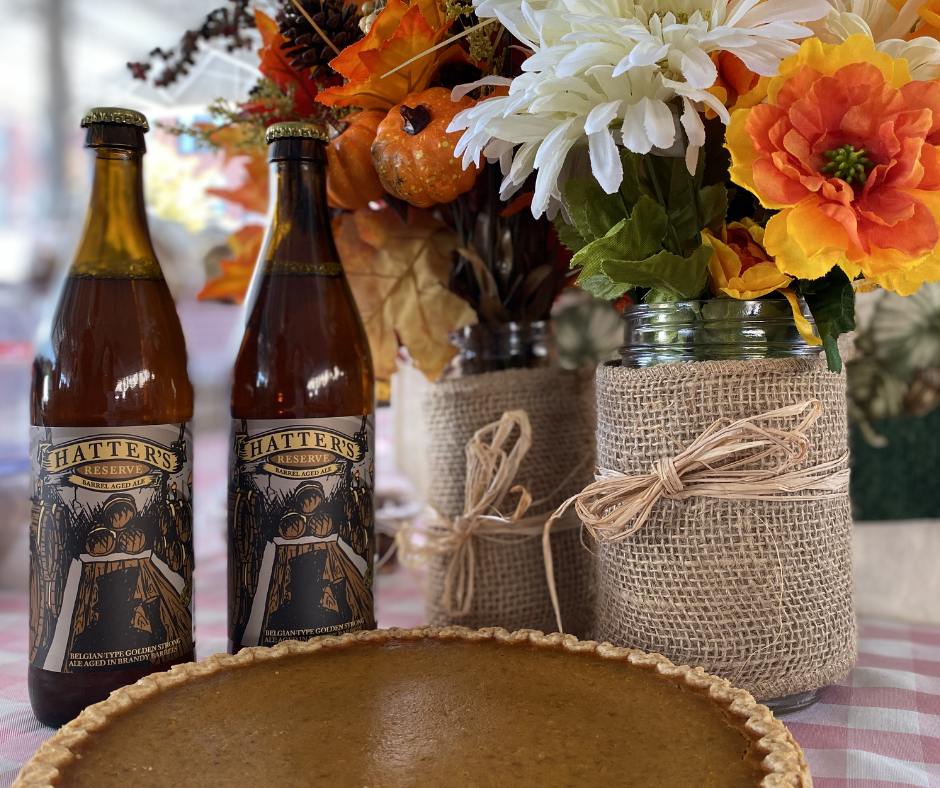 Beer
Pick up beers to pair with your Thanksgiving pies or sip Texas draughts paired with four kinds of churros.