Beauty
Med spa owners Brittany Ricketts and Rylie Bland walk us through the basics of skincare, from SPF to serums.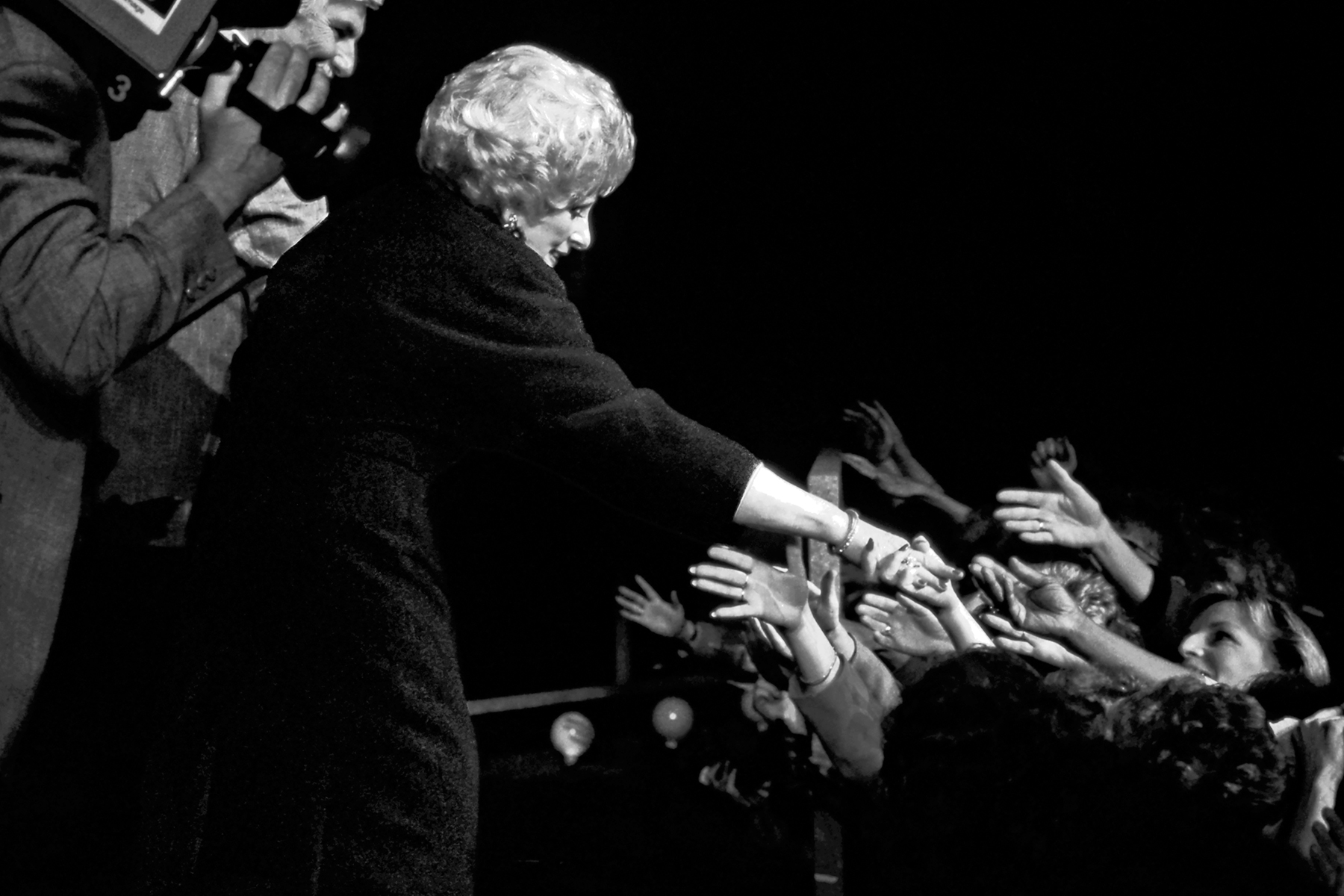 Beauty
The founder of Mary Kay Cosmetics became one of the country's most influential female entrepreneurs.
Beauty
Beau Bollinger of Hairstory Studio Dallas is protesting Gov. Abbott's goal to reopen salons by mid-May.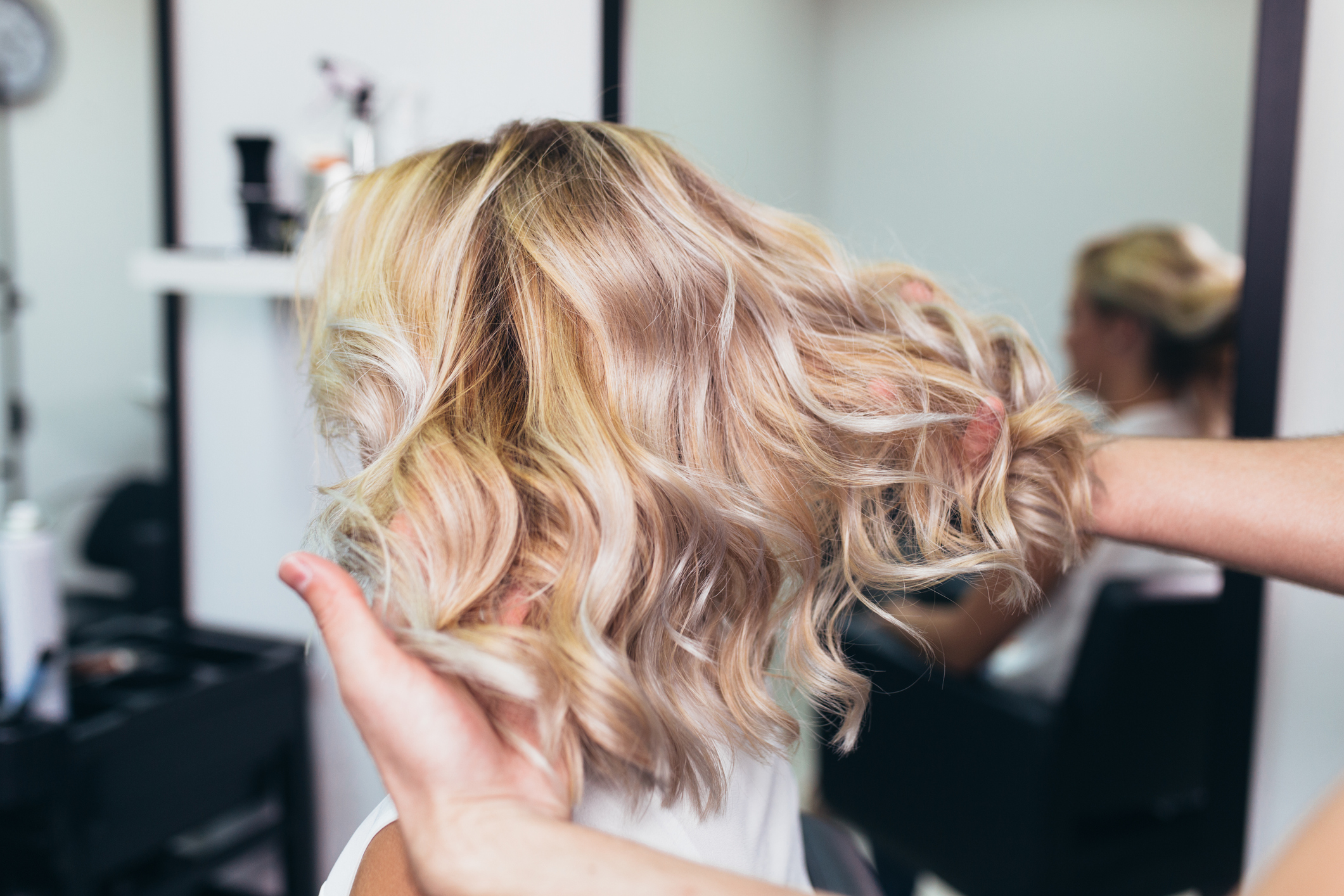 Beauty
Before you try to trim your bangs or touch up your roots, read these tips from Dallas's top hair stylists.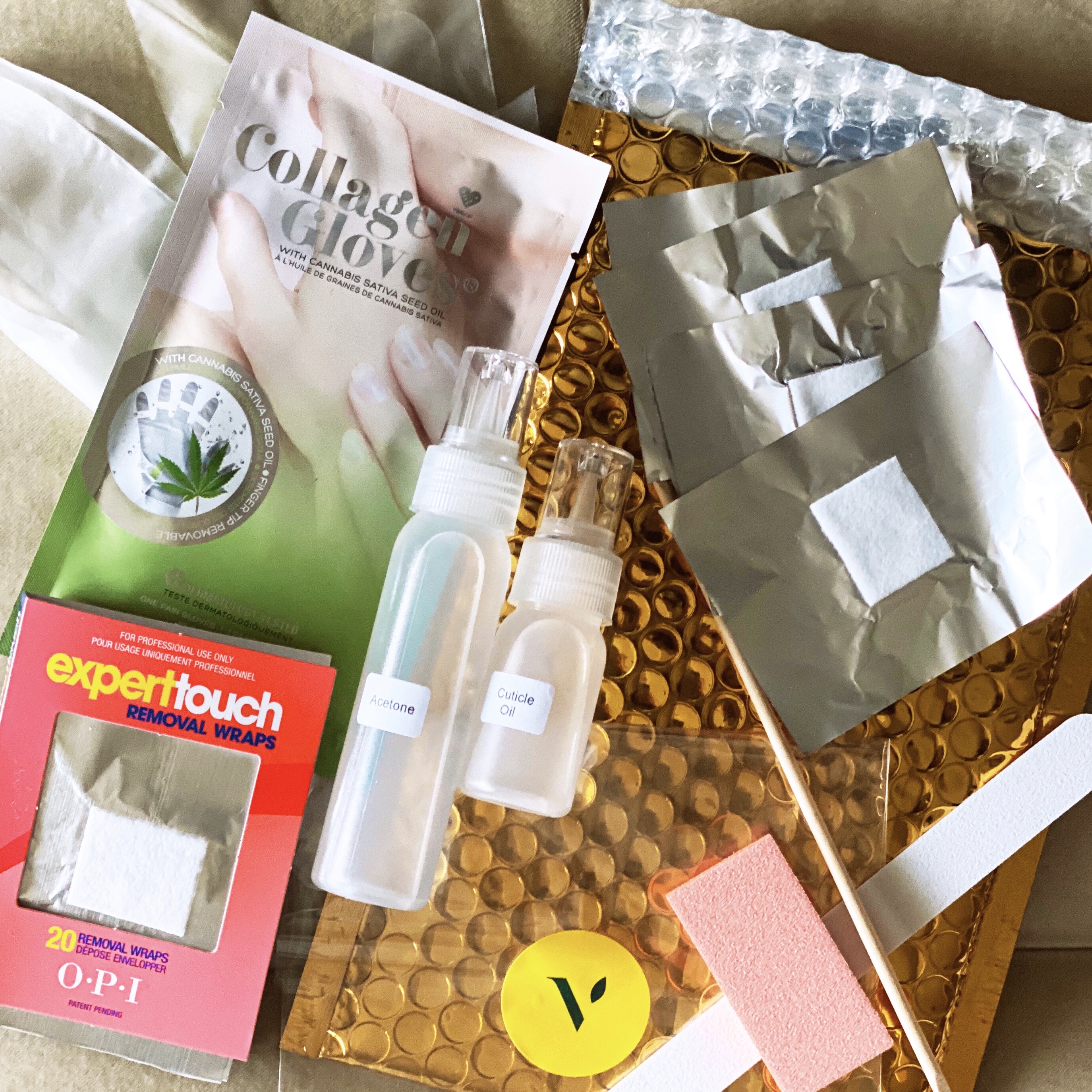 Beauty
And it just landed a deal with Amazon.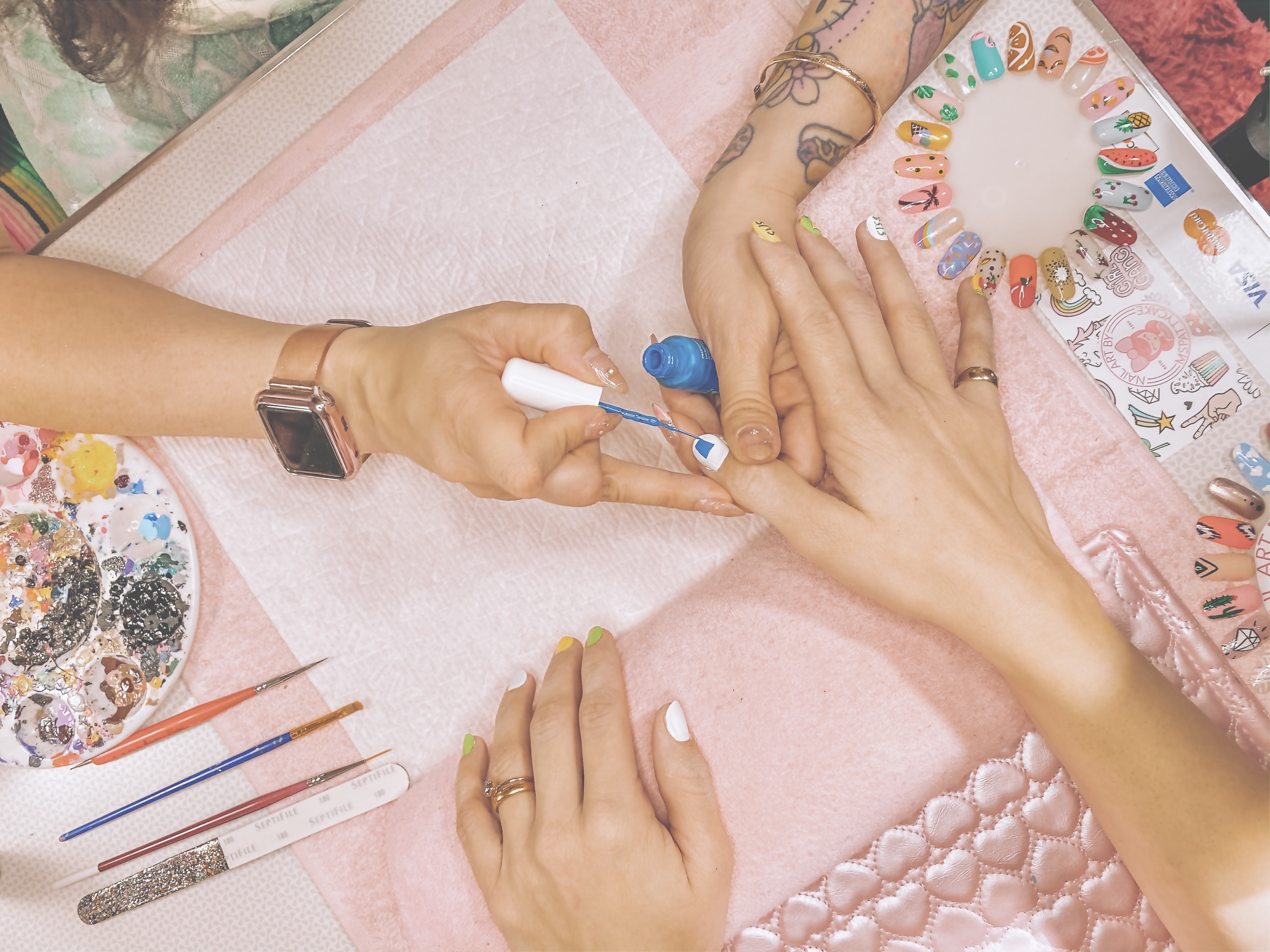 Beauty
Local expert Patricia Ezell spills on how to stay manicured at home during the shutdown.
Beauty
The CEO is taking the global hair care and beauty products company into the social media age.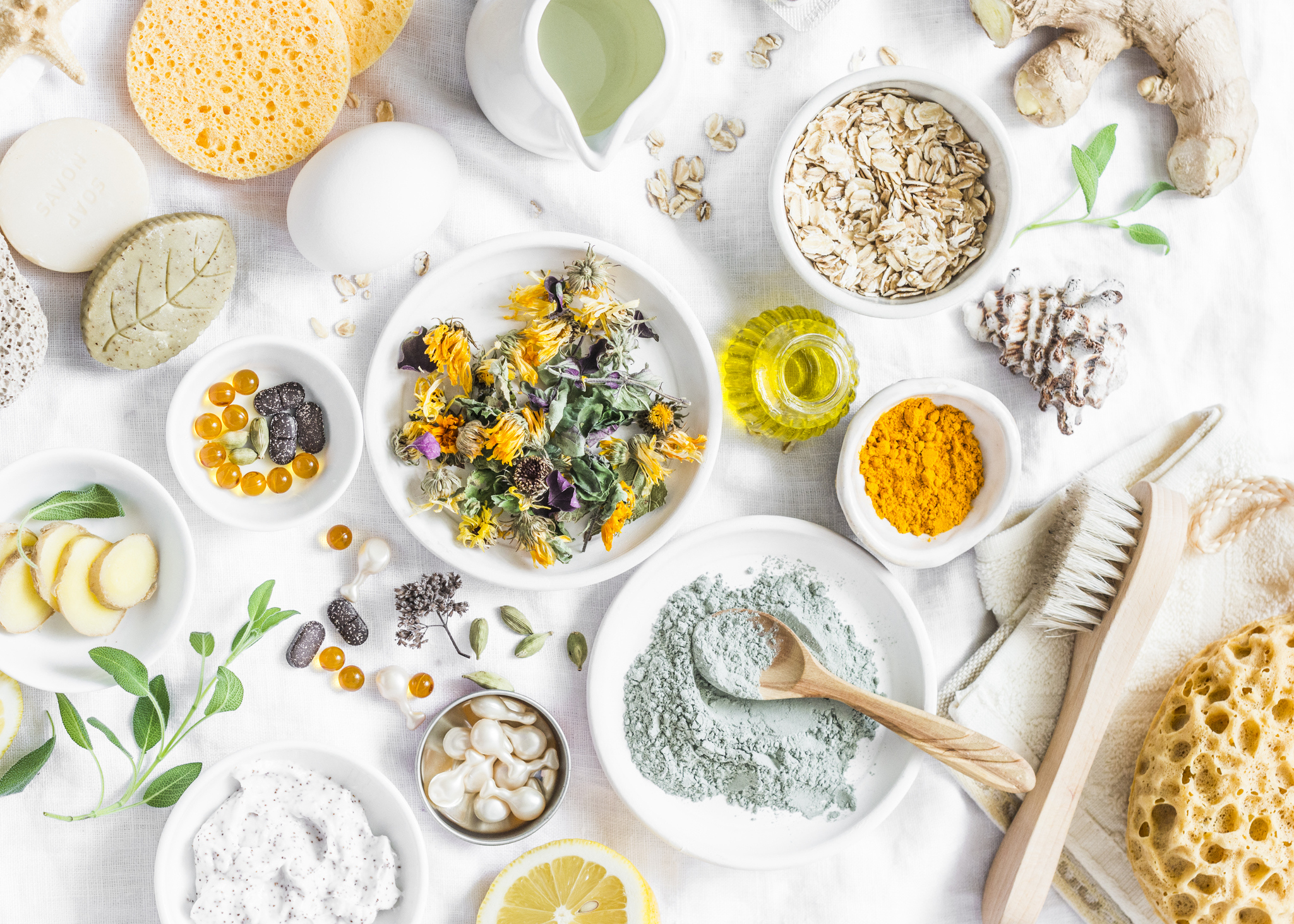 Beauty
So you're quarantined because of coronavirus. Make time for self-care this week. Your body (and mind) will thank you.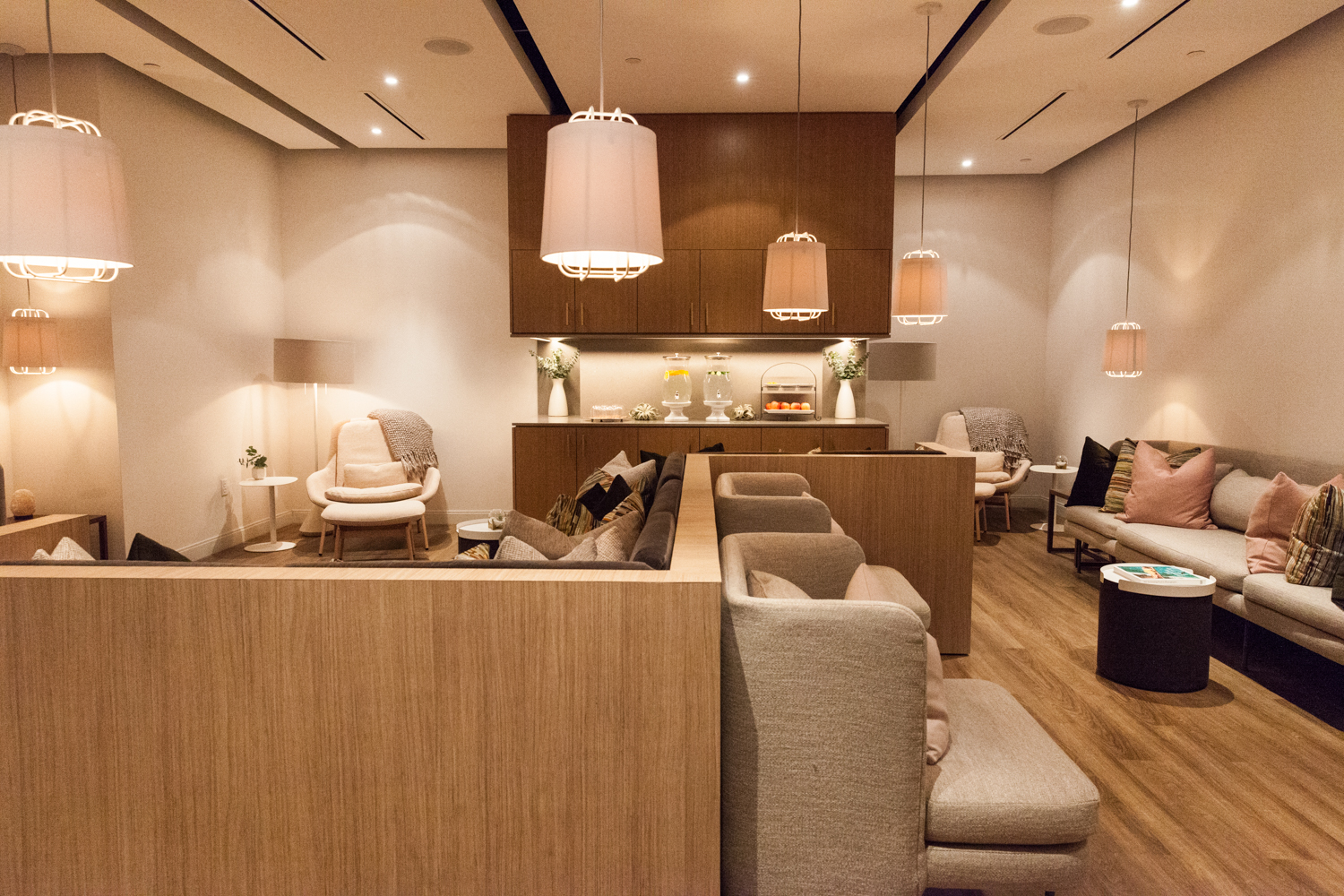 Beauty
Pink champagne truffle mani-pedi? We're in.
Beauty
For when you need to stop buying random skincare stuff and start using something that works.