Food & Drink
Jeremiah Gassensmith usually spends his days running the Gassensmith Lab at the university. But last semester, he took his love of chemistry and merged it with his love of cooking.
Football
From takeout kits to barbecue spreads to grill-ready meats, here's where to tackle your snack strategy for February 13. Plus: Super Bowl watch parties.
'Cue News
SideDish sits down with barbecue editor Daniel Vaughn about the making of this year's list and DFW's role in it.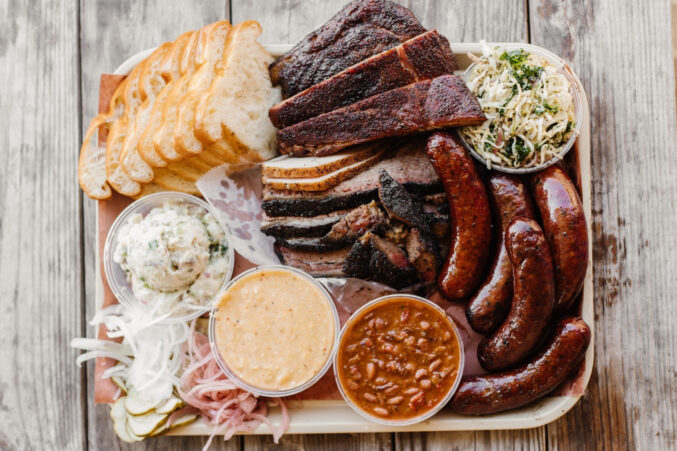 Awards
Every four years, the Texas magazine releases its compendium of top-notch 'cue joints. Safe to say, we're not blowing smoke when it comes to great barbecue.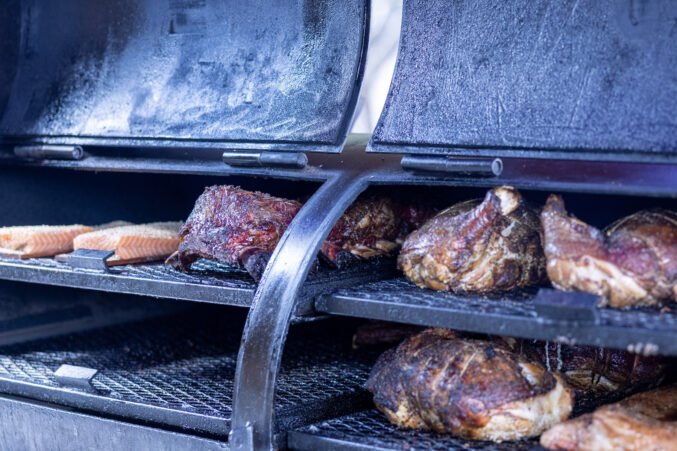 Barbecue
But why take that brisket home when you can just party in the Lovers Seafood parking lot?
Barbecue
After a decade of sticking to classic Texas 'cue, Tim McLaughlin is branching out. (Yes, that was a pun. No, I'm not ashamed.)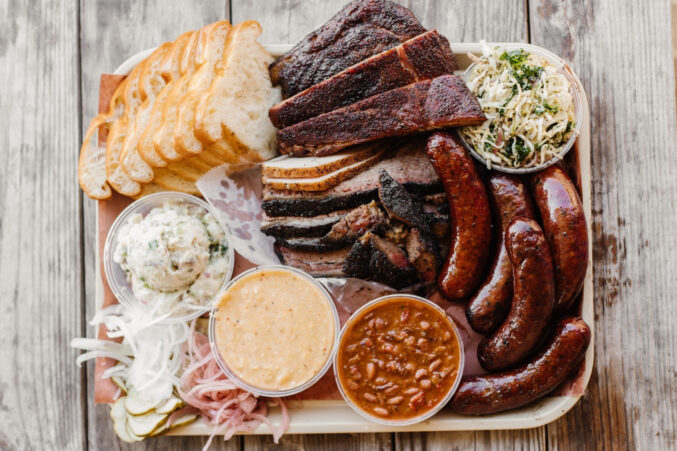 Restaurant Review
The (somewhat) new Fort Worth joint stays true to Central Texas barbecue: perfectly executed simplicity.
Barbecue
The Fort Worth–based barbecue spot brings its bacon burnt ends to Dallas on October 22.
Barbecue
Some of the proceeds from the food special, which runs June 19 through July 4, will support businesses owned by women and people of color.
Barbecue
From vegan pop-ups to soul food to smoky-good barbecue, acting with your dollars matters.