Dallas 500
The president and CEO of Texas Capital Bank talks about fintech innovation, Texas' banking market, and more.
Dallas 500
Truist's North Texas Regional President talks leading as the youngest person in the room, the nonprofit his family started, and gives his book recommendation.
Partner Content
We talked with some of Dallas' most respected banking leaders to get their assessment on various trends and important changes in banking and finances.
Banking
The Vista Bank president and CEO recently participated in a community bank roundtable in Washington, D.C.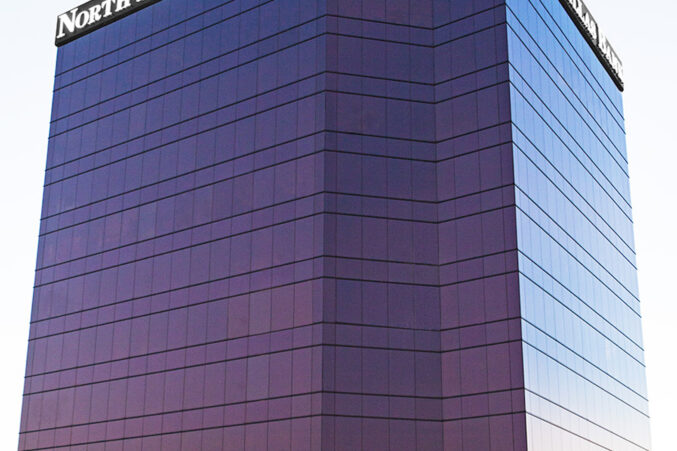 Banking
The financial services exec on flexibility, opportunities, and what's ahead for the bank, which turned 60 this year.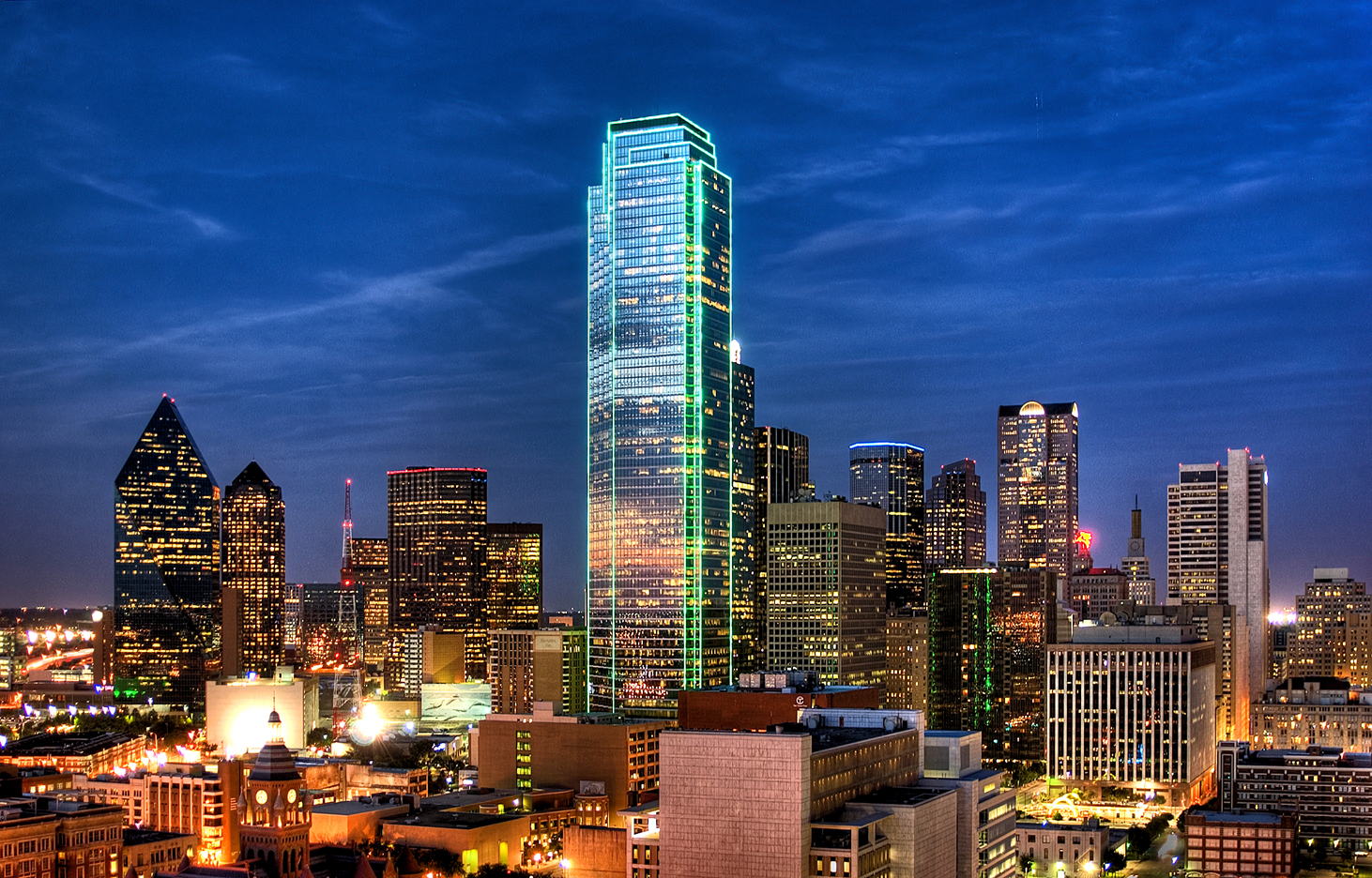 Banking
The company is expanding its renewable energy commitment to purchase solar power for its operations in Texas.
Banking
A flurry of C-suite changes in DFW's banking sector, plus new hires and promotions in other industries.
Banking
The combination with Independent Bank would have formed the largest Texas-based financial institution.