Awards
Out of thousands of applicants, three Dallas food purveyors rose to the top of the 2022 class.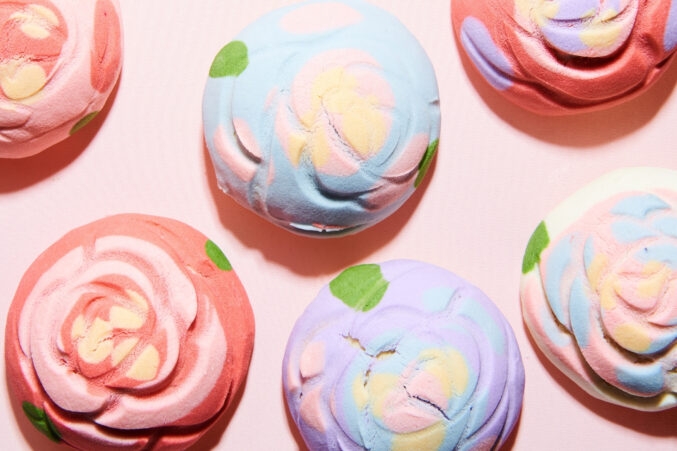 Baking
Don't underestimate the power of the Mexican pan dulce to rival any other in softness and sheer beauty.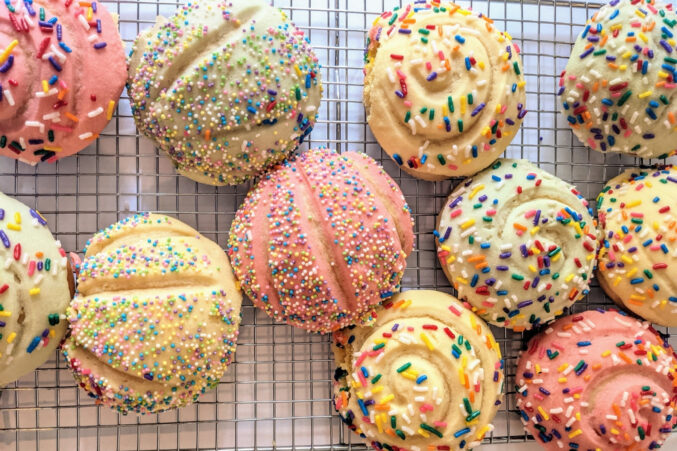 Baking
Her cottage business Cakelamb is an ode to the pretty pan dulce staple.
Baking
Molly Wilkinson, the author French Pastry Made Simple, shares a dessert you'll want to whisk up at home.
Baking
In French Pastry Made Simple, Molly Wilkinson whisks up decadent, but accessible, treats from her home in Versailles, France.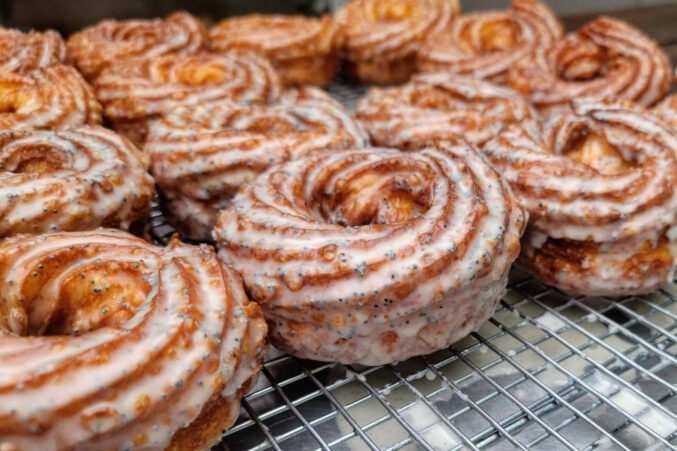 Baking
Find Amy LaRue's sweet and savory pastries inside the former Mudsmith space June 16. Chef Casey La Rue's tasting menu arrives June 15.
Baking
Amaris Riddle's menagerie of baked goods—pop tarts, banana pudding, doughnuts—playfully ditches the butter and eggs.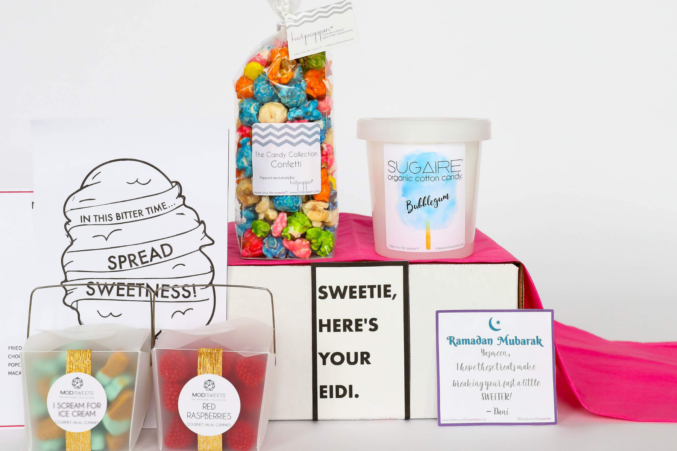 Baking
Come mid-May, Eid al-Fitr is the feast-and-treat-filled holiday that follows Ramadan. Here's how to partake in local sugary delights.
Baking
Brush up on your trussing skills or learn to butcher a whole hog. Foster your fermenting techniques or ghee-making prowess.
Baking
Two words: almond extract.