Awesome Things
The first thing I read this morning was a story about Lee Berger, a scientific explorer who studies human evolution at the University of the Witwatersrand in Johannesburg, South Africa. About 30 miles northwest of there, Berger found the bones of a new species:
Homo naledi
, a short (less than 5-feet tall) and thin, tiny-brained creature that is entirely new to science. In the cave, Berger and his team found bones from 15 individuals, with all age ranges -- from newborn to the elderly. How they found these ancient relatives of humans is a good story,
too
:
Berger was excited, but he knew he personally could never reach this fossil site. To get into the cave chamber, you have to climb a steep, jagged rockfall called Dragon's Back, then wiggle through a small opening that leads to a long, narrow crack. The crack is only about 7 1/2 inches wide, and goes down more than 30 feet. Squeezing through it is the only way to reach the chamber of bones at the bottom. Since he couldn't go, Berger sent in his tall, skinny 16-year-old son. "When he came out after 45 minutes, he stuck his head out. And to tell you how bad I am, I didn't say: 'Are you OK?' I said: 'And?' And he says, 'Daddy, it's wonderful.' "
Read all about it
here
and
here
, and there's tons more to come. And Berger will make his
first public talk
since the announcement at the Perot Museum of Nature and Science on September 29. Why Dallas? The
Lyda Hill
Foundation helps fund Berger's research and the conservation of the
Homo naledi
site, as well as supporting the Perot.
SCIENCE
.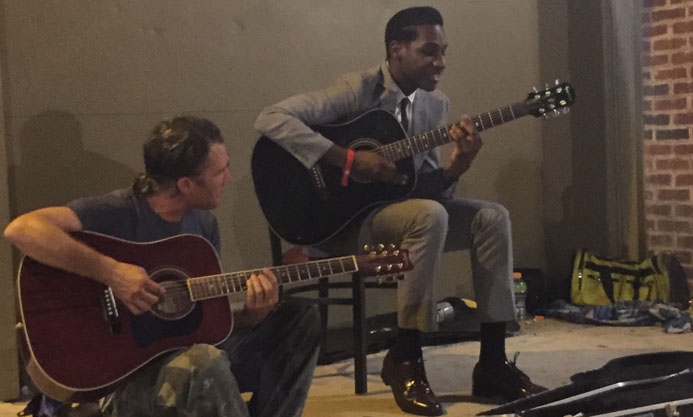 Awesome Things
We approached the crowd and found at its center a man in clean grey suit propped up on a chair with a guitar on his knee and a black guitar case opened at his feet.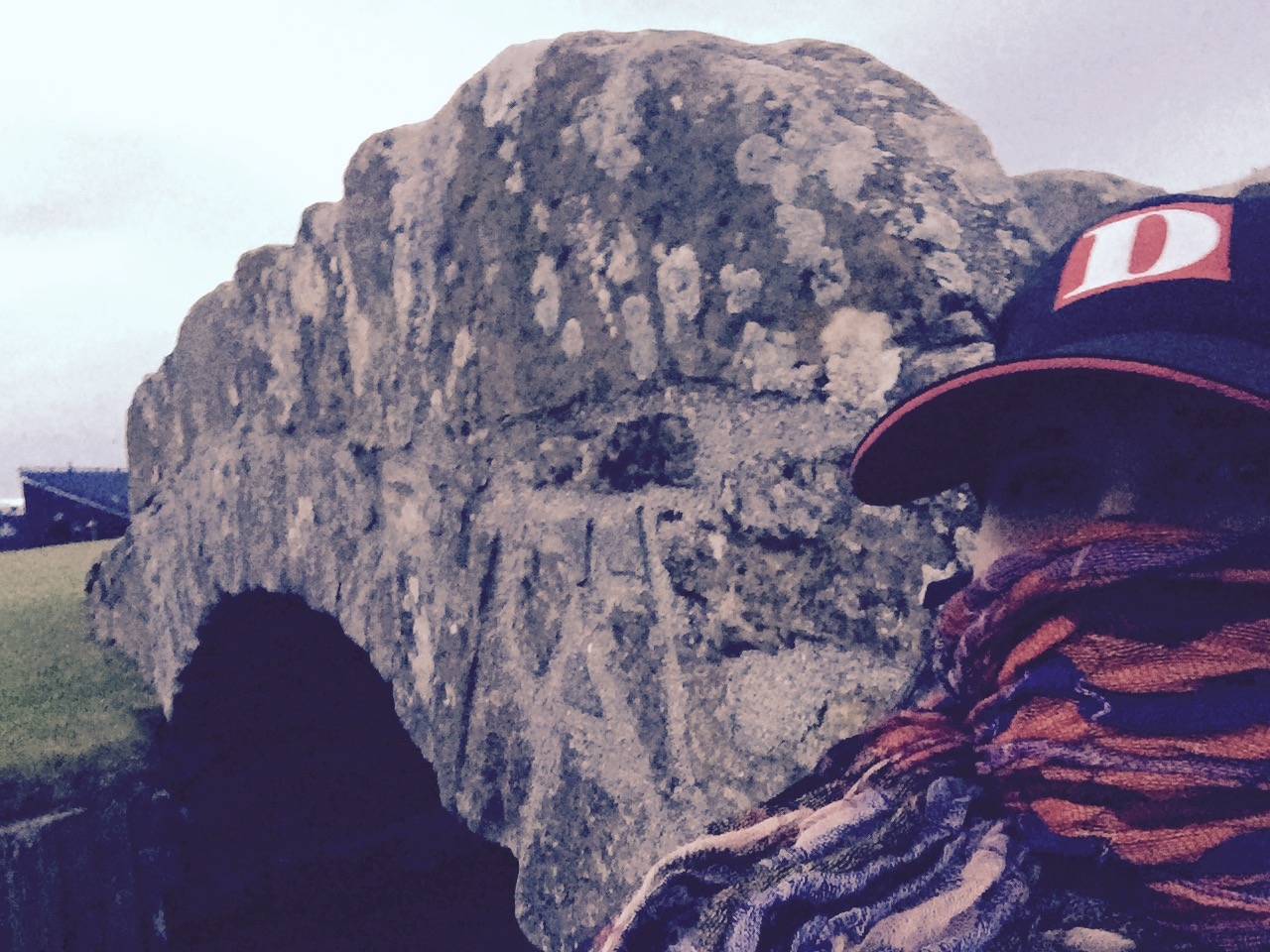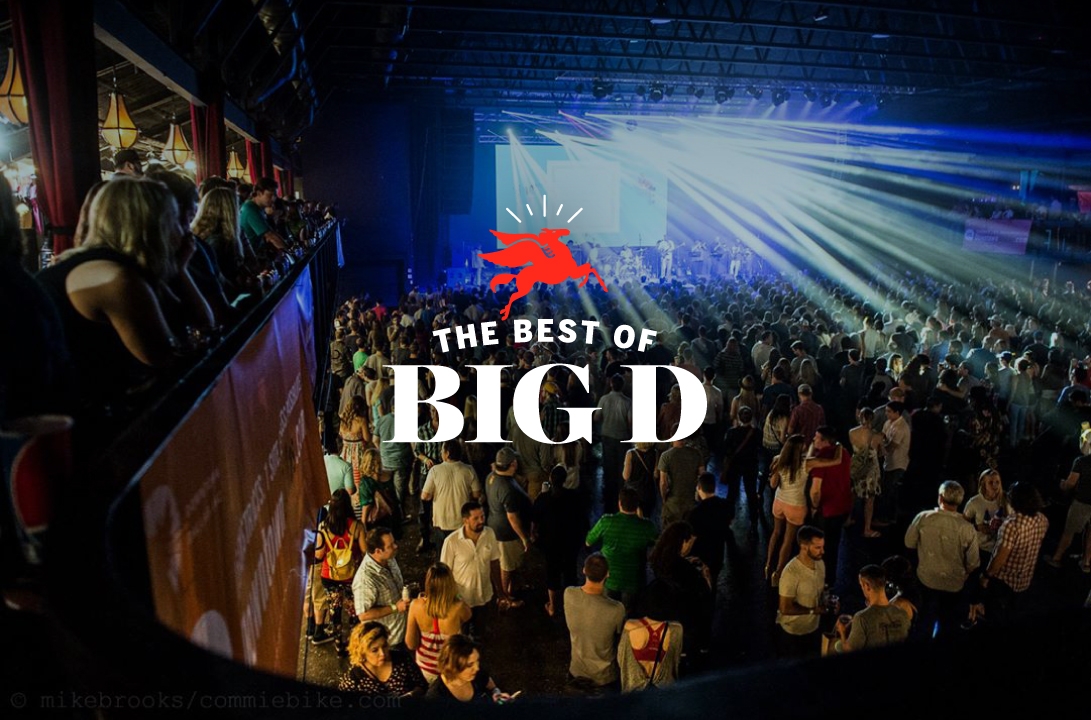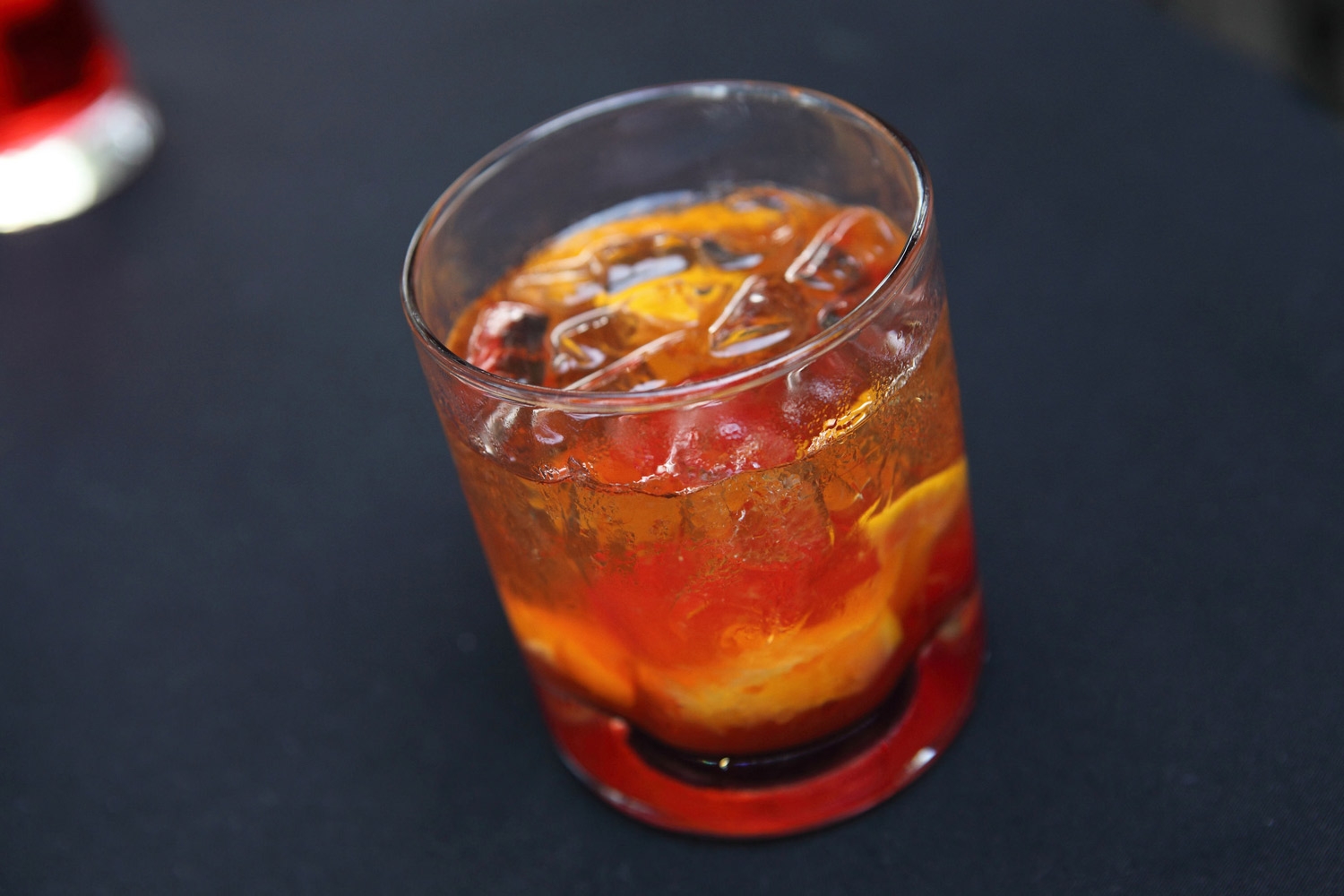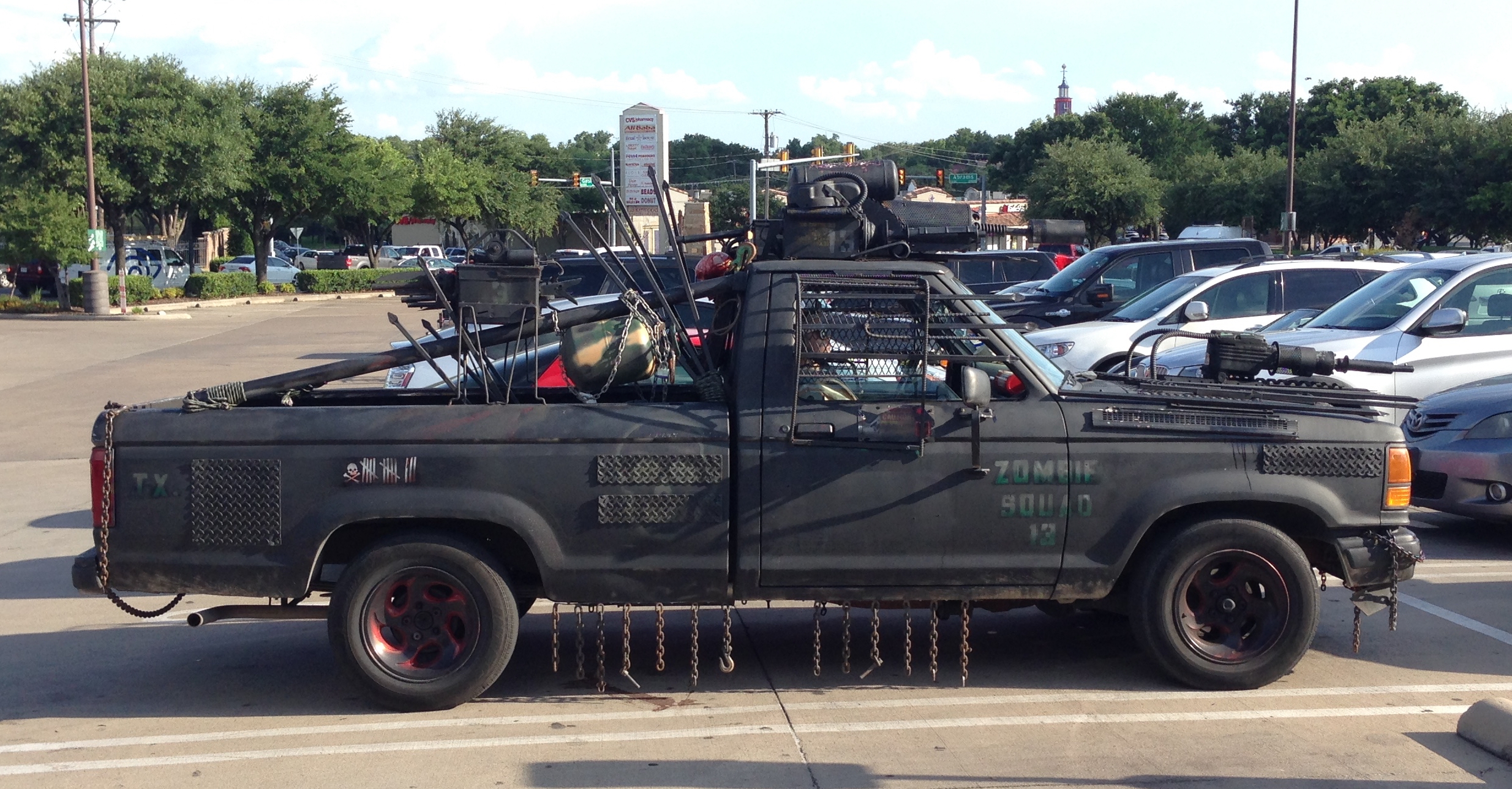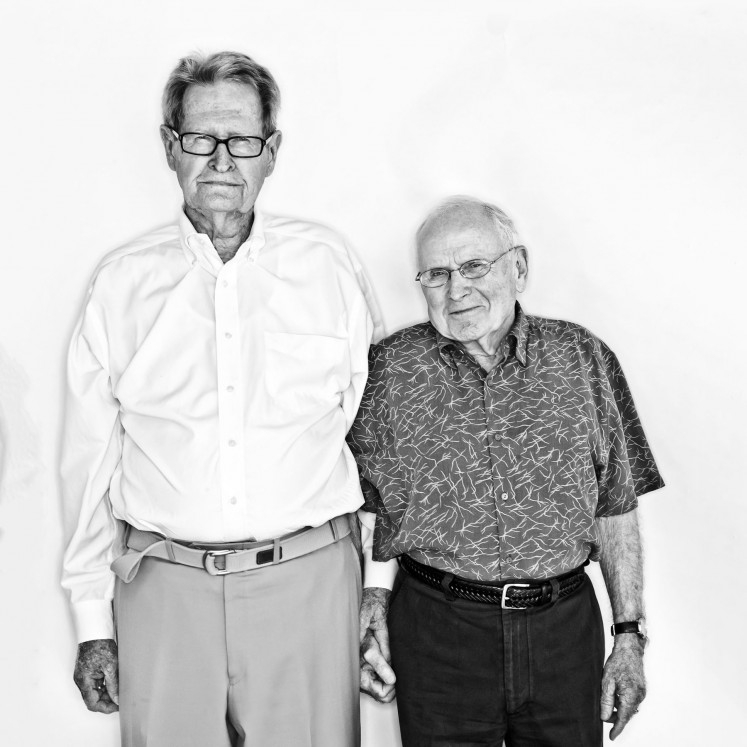 Awesome Things
The sweeping SCOTUS decision on gay marriage, now protected and legal in all 50 states, has Dallasites lining up for marriage licenses, including Jack Evans and George Harris.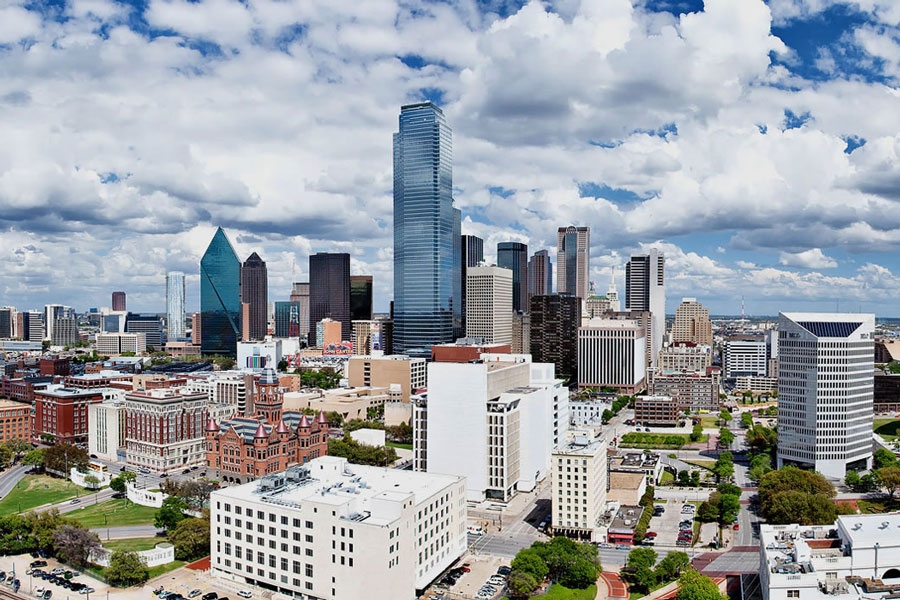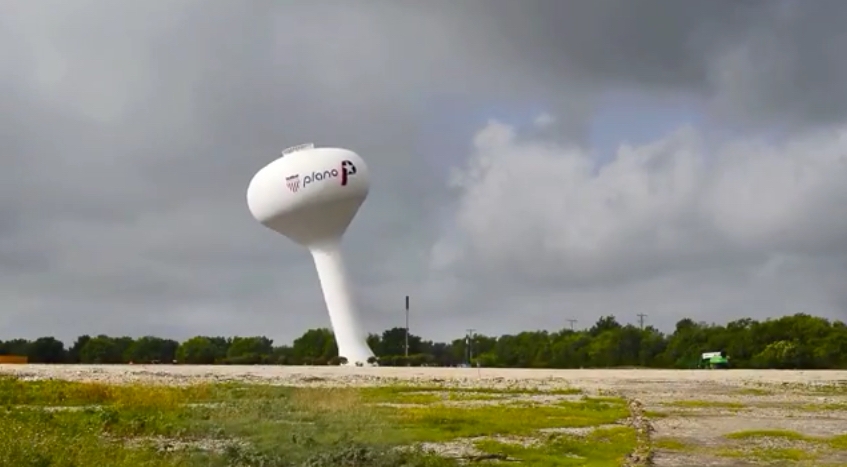 Awesome Things
You'd never guess how long it took our staff photographer to edit this video.