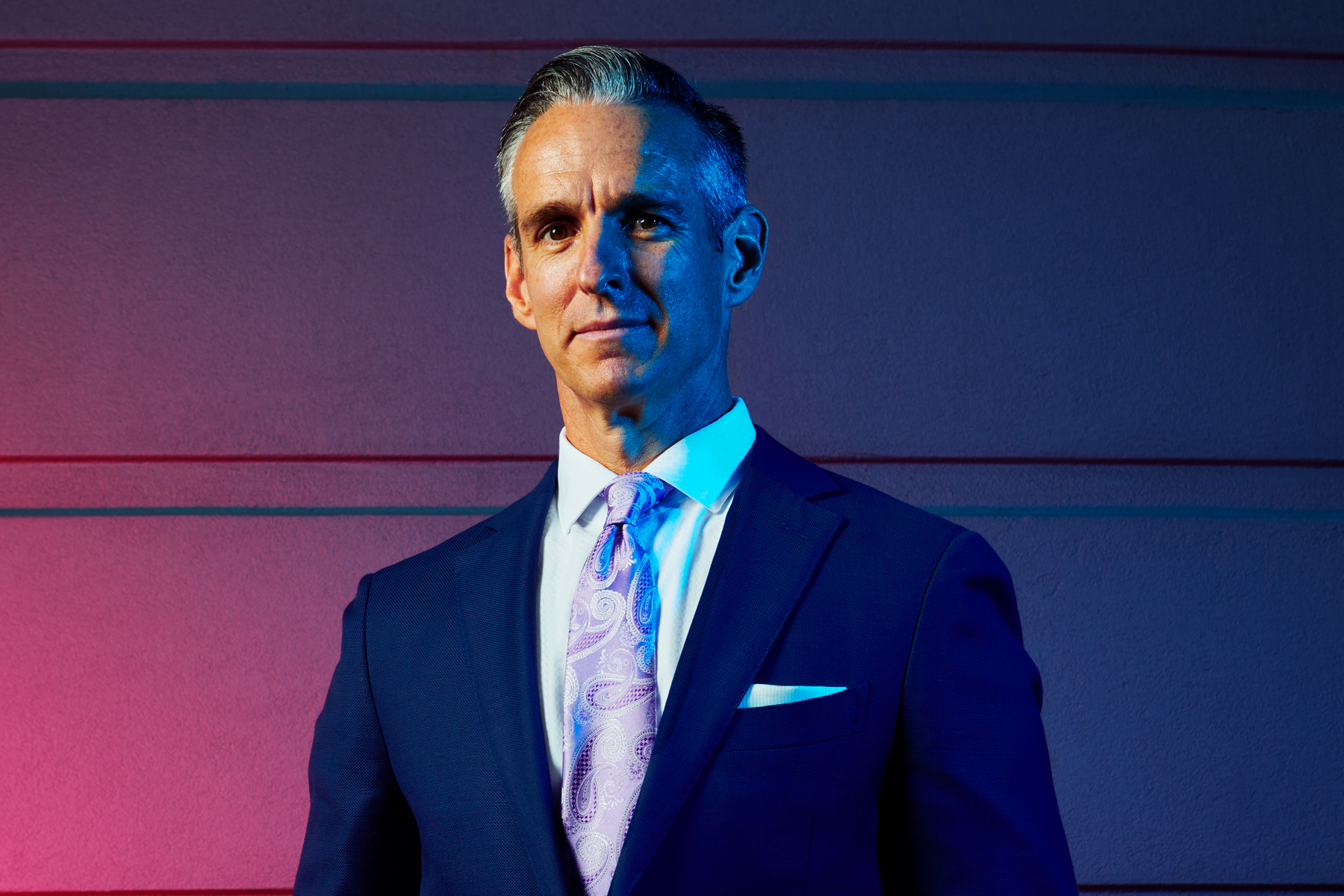 Automotive
The dealerships were acquired by Asbury Automotive Group this year, becoming part of one of the largest in the nation.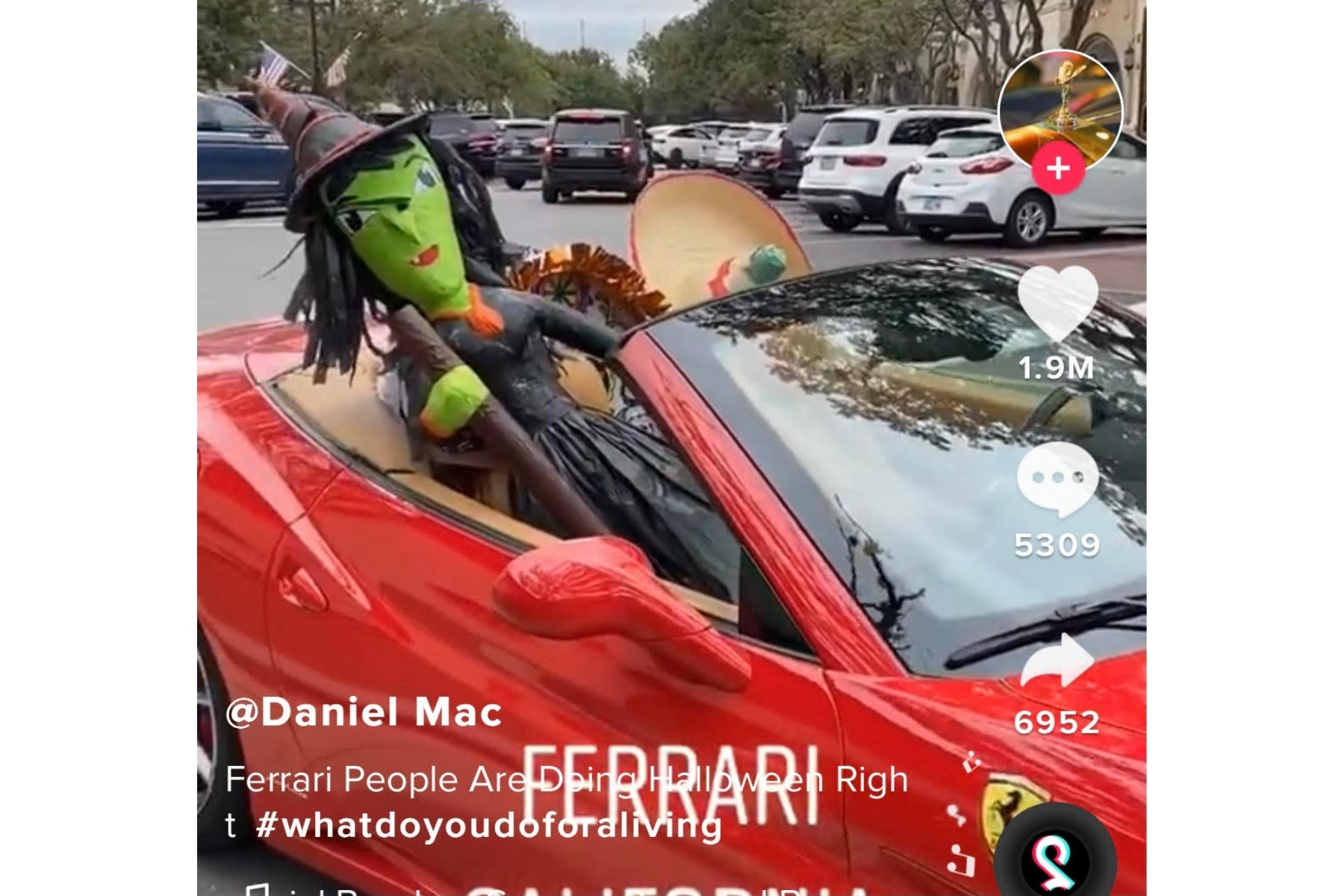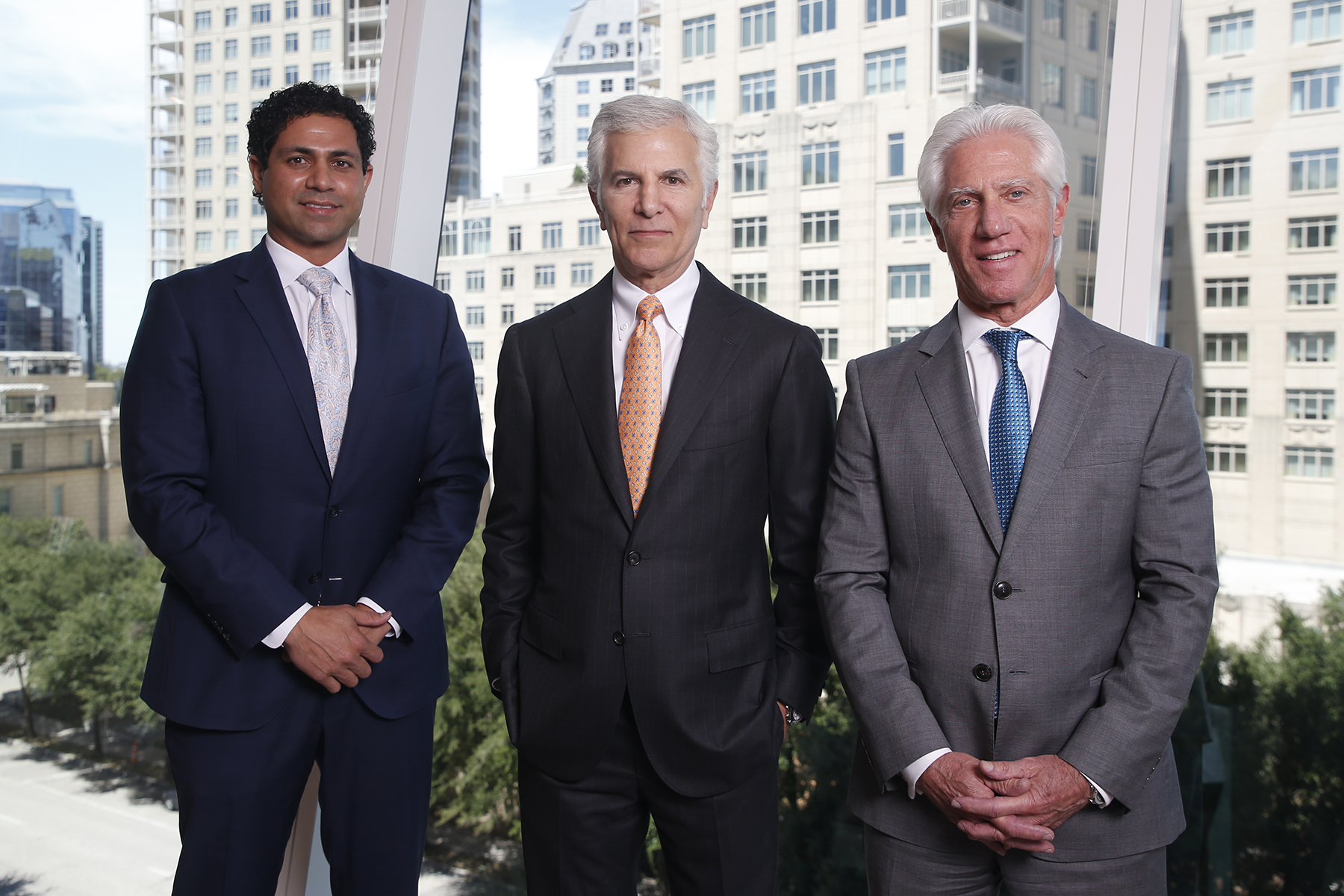 Automotive
The move follows the recent $685 million sale of Park Place Dealerships.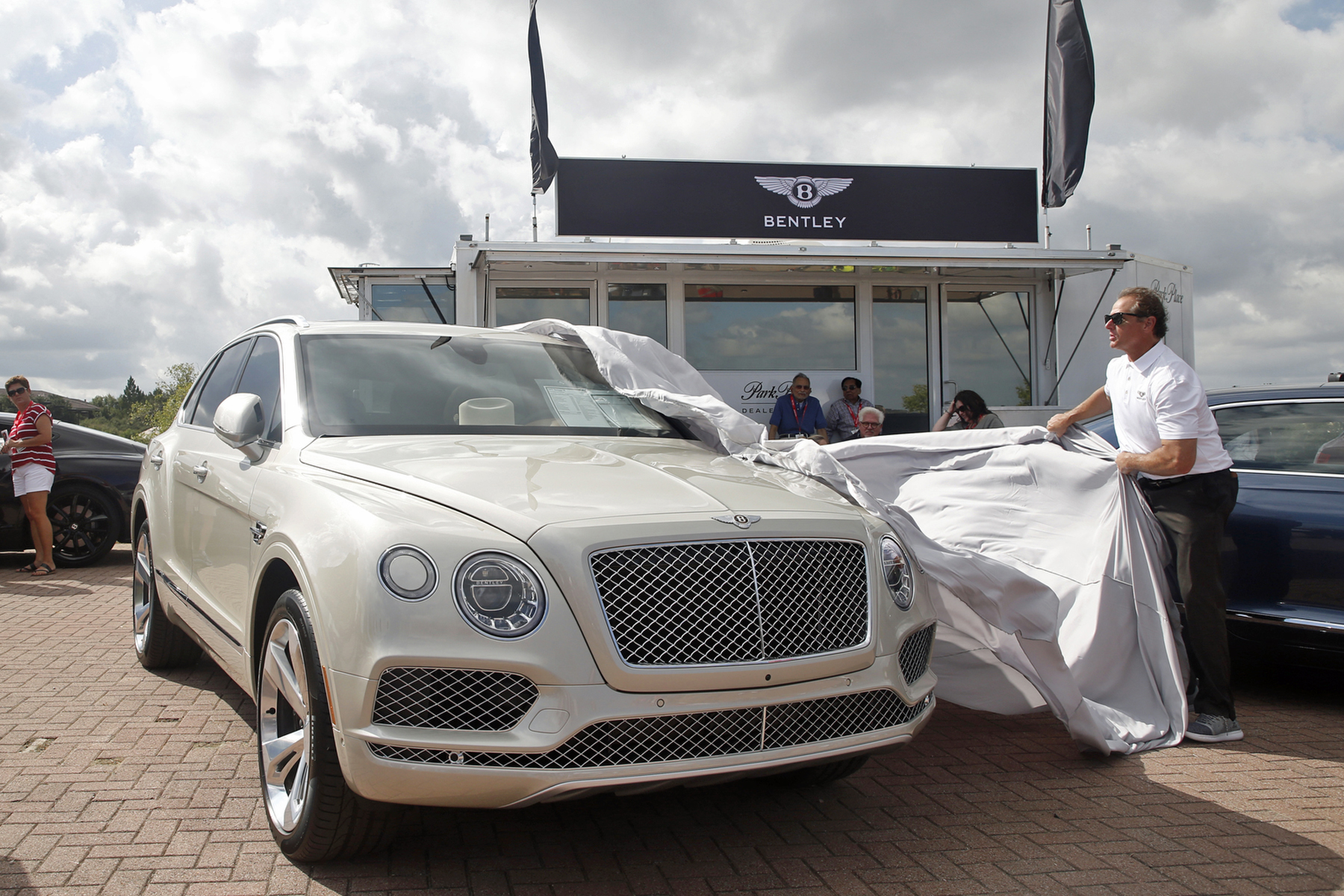 Automotive
Restructured agreement has owner Ken Schnitzer selling some dealerships to Asbury Automotive, retaining others.
Automotive
The 30,000 square foot Coppell facility is six times the size of the one in New York–and roughly the same price.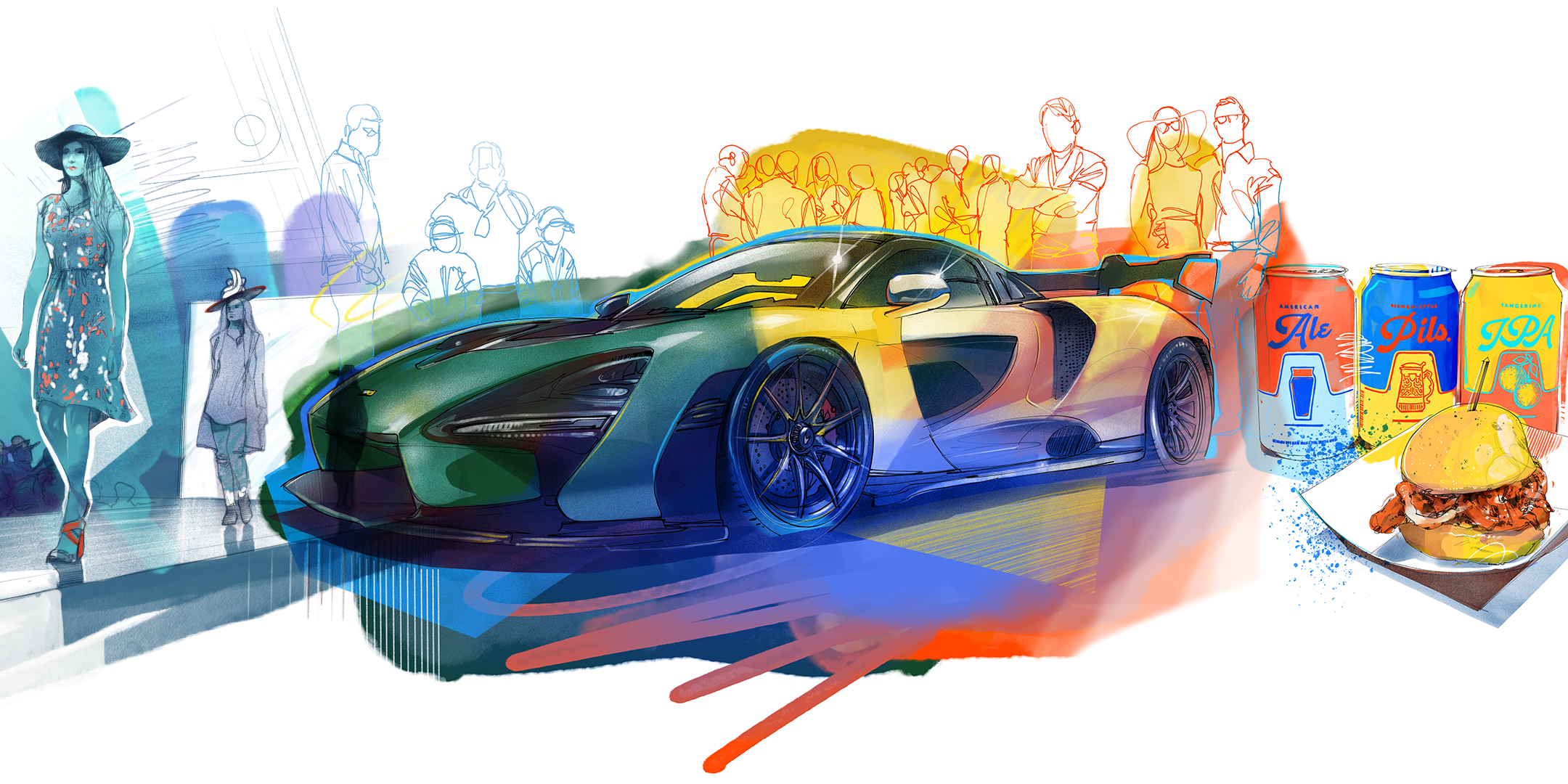 Automotive
The final countdown has begun, and Park Place Dealerships has primed their 3rd Annual Luxury & Supercar Showcase to be a true show stopper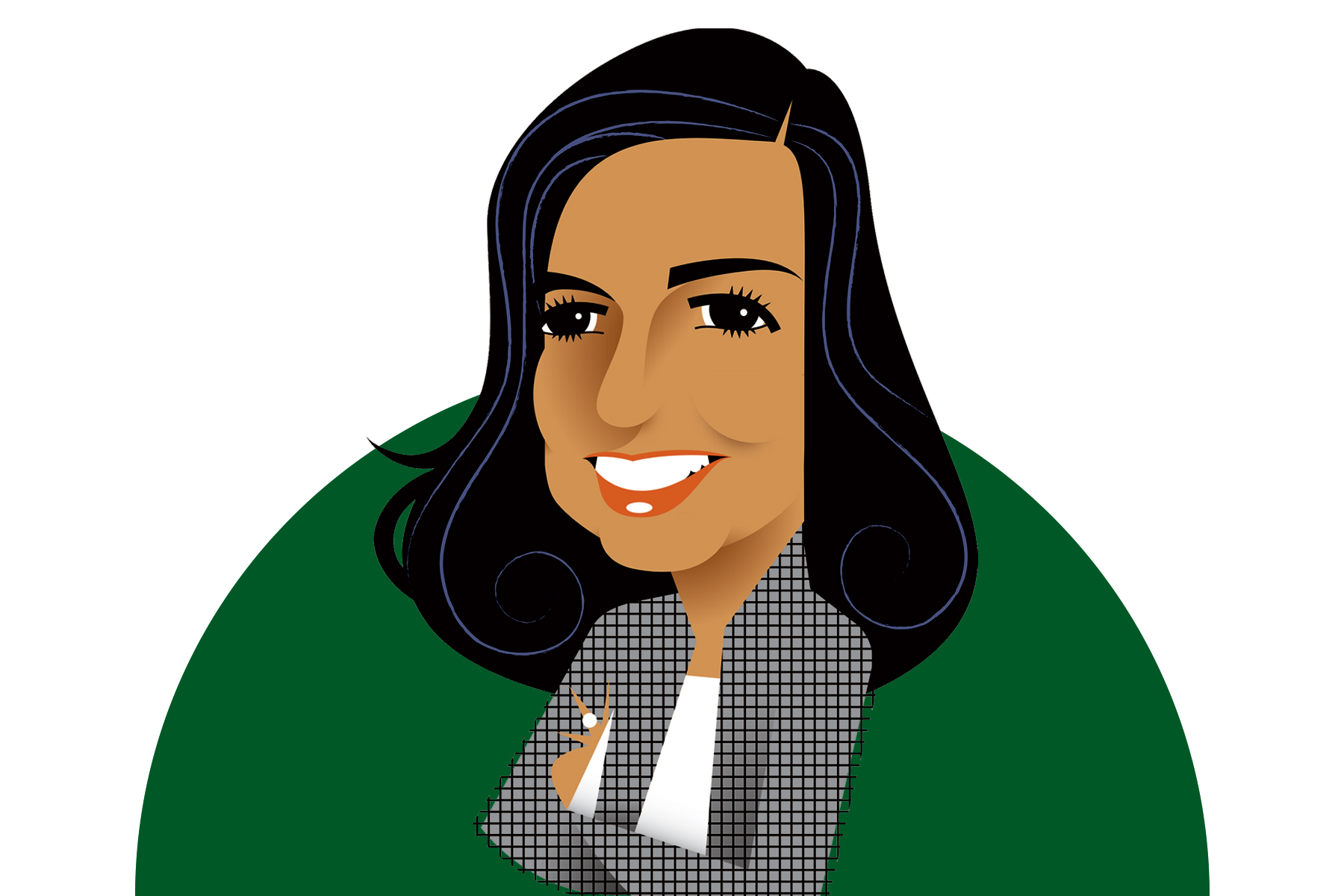 Automotive
She discusses how she's leading disruption in the automobile sales industry.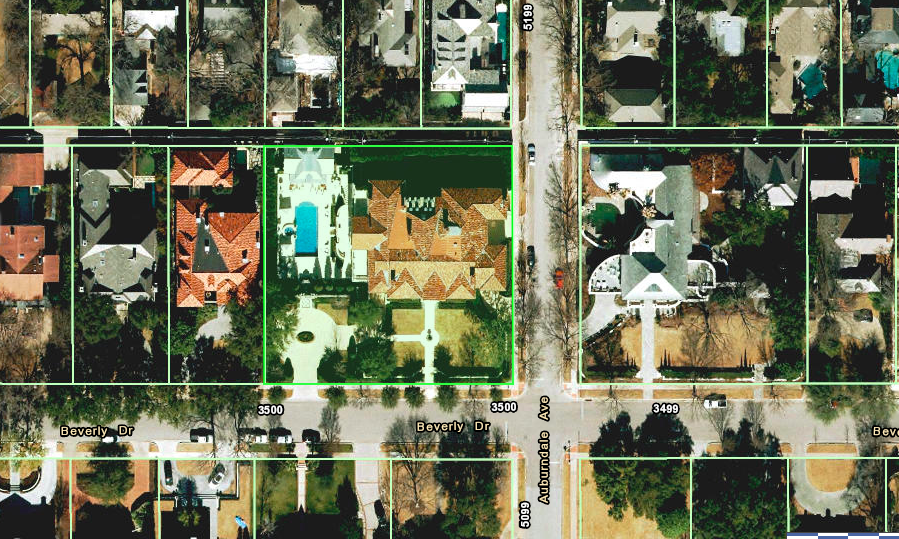 Automotive
Earlier this week, I played pretend race car driver for a morning at MotorSport Ranch.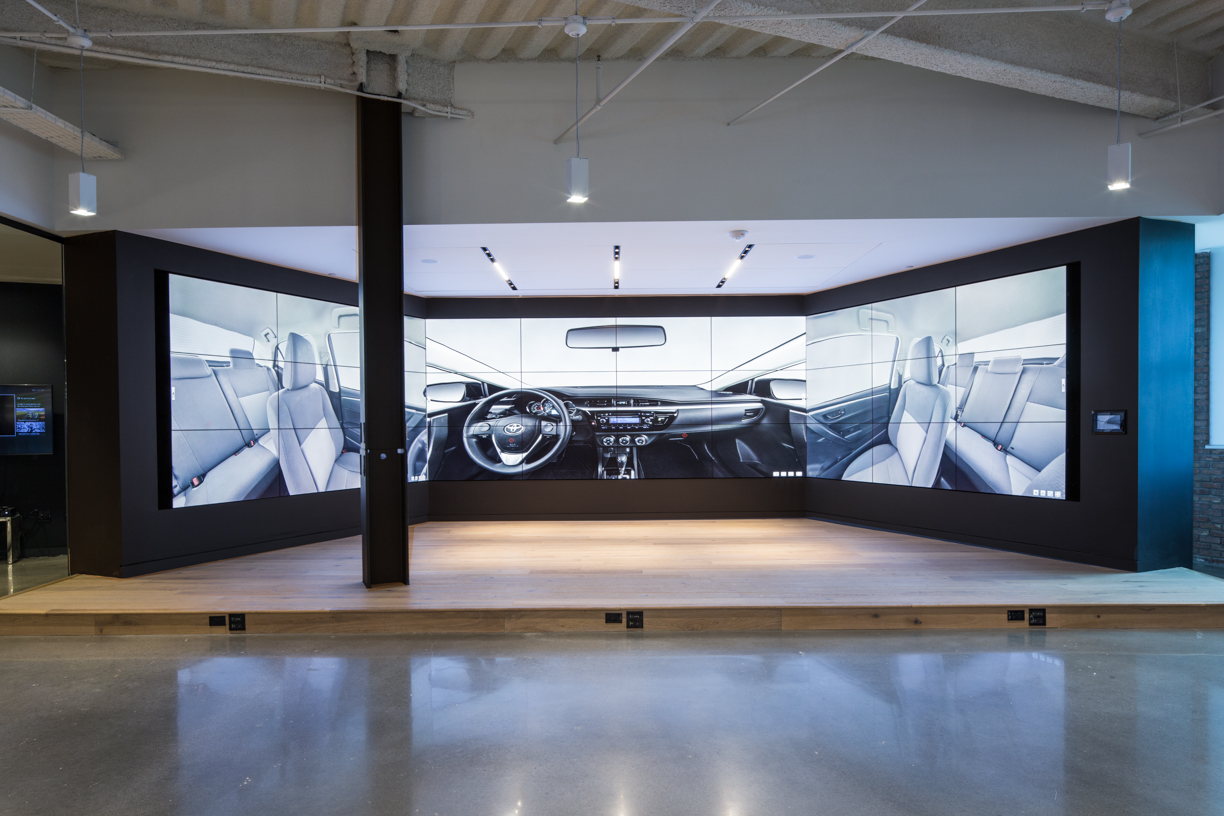 Automotive
The company will employ 100 people as part of its new Connected Technologies group in Plano.