Automotive
Nancy Matter rode with the Satan's Slaves and worked on records with Ray Charles before making a metaphysical connection with "American Sniper" Chris Kyle. The through line of her wild life: a drag race at 248 mph.
Business
The roller coaster that led to GiveMeTheVin.com, a nationally syndicated radio program, and more.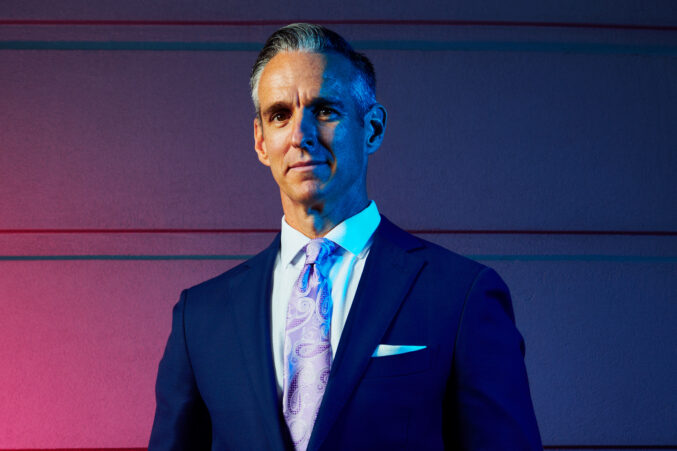 Automotive
The dealerships were acquired by Asbury Automotive Group this year, becoming part of one of the largest in the nation.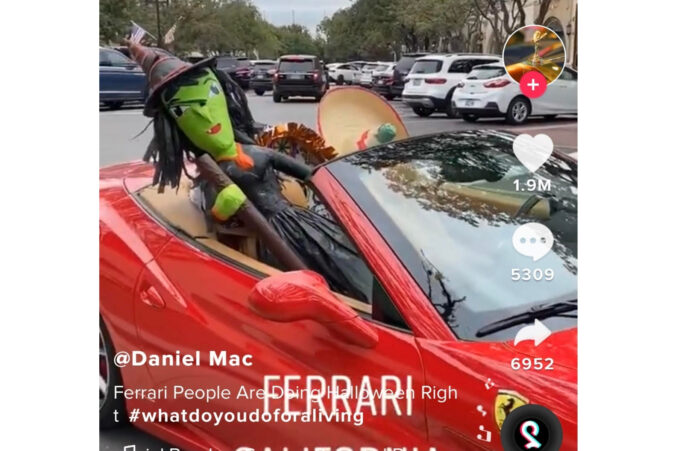 Automotive
The move follows the recent $685 million sale of Park Place Dealerships.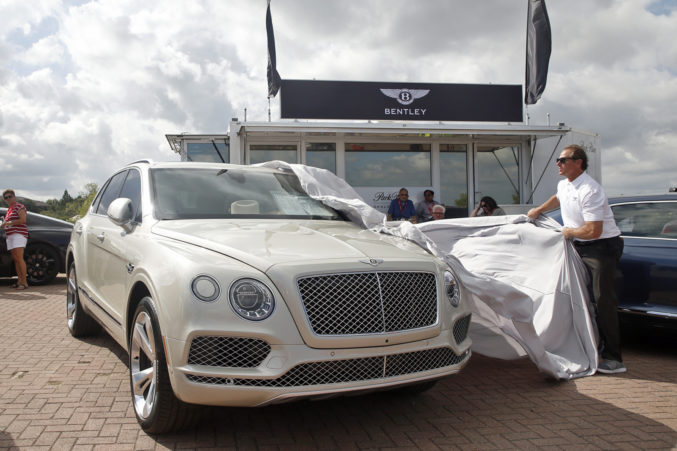 Automotive
Restructured agreement has owner Ken Schnitzer selling some dealerships to Asbury Automotive, retaining others.
Automotive
The 30,000 square foot Coppell facility is six times the size of the one in New York–and roughly the same price.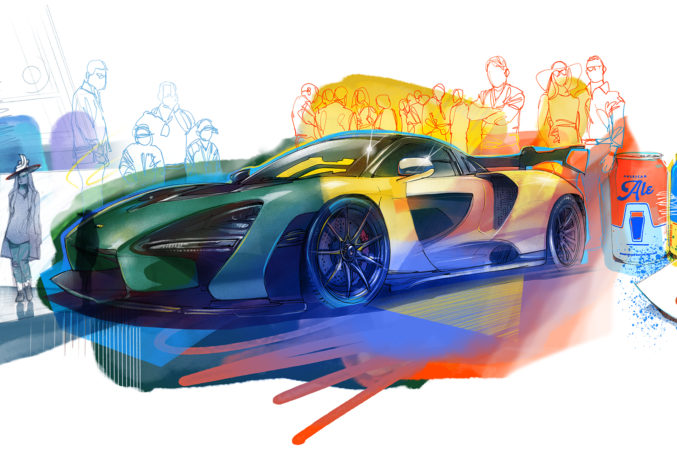 Automotive
The final countdown has begun, and Park Place Dealerships has primed their 3rd Annual Luxury & Supercar Showcase to be a true show stopper
Automotive
She discusses how she's leading disruption in the automobile sales industry.