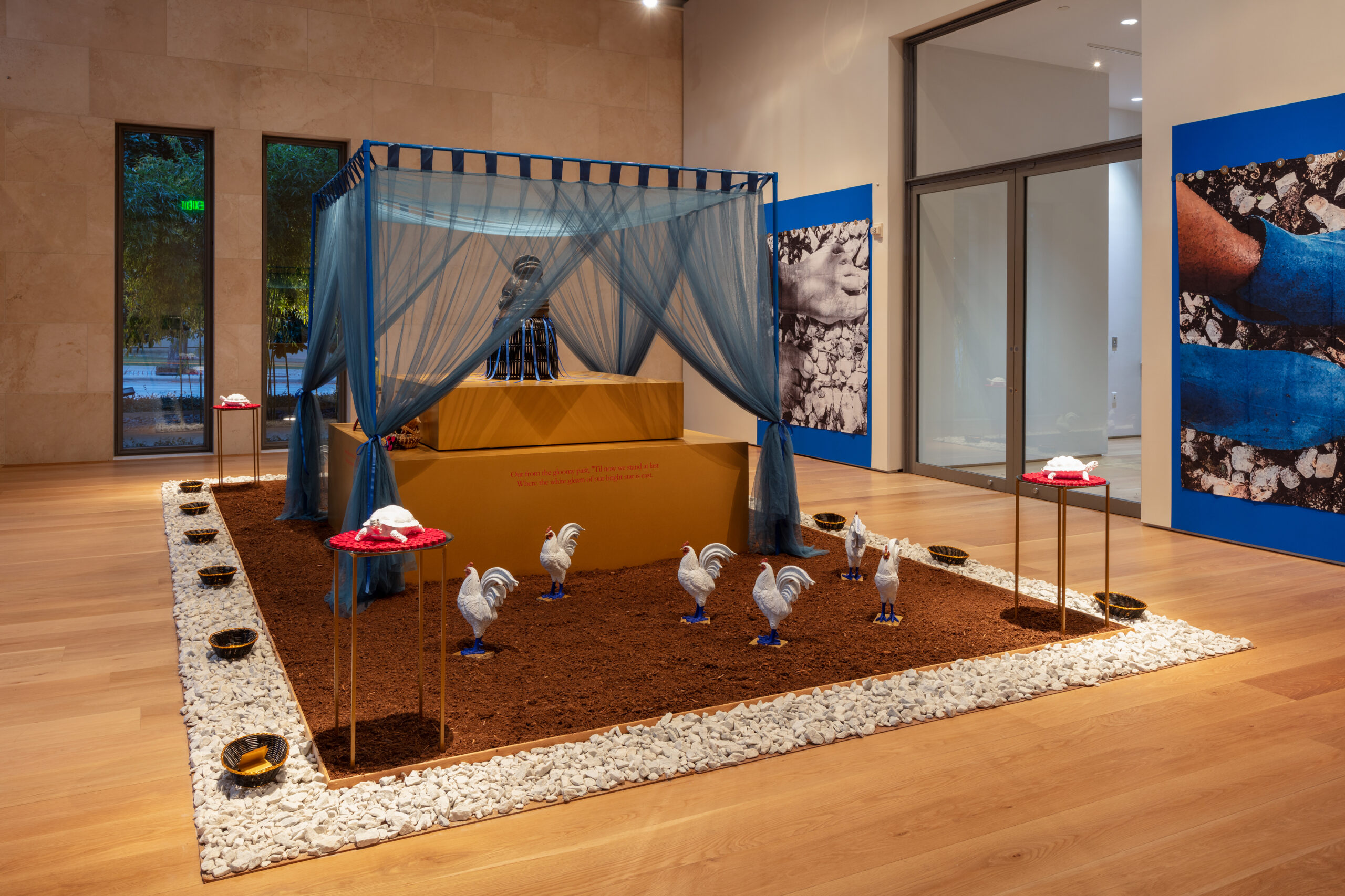 Arts District
In what used to be the museum gift shop, Meek creates a "healing space that celebrates Black life."
Arts & Entertainment
Plus, new appointments and promotions at Dallas Museum of Art, Salesmanship Club of Dallas, Landry Commercial, and more.
Arts & Entertainment
The pandemic has struck a devastating blow to Dallas' cultural scene. It didn't have to be this way.
Arts & Entertainment
We are at risk of losing many of our most important concert halls and performing venues. This is what it looks like on the ground.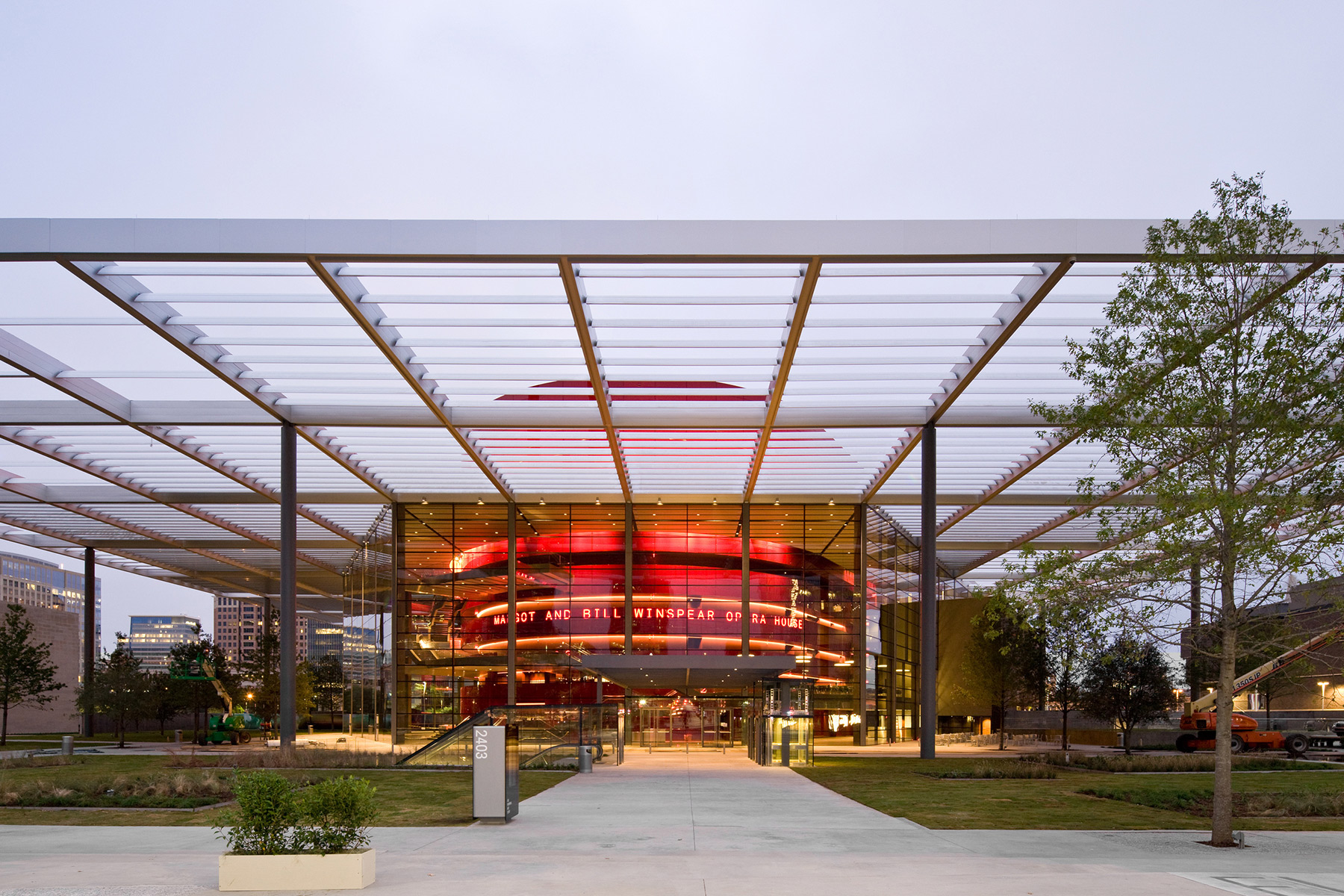 Arts & Entertainment
After COVID-19 shuttered rehearsals, the Dallas Opera launched new online programming that has evolved into one of the most-watched company-run media channels in the world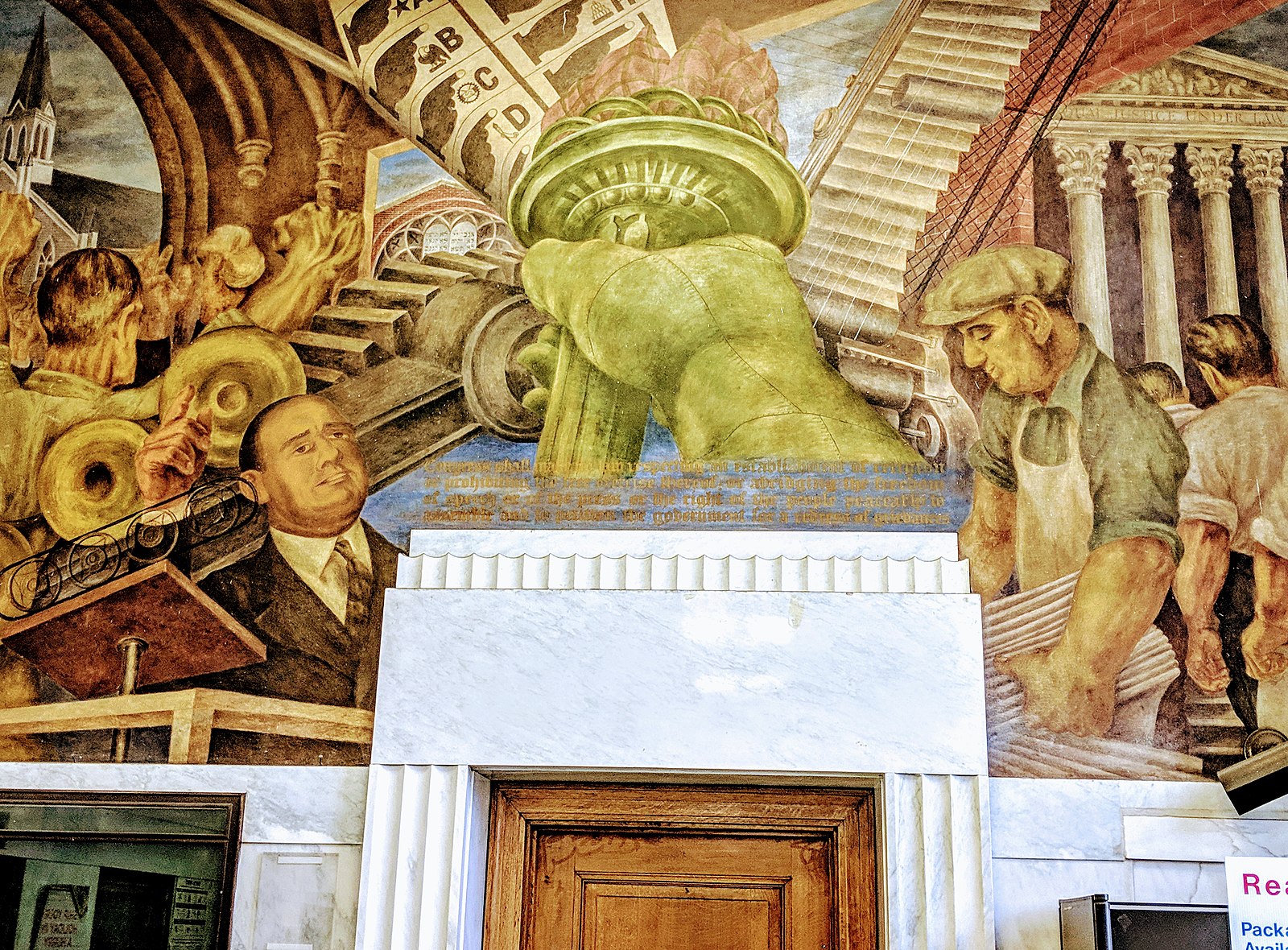 Arts & Entertainment
Nasher Sculpture Center Director Jeremy Strick has an idea and a challenge: recreate New Deal-style art commissions via local patronage.
Arts & Entertainment
The latest arts organization to take a big hit from the COVID-19 pandemic suggests how lasting an impact the crisis will have on Dallas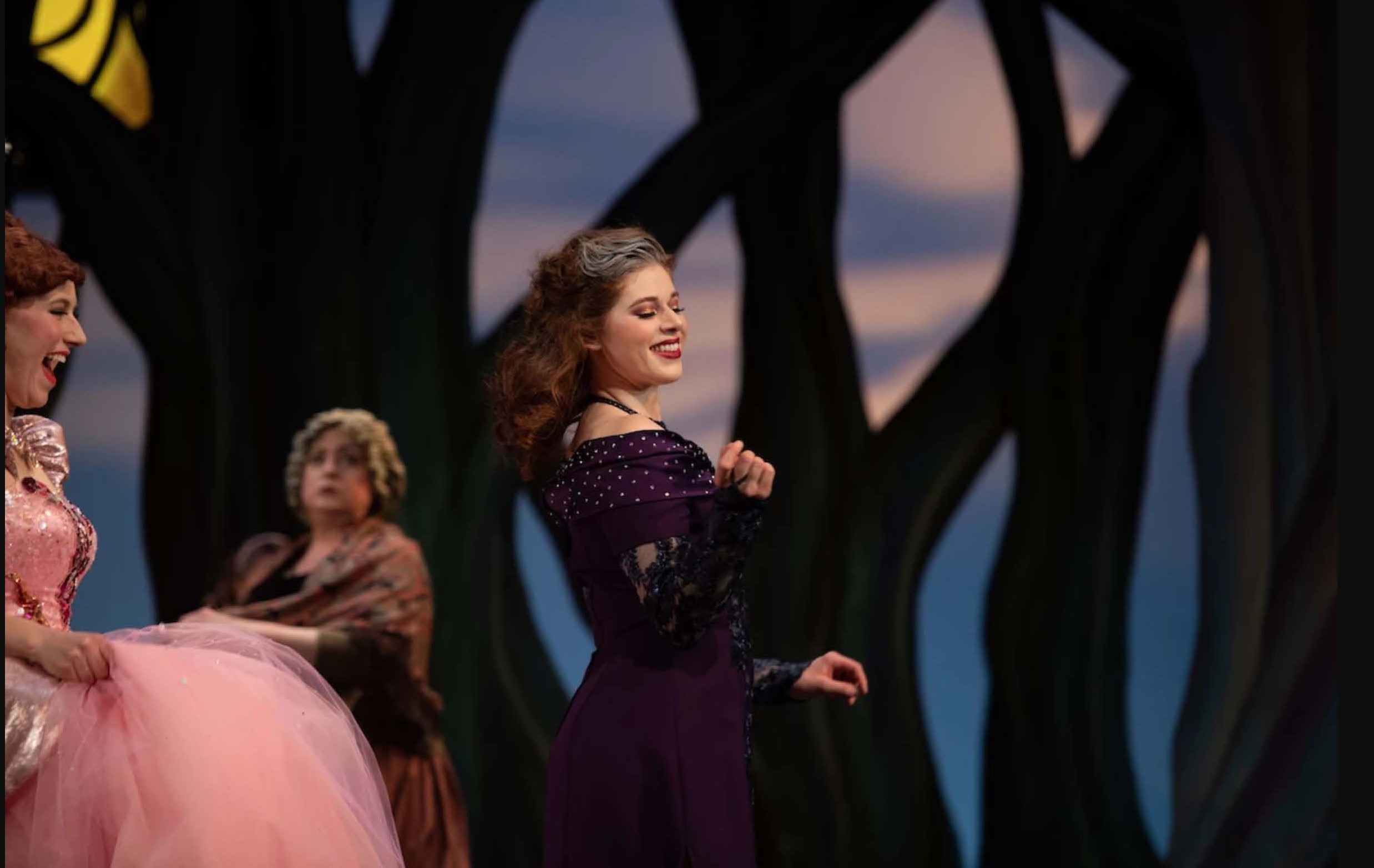 Arts & Entertainment
The Dallas Opera is streaming a recital of show tuns to help boost our spirits during the quarantine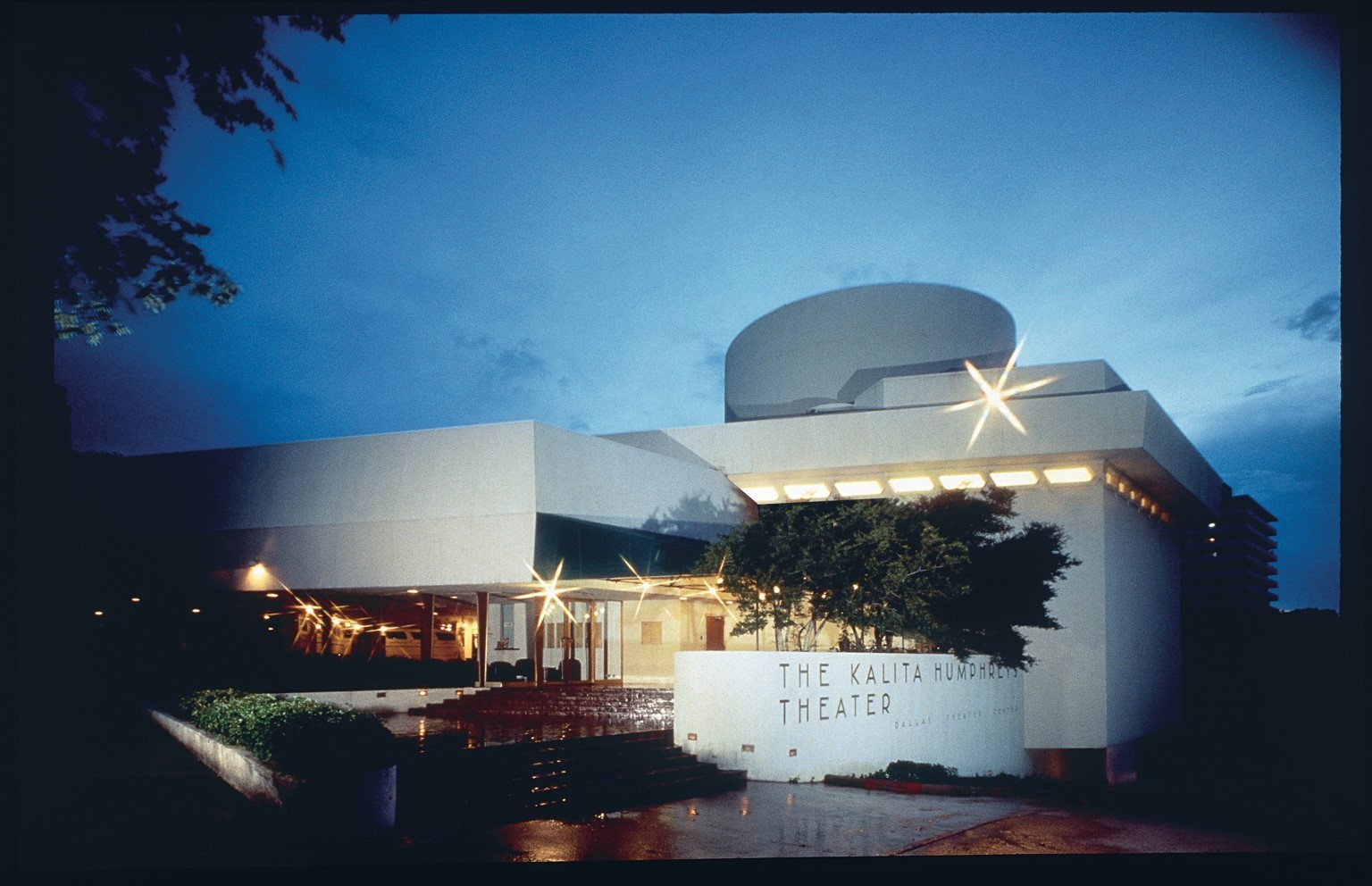 Architecture & Design
Properly executed, a reconfiguration of Dallas' long-neglected architectural gem could be boon for city, theater community