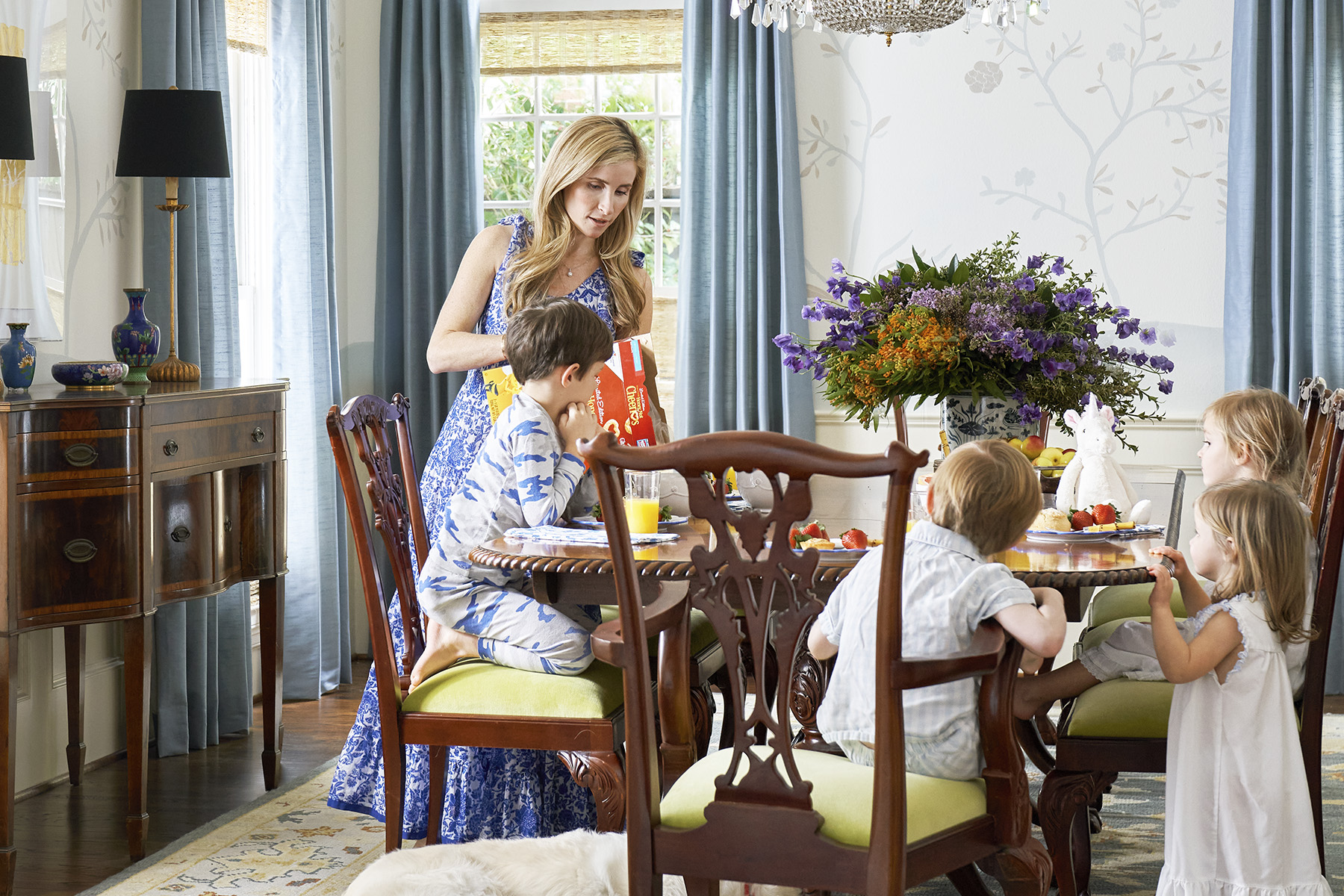 Antiques
Designer Morgan Hunt and her family are proof that those with young children shouldn't be afraid of living with valuable things.
Antiques
Plus, a strategic guide to shopping (and saving) at local outlets and Facebook "yard sales."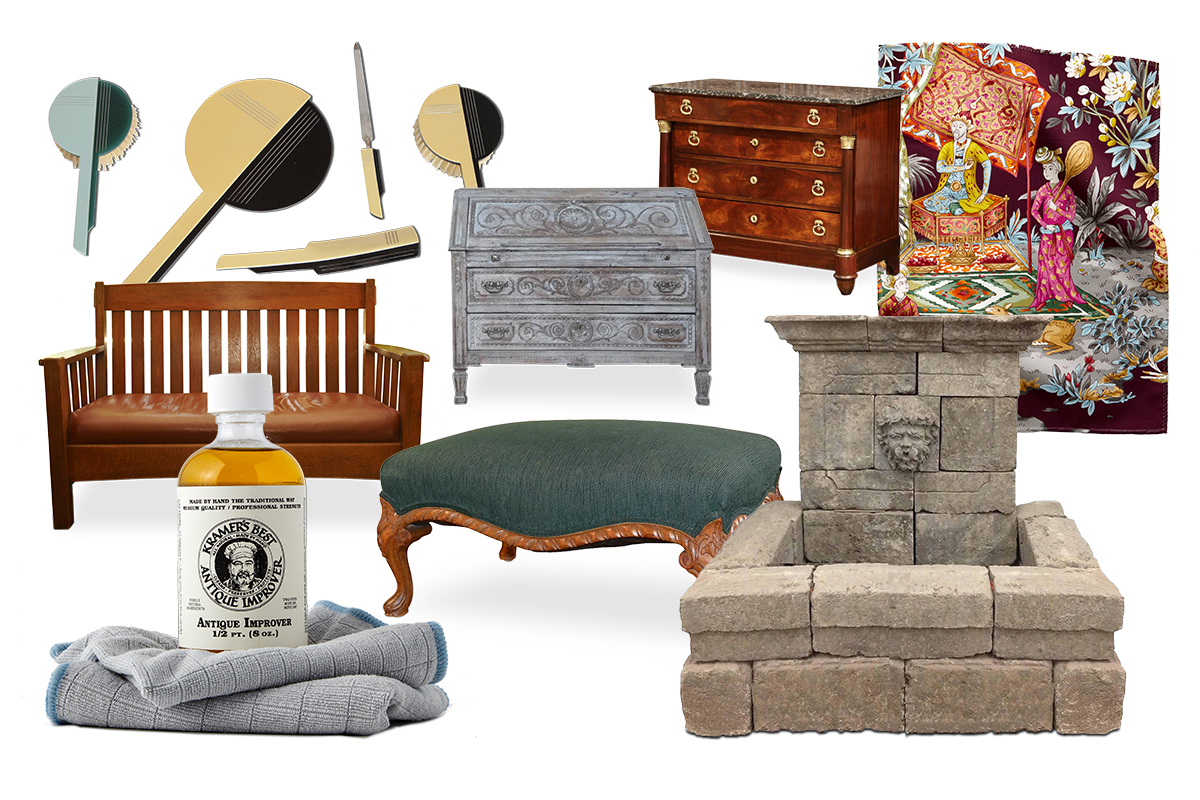 Antiques
From the best cleaner and local shopping event to Jan Showers' top tips for collecting, refer here for all your antiquing inquiries.
Antiques
Ever dreamt of jetting off to exotic destinations to furnish the home of your dreams? These ladies can help.
Antiques
And he's asking for the community's help.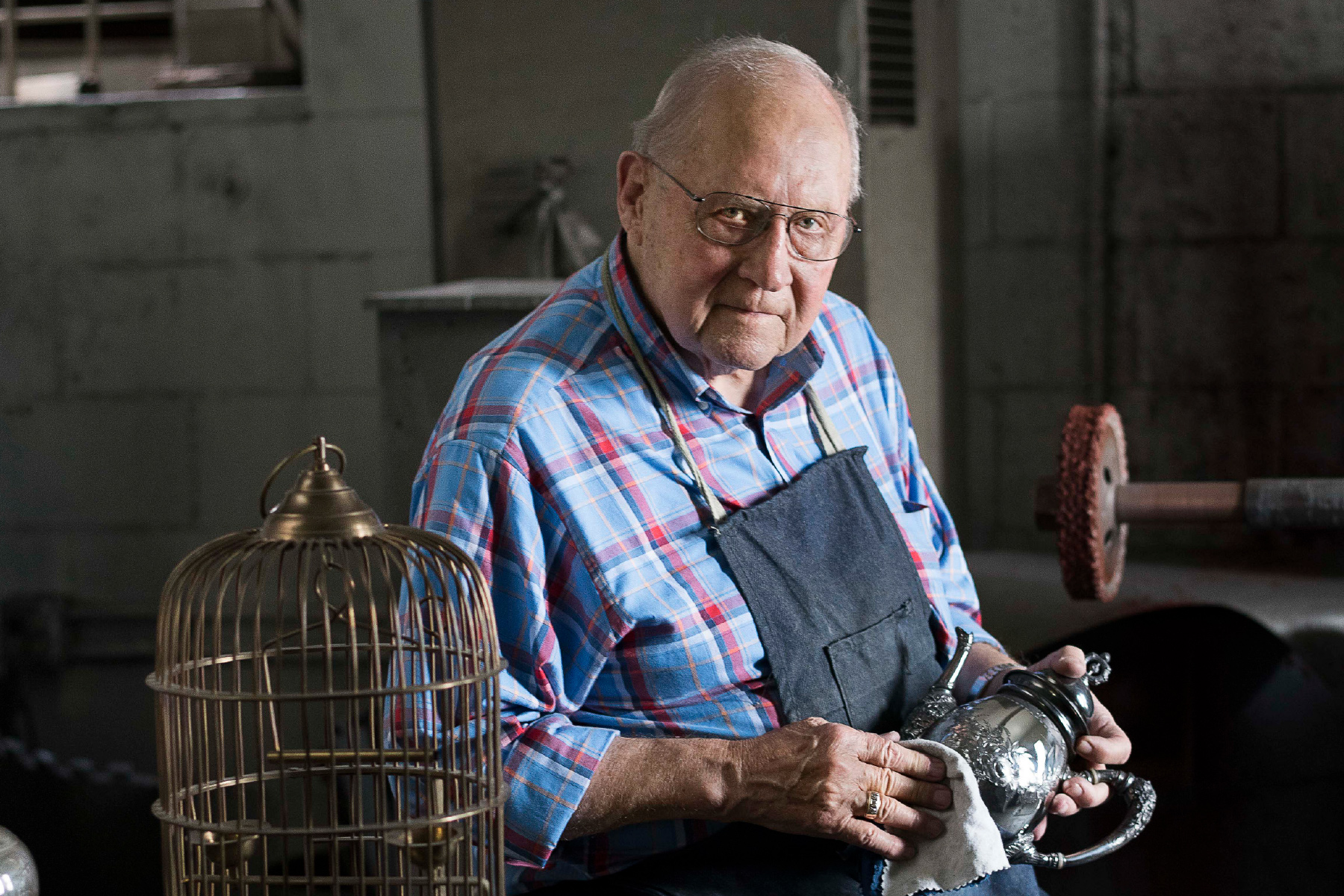 Antiques
May is National Preservation Month. Here's where to go in Dallas to conserve, restore, or find your favorite treasures.
Advice
The illustrious Dallas designer's advice for starting you own collection.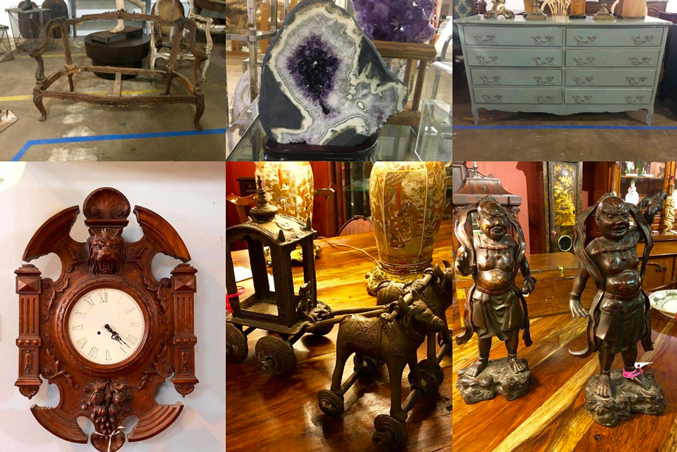 Antiques
Your favorite store in the Design Destrict is celebrating Valentine's Day with a weekend sale!

Antiques
A woman named Brooklyn is about to blow your mind -- with furniture refinishing.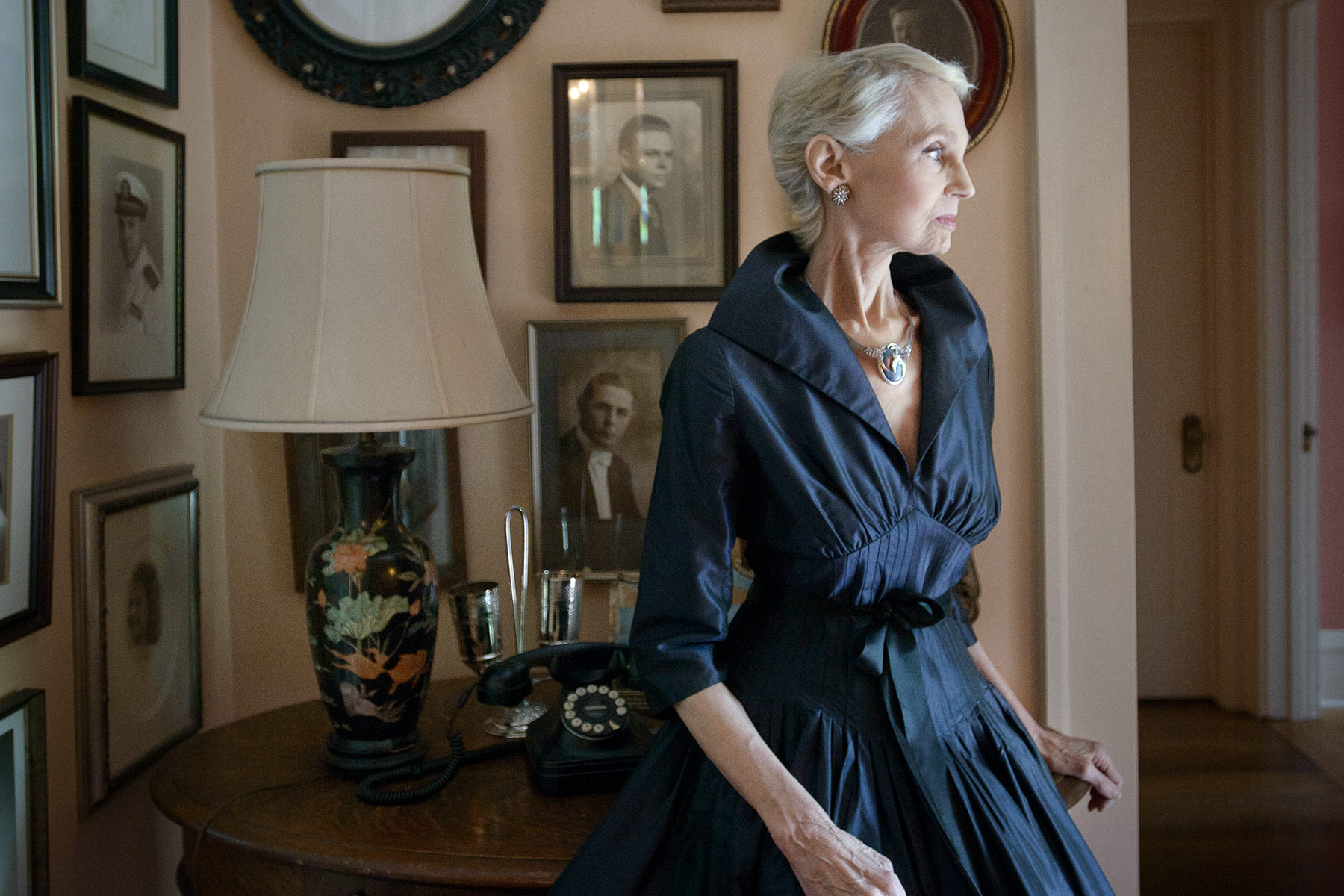 Antiques
Virginia McAlester helped start a revolution and led us back to our past.